National Organ Donor Day is just around the corner, on February 14th. So, I decided to read about organ donation, and found an article with a great story.
A baby boy named Manolo in Colorado was born with a fatal liver defect, which left him without energy and unable to eat solid foods. The only thing that could save him was a liver transplant from a donor. Luckily, he received one – from a young woman who didn't even know him, and wanted nothing in return! This amazing woman volunteered to give a part of her liver, no questions asked.
Her reason?
"I merely just wanted somebody else to live."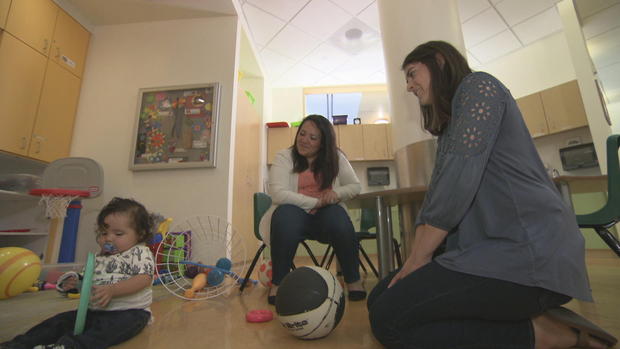 She is known as an 'altruistic donor,' someone who donates an organ without specifying who gets it. There are very few people willing to give a part of themselves to someone they don't even know, without receiving anything in return.
And yet, this woman has done it twice, having previously donated a kidney in the same manner!
Manolo is now crawling around, and has a healthy appetite. You can read their story here.
For more information on becoming an organ donor, visit organdonor.gov.
________________________________
Written By: Jonathan Feldman
This blog post was written by a member of the eVero Outreach team. The Outreach program aims to teach individuals with disabilities marketable job skills, and enable them to find gainful employment. To learn more about eVero Outreach, click here.