Hello, loyal readers! Jonathan Feldman here, bringing you the latest in local news.
---
Summer is nearly upon us, which means it's time to find things to keep us occupied. So, I thought I'd go over a few handicap and disability-accessible events and activities to keep your minds off the heat, in this summer edition of DisabiLife!
Shark week is around the corner at the end of July, so why not go see some actual sharks?
Always a summer classic, the aquarium features a multitude of indoor and outdoor exhibits. With hundreds of species of fish and other marine life (as well as bugs and birds for some reason?), there's plenty to see. There's also a boat tour of the Peconic River and Flanders Bay! And of course, don't forget to take in the sea lion show! (Remember to bring a poncho!)
The Aquarium also has a wide variety of interactive experiences. You can play with shellfish in the Touch Tank, feed the sharks in the Shark Keeper Program, or have a sea lion paint for you in Painting with Pinnipeds! (Pinnipeds are an order of carnivorous aquatic mammals, and also includes seals and walruses.)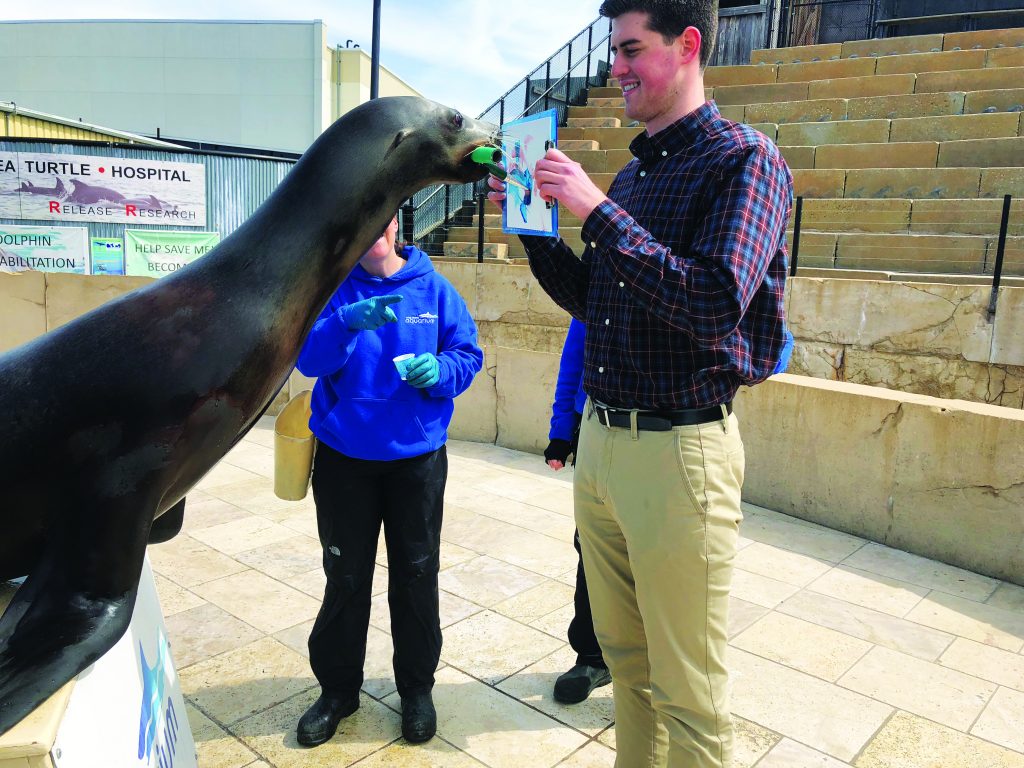 The Aquarium is committed to being fully accessible to visitors with disabilities, as they outline on their website.
Anyway, thanks for reading! Stay tuned for the next installment of DisabiLife!
---
Written By: Jonathan Feldman
This blog post was written by a member of the eVero Outreach team. The Outreach program aims to teach individuals with disabilities marketable job skills, and enable them to find gainful employment. To learn more about eVero Outreach, click here.