Jonathan Feldman is back to tell you what to do this summer!
---
Last time, I talked about the Long Island Aquarium, and the under-the-sea activities you can try there right now. This time, I'll go in a different direction – up!
Who among us, at one point in their lives or another, hasn't dreamt of going to space? I know I have!
At the Cradle of Aviation Museum in Garden City, New York, you can experience their "Space: A Journey to Our Future" exhibit. The exhibit will be available through august 18th, 2019.
At the Journey to Our Future exhibit, you can touch space rocks, walk through a mock Lunar Base Camp, and more!
Man, I would have made a GREAT astronaut! If only I wasn't afraid of heights. And cramped spaces. And wide open spaces……
You can also visit the Sky Theater Planetarium to journey through the stars in an immersive experience, or the Dome Theater for unique, educational films that cover the ceiling! Aside from space (or below space, I suppose), the Cradle of Aviation has a number of other exhibits to check out, covering Long Island's aerospace history. This includes more than 30 interactive exhibits, and cockpits you can actually climb in to!
The Cradle of Aviation Museum offers many other programs and activities to the public, as well. From outreach and homeschool programs to camps and competitions, there's something for everyone.
Well, I'm starting to get dizzy up here, so I'm going to descend for the time being.
Keep an eye out for more Long Island summer entertainment options here on DisabiLife!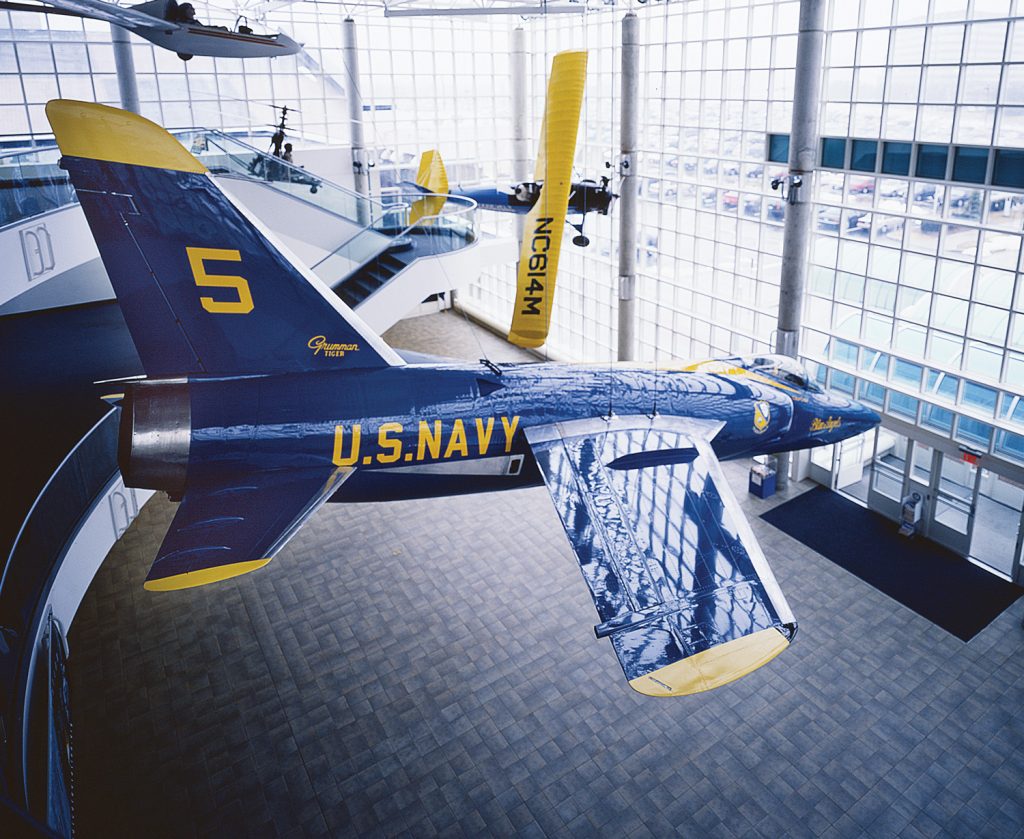 ---
Written By: Jonathan Feldman
This blog post was written by a member of the eVero Outreach team. The Outreach program aims to teach individuals with disabilities marketable job skills, and enable them to find gainful employment. To learn more about eVero Outreach, click here.