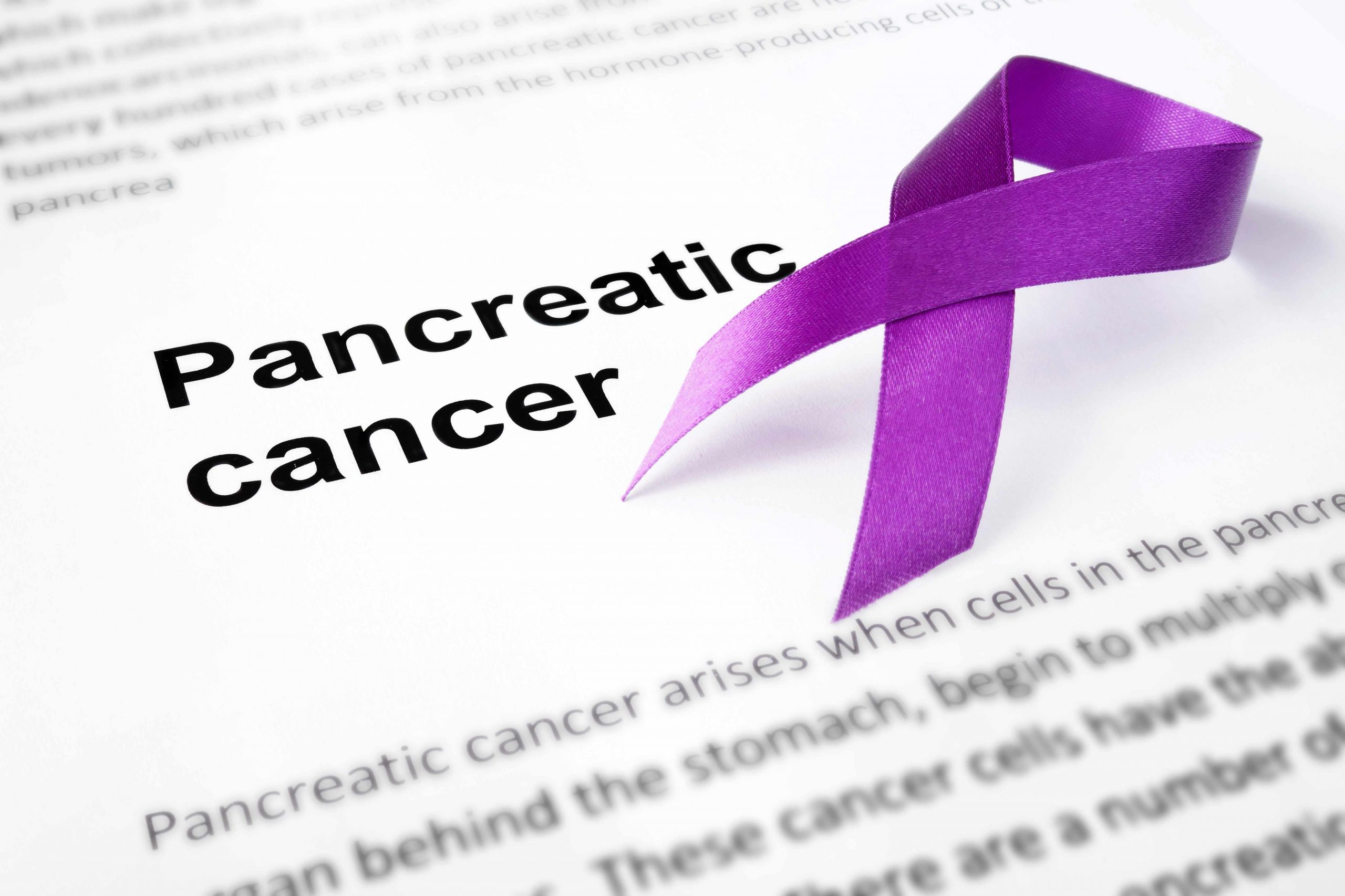 November is National Pancreatic Cancer Awareness Month, and November 21st is World Pancreatic Cancer Day. 
November provides a unique opportunity to raise awareness, educate the world, share stories, and raise money for research all month long. Communities around the globe raise awareness for pancreatic cancer, celebrating survivors and honoring loved ones. Shining a light on this disease throughout the month of November offers a beacon of hope for patients facing a diagnosis and a promise to families that we will never give up the fight.
Great strides have been made, but pancreatic cancer families affected by this disease deserve a better fighting chance and support. Better progress starts with early detection, and the key to early detection is knowing the symptoms and risks for pancreatic cancer. These can include smoking, obesity, diabetes, and family history. 
Thanks to fundraising efforts throughout the year, every November Seed Grant Awards are given to leading investigators who've dedicated their careers to pancreatic cancer. This sets them out on a new and exciting path to explore innovative ways to treat, prevent, and cure pancreatic cancer.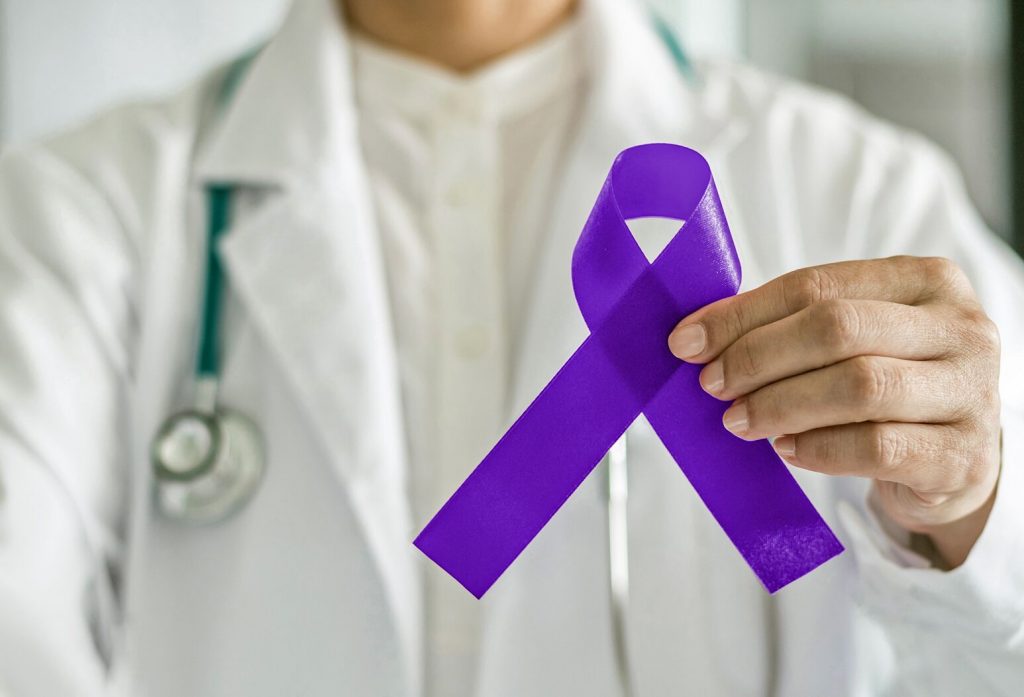 This cancer has touched someone dear to us. We had a family friend named Randy who enjoyed his life to the fullest, and tried to continue to do so even after he developed pancreatic cancer. His family and our family spent a lot of time together. We went camping, had barbecues, and went to beaches, and we really enjoyed those times together.
Randy's last wish was to go to Disney Land with his family. He rented a scooter, as it was too much for him to handle all that walking. Despite the fact that the trip was cut short – since Randy's illness had progressed rapidly, he needed to be flown back home via medical plane – he got his wish, and was surrounded by a support network who loved him to pieces. Big Randy will always have a special place in our hearts.
Thursday, November 21st is World Pancreatic Cancer Day. To show your support, be sure to snap a selfie or group photo wearing something purple, and share it across social media with the hashtag #PurpleforaPurpose.
________________________________
Written By: Ashley Florscher 
This blog post was written by a member of the eVero Outreach team. The Outreach program aims to teach individuals with disabilities marketable job skills, and enable them to find gainful employment. To learn more about eVero Outreach, click here.