We look at healthcare technology differently.
To keep up in the ever-changing Health and Human Services community, you need experts on your side to assist you with strategic decisions, problem-solving and to guide you with industry best practices and the latest technology solutions.
At eVero we are proud to have a team with years of experience in a variety of industries, providing us with a diverse set of perspectives and skillsets. We encourage an innovative environment, where all teams are empowered to deliver the best possible service, solutions, and infrastructure to our customers.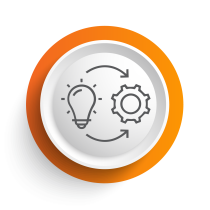 Solution Design
We'll see how your business operates, assess existing processes and gain a full understanding of your requirements beforehand, to help us architect the optimal solution that addresses your short-term and long-term goals.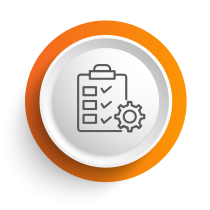 Implementation & Project Management
A dedicated eVero team will lead your users through our comprehensive implementation process to ensure that you achieve maximum value and that all onboarding initiatives are completed on time, to your satisfaction, and with compliance in mind.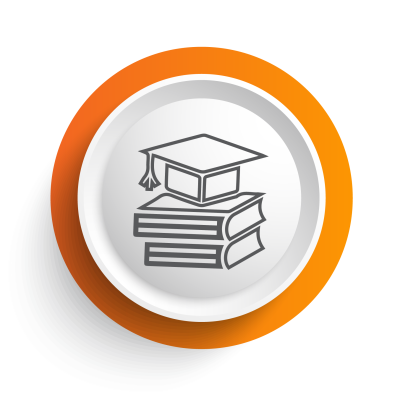 Training & Continuing Education
eVero Ed, our digital learning website, embodies our commitment to the long-term success of our clients with 24/7 access to resources designed to continually inform, educate, and empower your staff.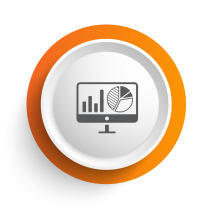 Insights & Data Analytics
Customized portal dashboards, combined with 300+ report options, offer real-time insight into all aspects of your business, from budgets to staff activity to documentation tracking.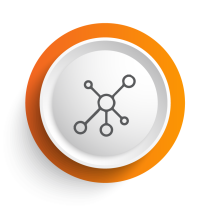 Interoperability
The eVero platform unites data sources from different organizations and third-party financial and HR systems via secure integrations adhering to industry data exchange standards — including x12/EDI and HL7 CDA/FHIR.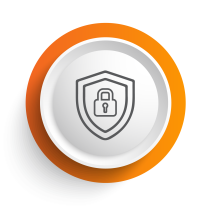 Data Security
Our Security Focus dictates that our systems maintain industry standards for data privacy and security. Our infrastructure is HIPAA secure, HITRUST compliant and adheres to all HiTECH Act & SHIELD Act guidelines.