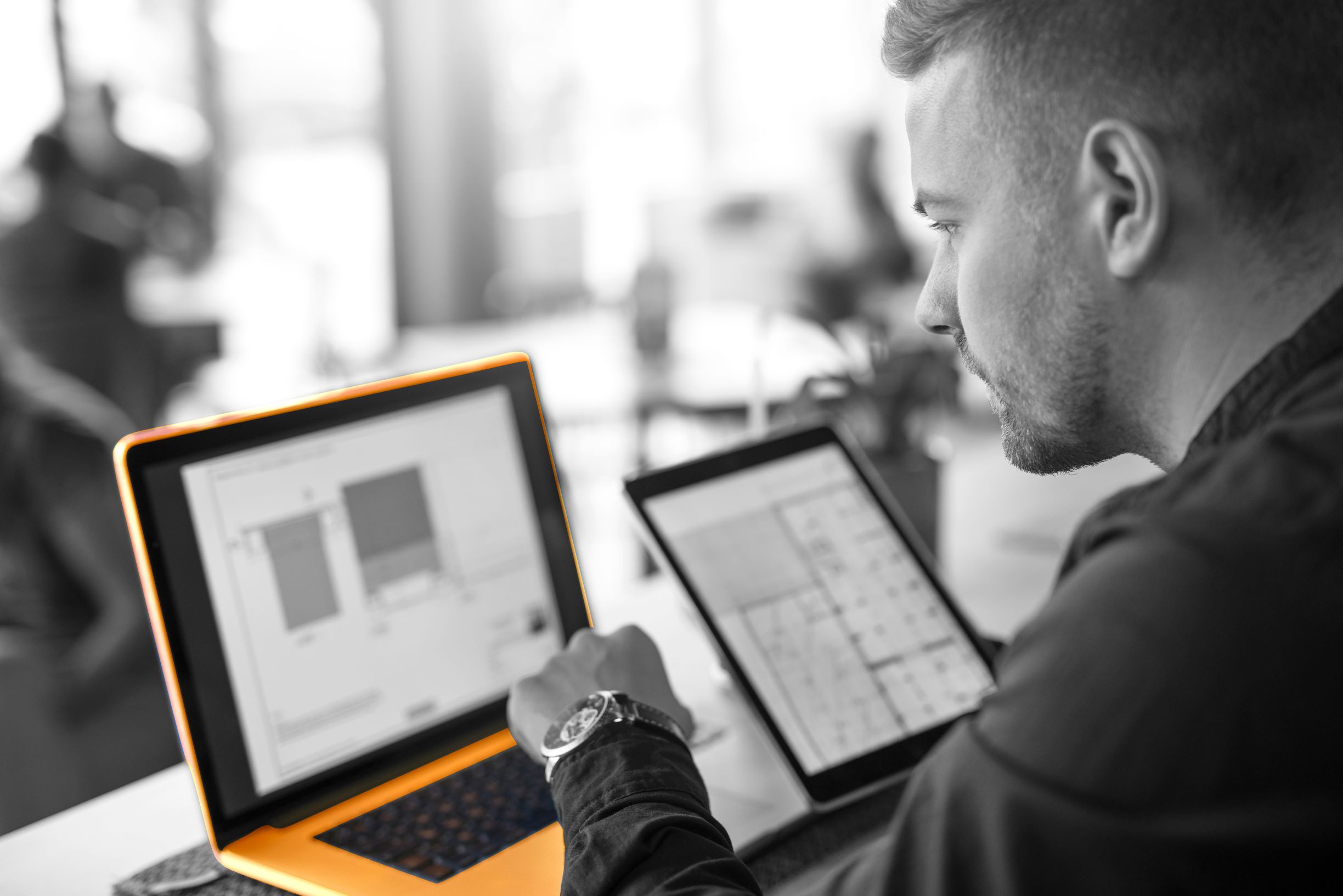 Technology is unique for every organization.
Managing IT requires expertise and fine attention to detail, and you have an organization to run. Focus on your business operations, and let eVero do the heavy IT lifting. From your hardware to your networks, every technological aspect of your business is maintained and supported 24/7.
Whether you have customers to keep satisfied or clients to deliver care to, we're here to take burden of "figuring it out" off your shoulders. Think of us as your personal outsourced IT team, dedicated entirely to fostering your success.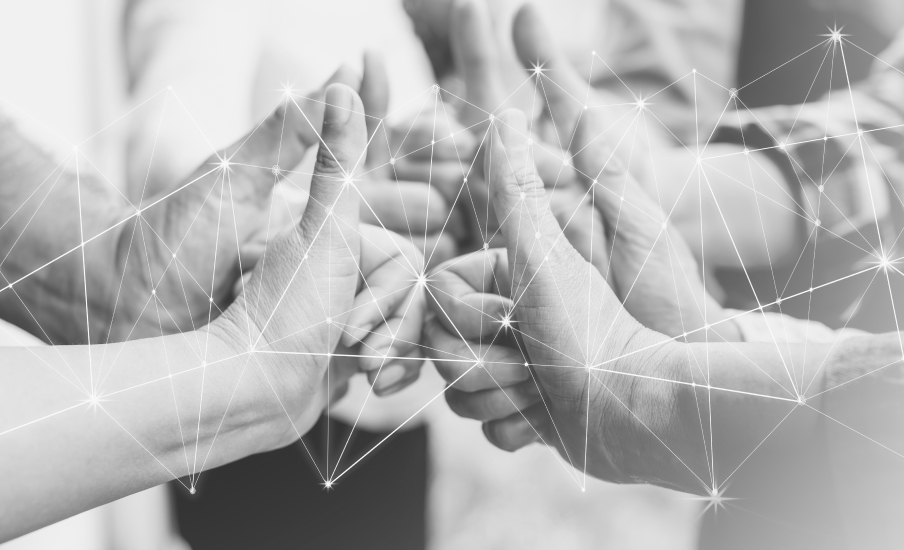 eVero Networks is your trusted IT partner.
At eVero, we have over twenty years of experience in providing excellent managed IT services and solutions to all types of businesses across the tri-state area. We take your trust seriously, and make it our first priority to listen to your unique organizational goals and plans. We then work to align your technology, processes, and team with your key business objectives to ensure everything runs smoothly.
A 5-minute conversation is all it takes to find out how much we can help. Whether you're trying to beef up your network security, need help with a migration, or are just looking for some general IT consulting, we're here to work around your needs.
Visit eVero Networks Now!
Technology is complex, and managing it can be overwhelming. Sometimes you need a bit of extra help. That's where having eVero Networks as your technology partner comes in handy.