A win-win for care recipients and caregivers.
No one cares for an Individual as well as a loved one. Personal Care Service initiatives, such as New York's Consumer Directed Personal Assistance Program (CDPAP), take that to heart by offering a way for intellectually developmentally disabled people to receive in-home services, such as daily living (ADLs) or Instrumental Activities of Daily Living (IADLs), from someone they like and trust — rather than relying on a total stranger.
Best of all, these chosen providers get compensated for their time and services through Medicaid. It's a win-win for all involved, but there are some important program requirements and responsibilities that participants need to be aware of and continually manage.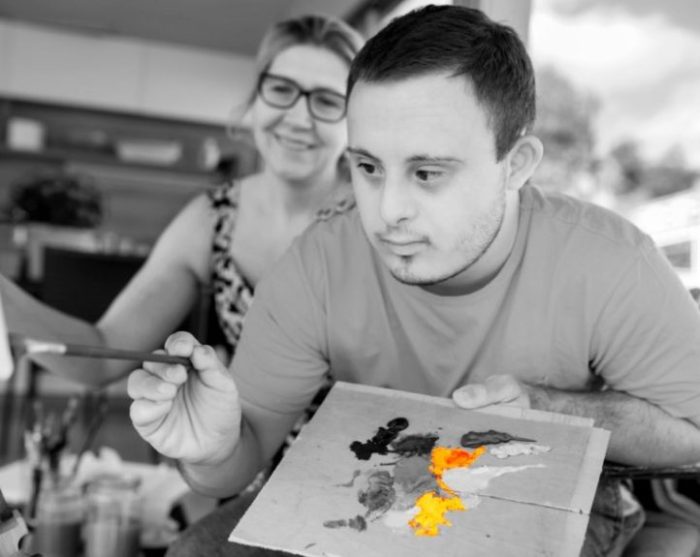 With freedom comes responsibility.
Medicaid-funded Personal Care Programs offer Individuals flexibility and freedom in hand-selecting their caregivers but also required a new layer of management responsibility, including hiring, scheduling, recruiting, training, supervising, and if the need arises, terminating caregivers. They also must track hours worked and provide data to Medicaid to ensure that caregivers are paid for the services that they have provided.
Often times Fiscal Intermediaries and Attendants help care recipients navigate the Personal Care process. They act as a liaison between care recipients, caregivers, and Medicaid, and help all parties understand program requirements. They assist with enrollment and hiring and help with the caregiver payroll and benefits processes.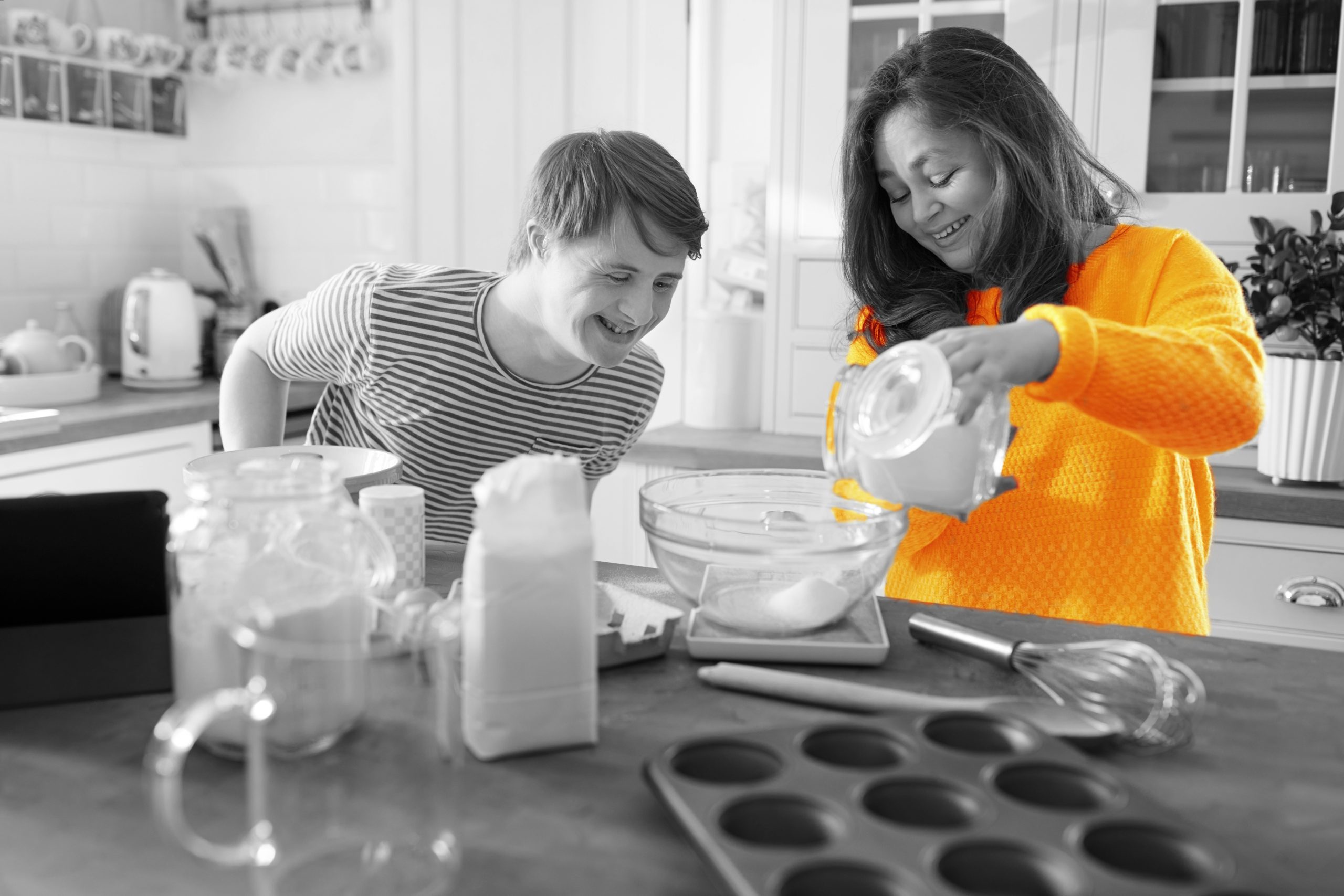 eVero simplifies Personal Care Services and CDPAP program management.
digitalAGENCY™ (dA™) from eVero helps care recipients, and the Fiscal Intermediaries and Attendants that assist them, efficiently handle the administrative tasks associated with Personal Care Service programs.  Web-based, HIPAA compliant and securely accessible from any PC or mobile device, dA™ connects Individuals and their caregivers together in a digital ecosystem. This helps to facilitate information sharing, as well as the organization, management, and tracking of:
Caregiver schedules
Timesheets
Training
Reporting
Documentation and notes
Payroll submissions
dA™'s dashboards can be customized to fit specific needs, and logins can be set up with role-based security for access control from anywhere.
Learn how eVero can transform your Personal Care Services program management.