Helping I/DD agencies support families in crisis
eVero's Crisis Response and Behavior Support software module enables agencies across the United States to effectively and efficiently manage the reporting, documentation, and compliance requirements of the START model methodology.
The START (Systematic, Therapeutic, Assessment, Resources & Treatment) program model was designed to provide community-based crisis support for individuals with intellectual and developmental disabilities who have complex behavioral or mental health needs.   The model provides prevention and stabilization through personalized, intensive services such as crisis response, stabilization planning, training and education, consultation, and respite.  The goal of START is to optimize independence, treatment, and community living for these Individuals while providing tools and support for their families and those who provide services.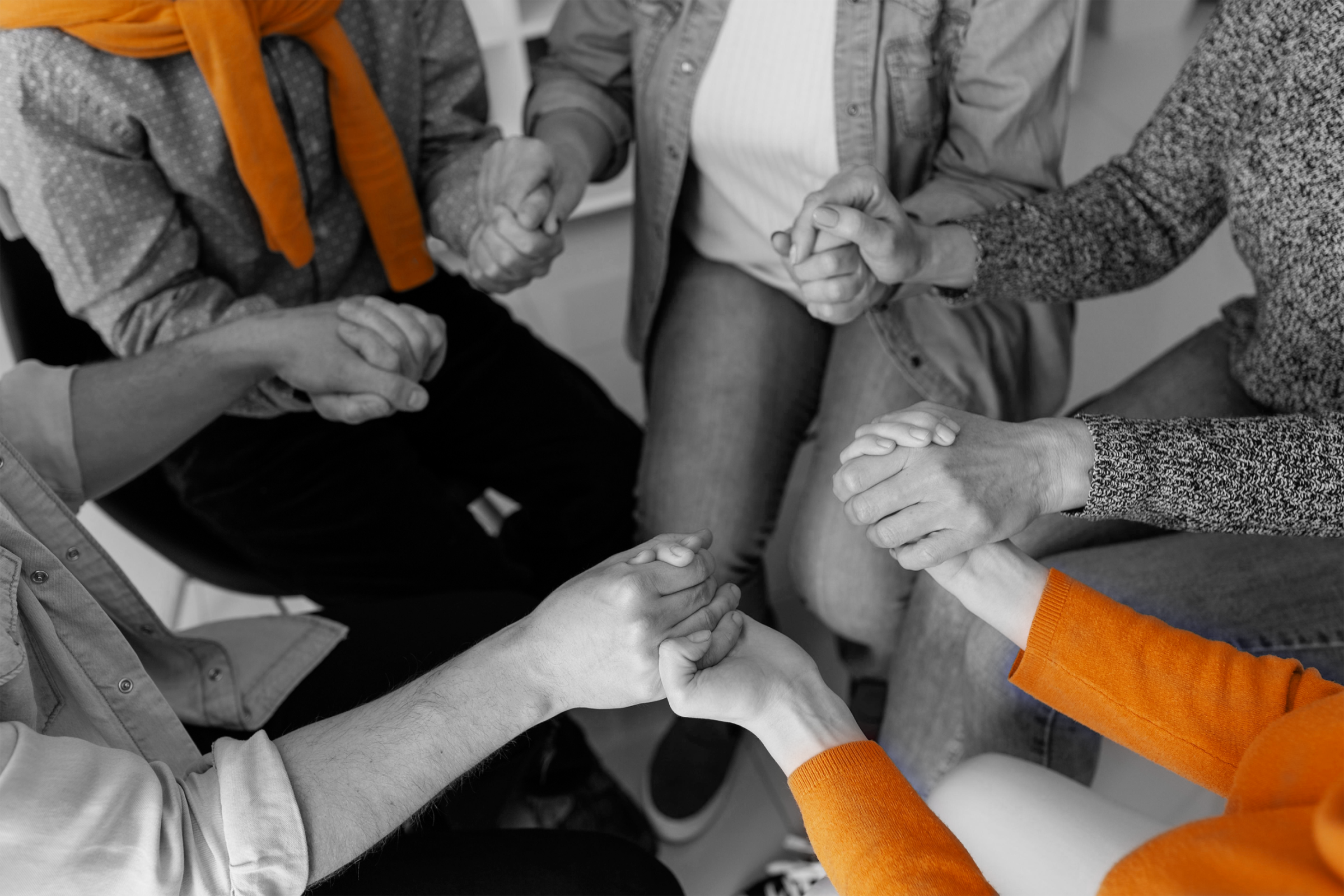 About START
The START program model was implemented in 1988 by Dr. Joan B. Beasley and her team at the Institute on Disability/UCED at the University of New Hampshire. The program aims to build relationships and supports across service systems to help people thrive and succeed while being understood. These supports are intended to help these individuals remain in their homes and communities while also enhancing the ability of their family and community to support them.
In order to be a certified START program, an agency must be trained, participate in data collection and reporting, and effectively employ the methods of the START model.  To date, START Program services are offered by certified agencies in California, Colorado, Connecticut, Iowa, Maine, Maryland, New Hampshire, New York, North Carolina, Oklahoma, Pennsylvania, Tennessee, Texas, Washington.
For more information, please visit the Center for START Services.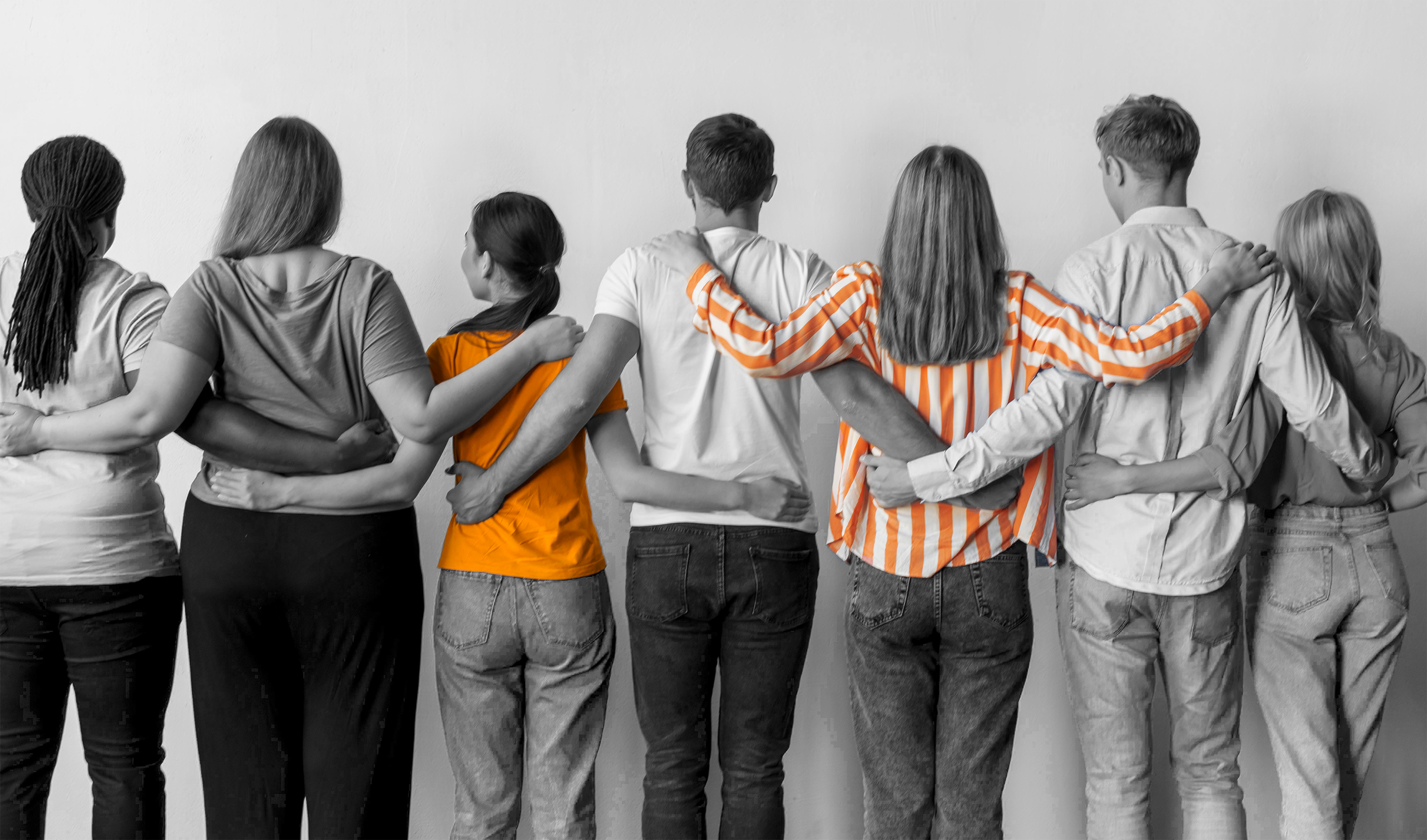 eVero's Crisis & Behavior Support solutions
Our Crisis Response module supports the START program's person-centered, solutions-focused approach. Intuitive tools, workflows, and dashboards help agencies with the collaboration, data collection, and reporting requirements specified in the START model, including:
Tracking meetings and outreach
Documenting support services and events
Manage billing and revenue cycle
Proactively identify individuals requiring additional support based on assessment level
Ensuring documentation compliance for each Individual supported
Let us show you how eVero helps with START program requirements