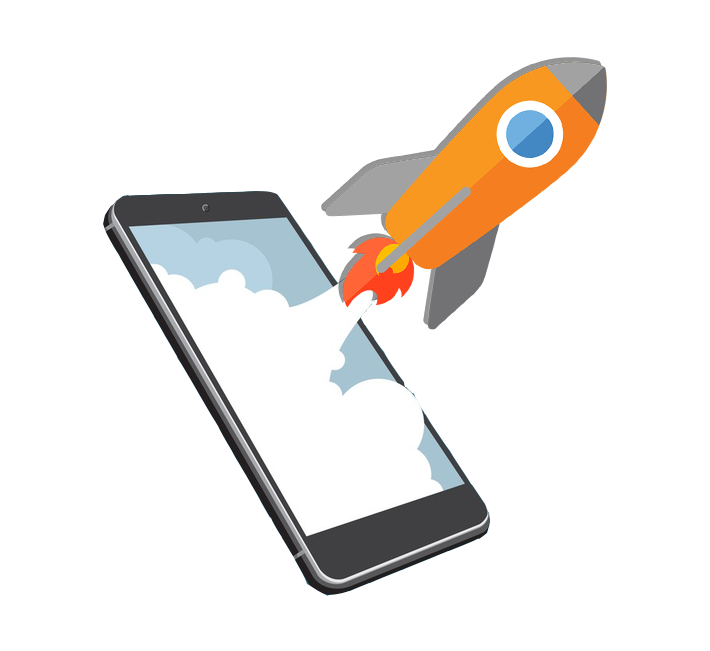 Our top priority at eVero is ensuring that our clients can provide care services to the Individuals that need them. It's our job to ensure that your job gets done effectively and with ease.
Every single application in the App Store has to undergo a review process before it can be published or updated. This review process — which would be required for every single app update — can take up to 4 weeks to complete. This would mean that eVero would be unable to bring timely updates, bug fixes, or feature enhancements to our apps, proving detrimental to our end users and their work efficiency.
To this end, eVero is part of the Apple Enterprise Development community.
The Apple Developer Enterprise Program allows organizations like eVero to develop and deploy our own proprietary, internal-use mobile applications. This program allows us to privately distribute our app to our end users, and frees us from the constraints of the standard App Store review process.
As an end user, this brings you distinct benefits: We can retain significantly more control over our own development process, and we can bring you updates in real-time. If an issue arises, or if we'd like to push out a feature enhancement, we can do that within a matter of hours — rather than weeks.