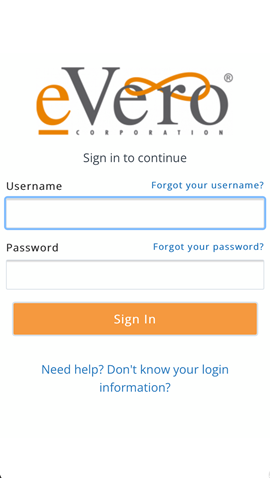 You can use our industry-leading care management system right in the palm of your hands!
Access your data 24/7/365 and always know that you're HIPAA and HITECH Act compliant. Deliver quicker, higher quality care as digitalAGENCY™ Mobile helps to keep you in complete control of the electronic health records you manage.
With eVero, any mobile device turns into a care management tool that travels alongside you. You can communicate with your team, track accountability with staff in the field, optimize back-end logistics, and more. Capture data right at the point of care, and never worry about accuracy in reporting again.
digitalAGENCY™ Mobile brings your team into the 21st Century. Follow the links below to download dA™ Mobile for your appropriate operating system.
Newest Feature Update:
digitalAGENCY™ Mobile Version 5.6.2
Minimum supported operating systems:
Android: 7.0 Nougat
Apple: iOS 12