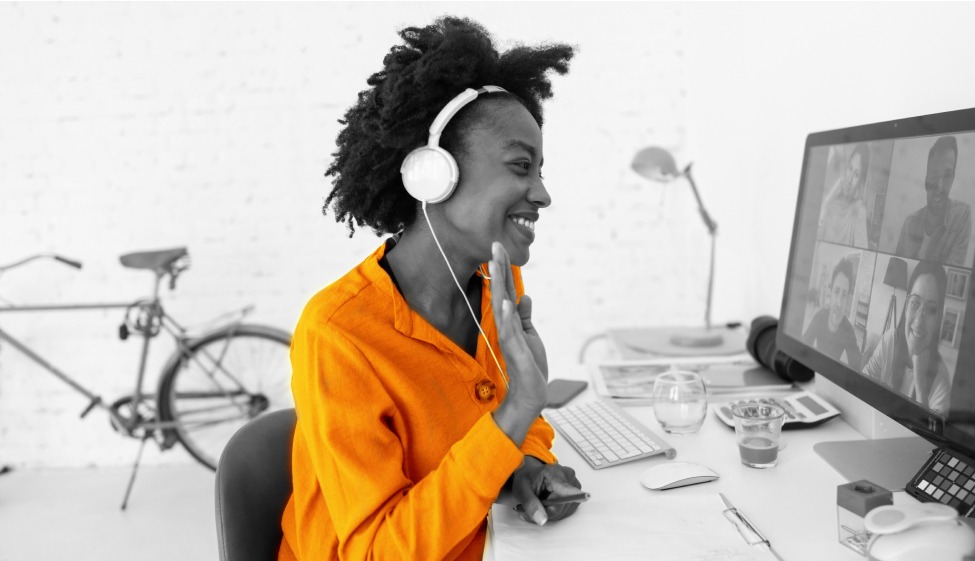 What is eVero Ed?
eVero Ed is our commitment to the continuing education and long-term success of our clients.
It is a comprehensive digital learning repository, offering 24/7 access to materials that aim to inform, educate, and empower your staff. Once logged in, users will discover a wide range of education and training resources designed to help them best utilize the eVero software.
Clients can log in to eVero Ed any time using their regular software credentials.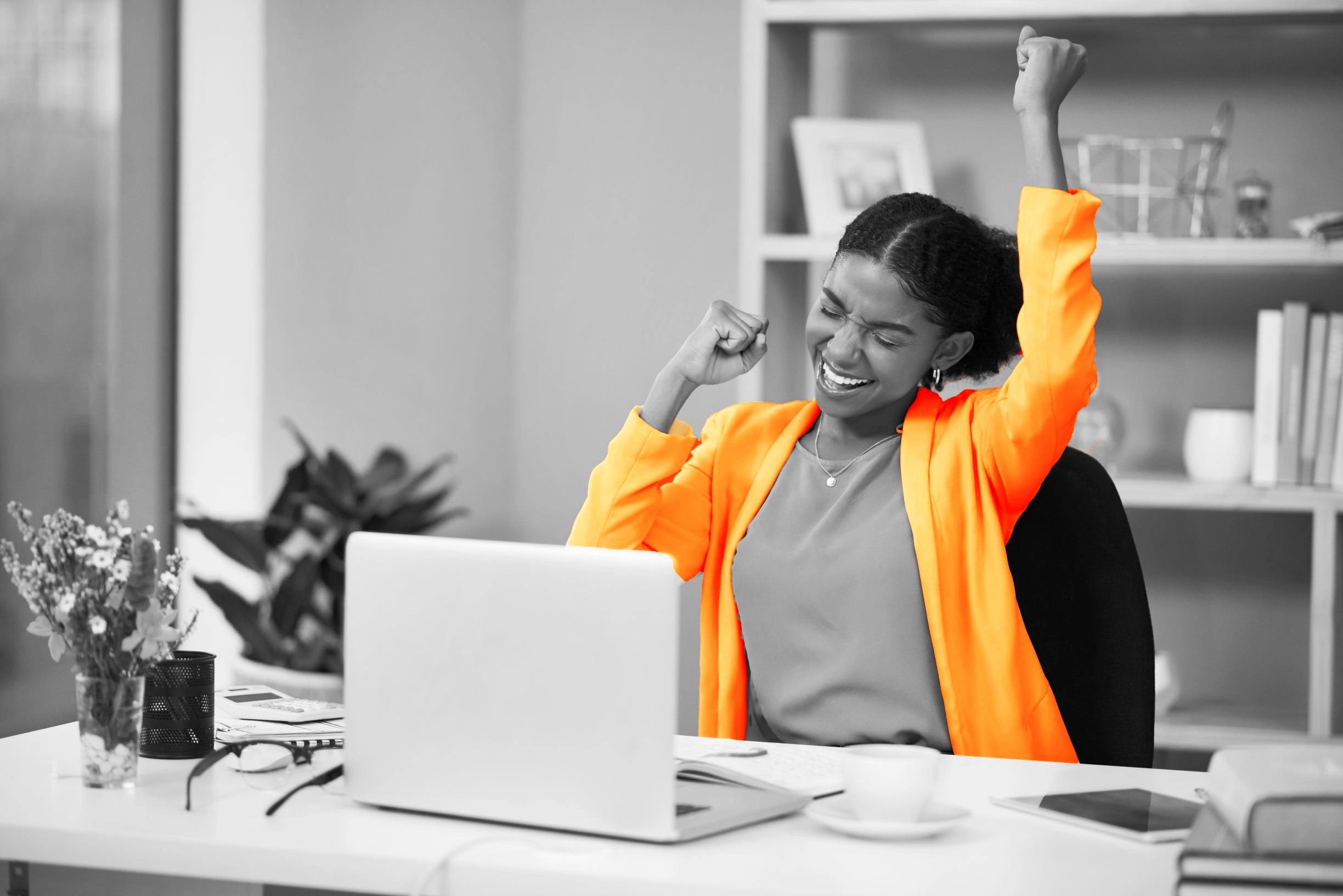 What can I find on eVero Ed?
Guidance Documents —
We provide a continuously-updated library of guides, checklists, infographics, and flyers that illustrate the features and functionality of the eVero platform — accessible 24/7 for all of our clients.
Instructional Videos — 
Clients can browse through our robust video repository, containing 100+ instructional videos detailing various processes for all users. Videos include archived and edited webinar training sessions, as well as scripted product tutorials.
Webinars —
Our interactive Training Calendar is kept up to date with all of our upcoming webinars, organized by training type with registration links to each event. You can view these items in Calendar View by default, or switch over to List View.
Release Notifications —
We share robust outlines of what goes into each of our eVero platform updates. Prior to every major release, we share the Detailed Software Release Notes with our clients here.
Contact Us (Feedback) —
In order to make eVero Ed an efficient and comprehensive library for eVero-related guidance, we encourage our clients to contact us directly with requests for new resources or suggestions for our website.