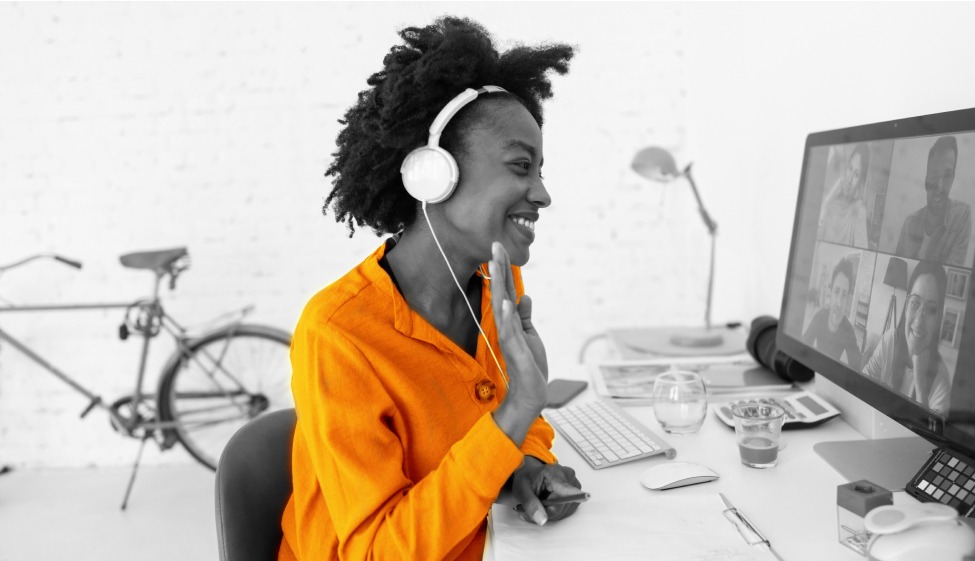 What is eVero Ed?
eVero Ed is our commitment to the continuing education and long-term success of our clients.
It is a comprehensive digital learning repository, offering 24/7 access to materials that aim to inform, educate, and empower your staff. Once logged in, users will discover a wide range of education and training resources designed to help them best utilize the eVero software.
Clients can log in to eVero Ed any time using their regular software credentials.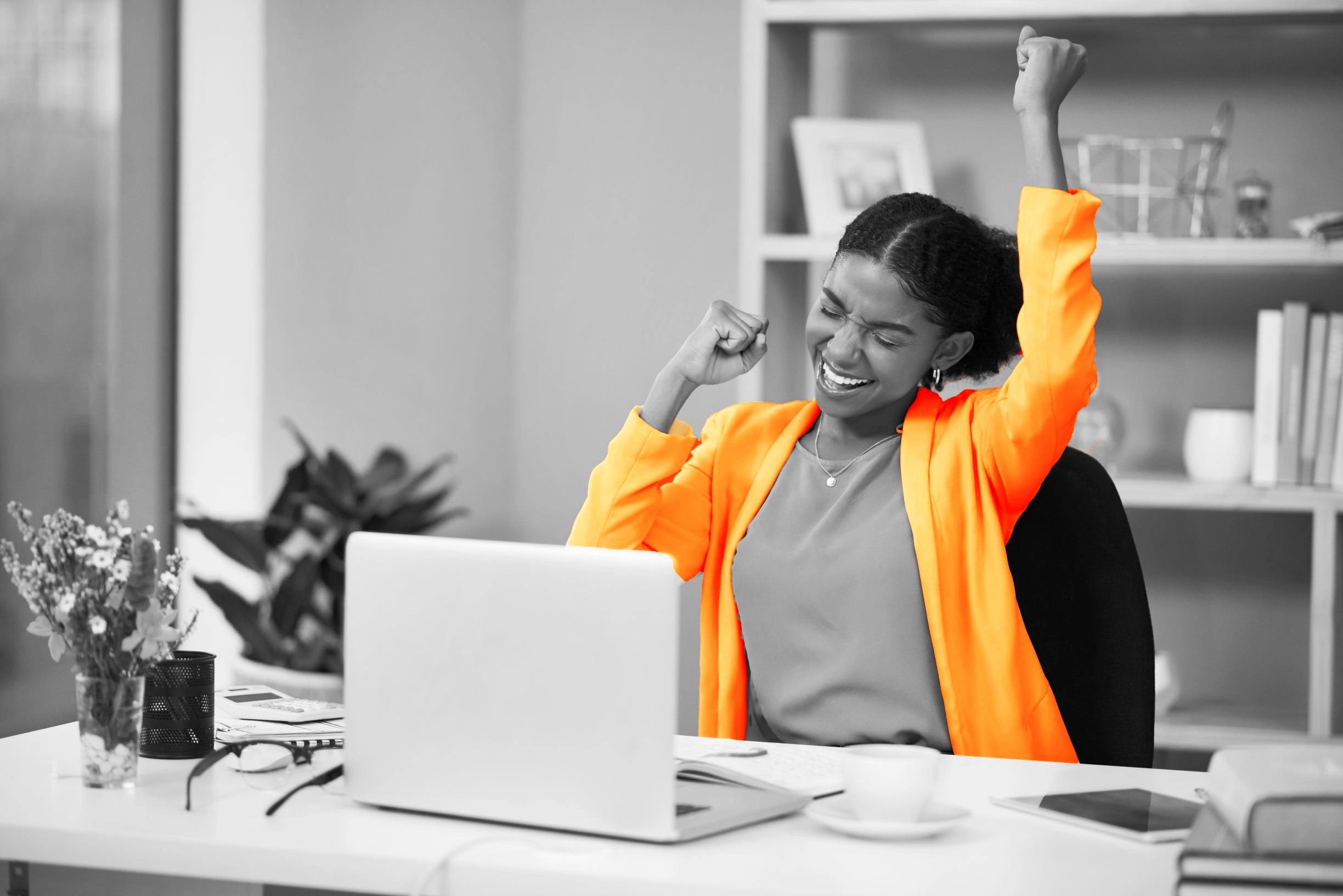 What can I find on eVero Ed?
Guidance Documents —How-to guides, checklists, infographics, and flyers that illustrate the features and functionality of the eVero platform, organized by product and user type. You'll have access to dozens of guidance documents detailing various processes.
Instructional Videos — Users can browse through our robust video library, which features 100+ instructional videos. These include scripted product overview tutorials and archived webinar training sessions.
Training Calendar —A list of upcoming training sessions, with registration links for each, organized by product and training type. You can view upcoming trainings in List View or Calendar View.
Platform Release Notifications —A blog outlining the eVero system updates and maintenance, with links to detailed Release Notes for further information. This section also features 'Release Snapshots', which provide briefer overviews of the newest eVero updates.
Contact Us with User Forms —A dedicated area where clients can submit requests for new resources, and provide feedback to help improve eVero Ed.
Most Requested Training Videos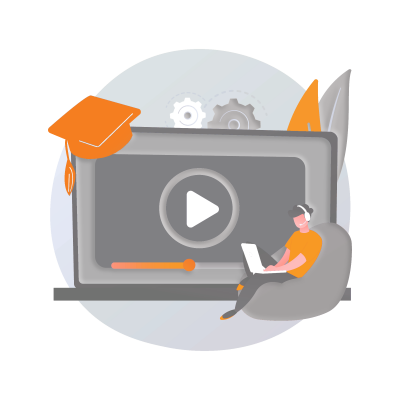 App Installation: Apple
App Installation: Android
Using Capture
Reports, Data Exports, and Alerts
Behavior Plans
Most Requested Guidance Documents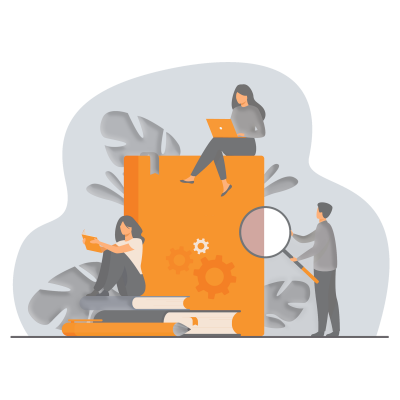 Case Management
Types of Visit Verification (EVV)
Roster Review and the EVV Data Transfer Process
EVV and the Attestation Process
Manage Users