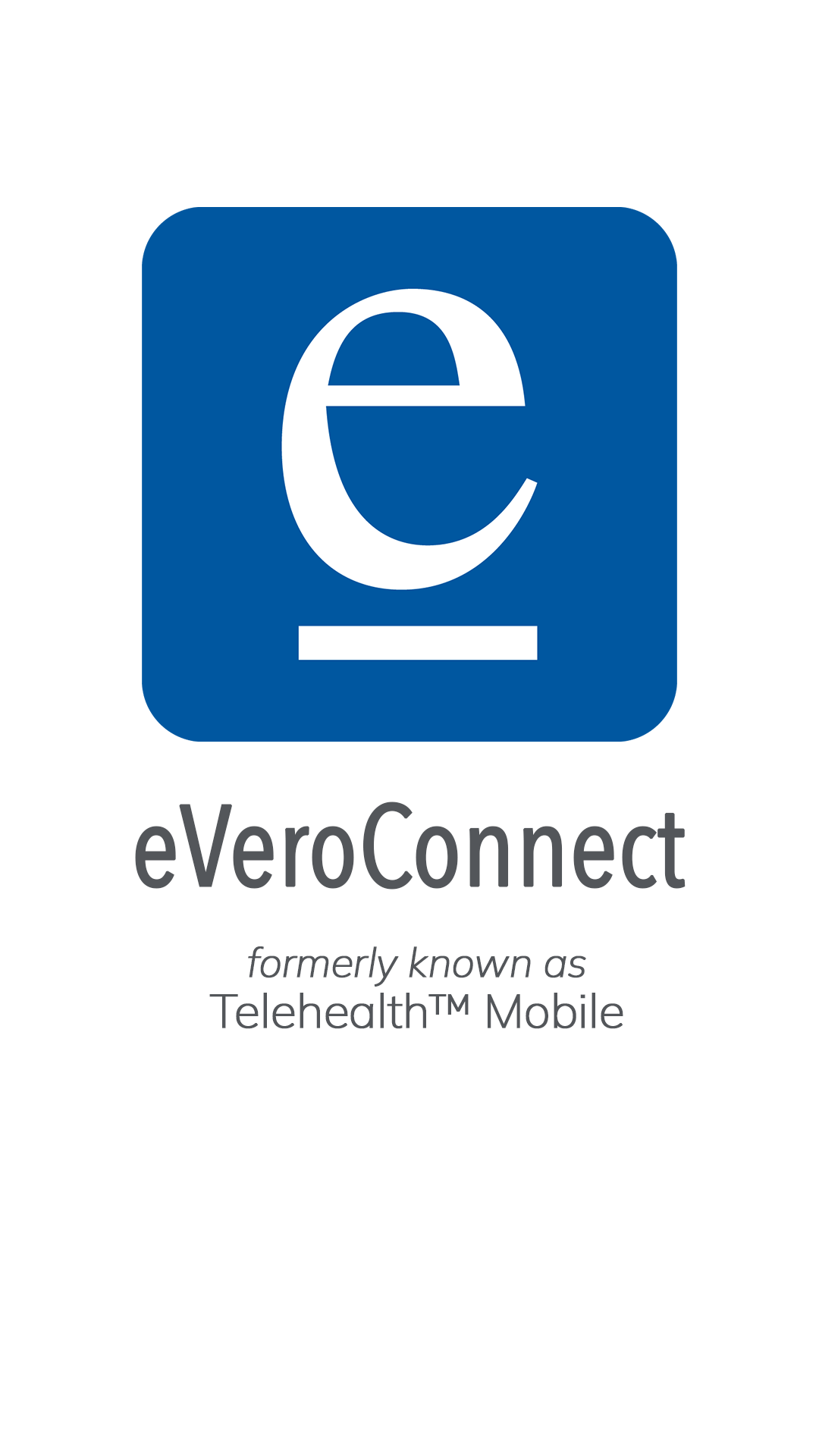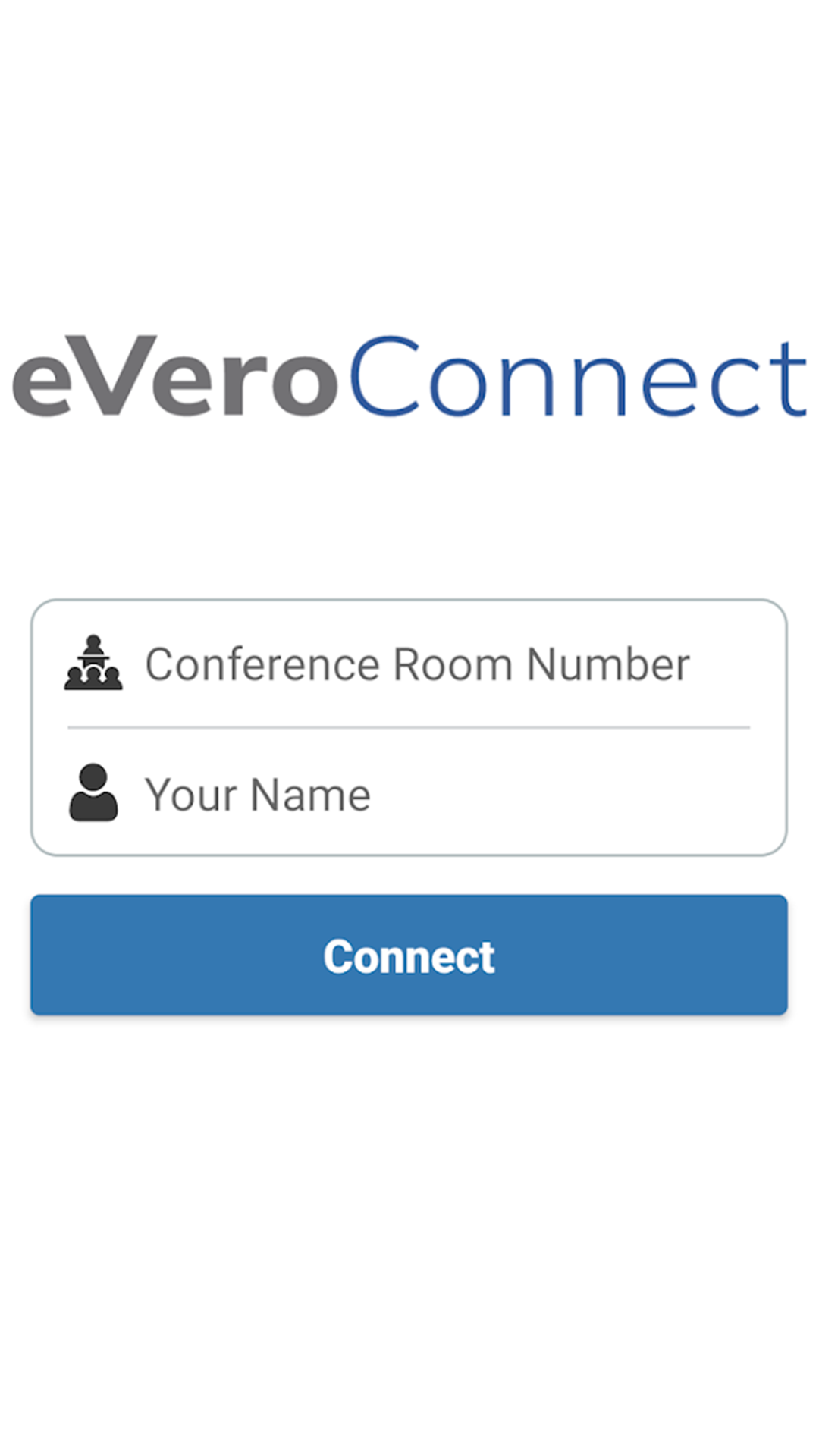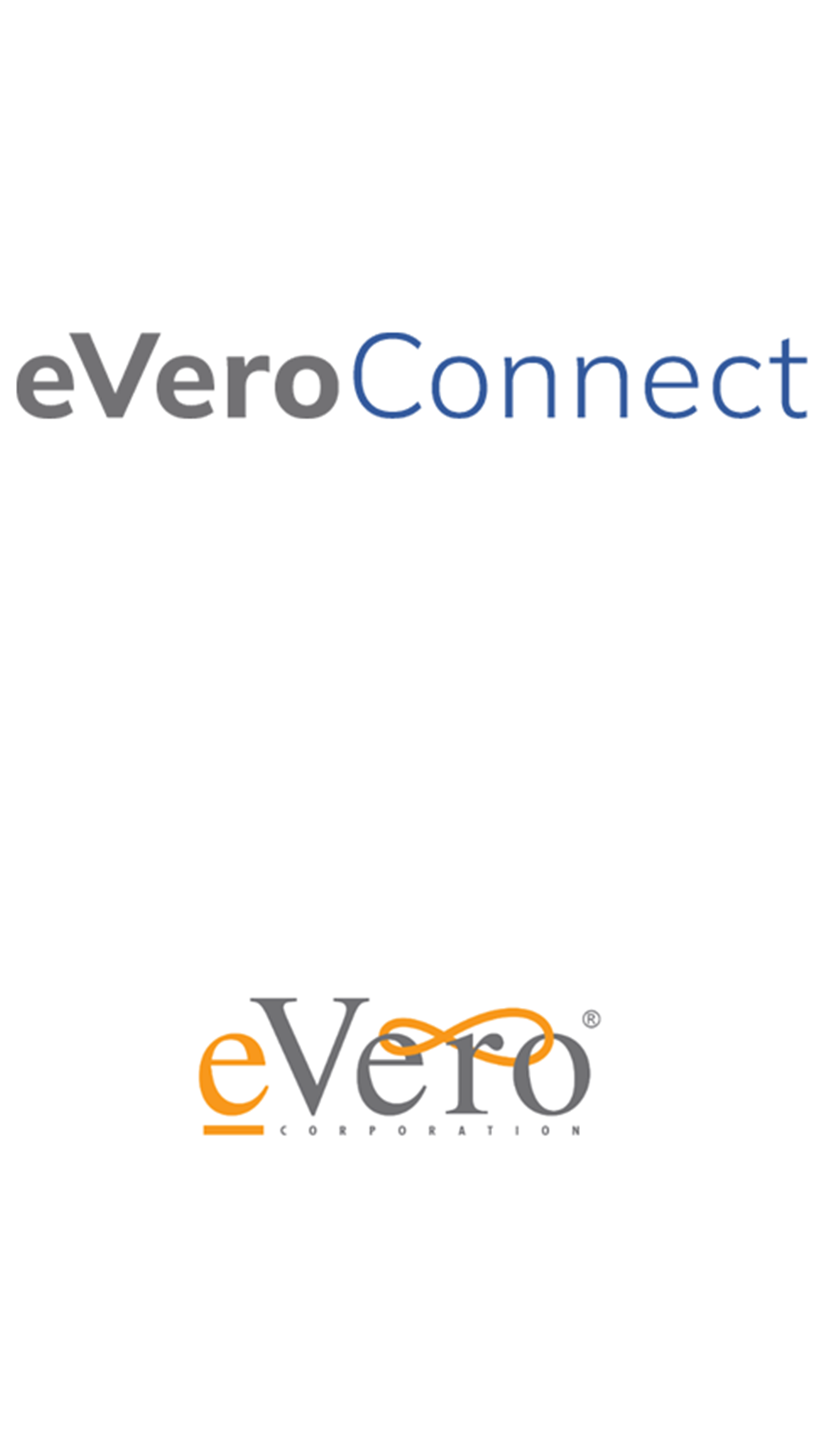 Our secure and compliant Telehealth app
eVeroConnect is a Telehealth mobile app that enables eVero clients to deliver support services to Individuals remotely via compliant 2-way video conferences on mobile devices.
The easy-to-use app can be used to conduct both one-on-one and group video sessions and was designed to support the unique needs of both site-based and community-based programs. Once an audio or video session has been established, the app collects all the metadata required to document the session, including:
Session time
Session duration
Participant phone numbers
Participant IP addresses (for video)
This data is then used to pre-populate the mandatory fields of the Telehealth summary form, and all data is then stored on eVero's HIPAA-compliant digitalAGENCY™ platform, where it can be securely accessed and shared 24/7.
Users must have active eVero accounts with the appropriate permissions. If you have issues logging in, please contact your Agency Administrator.