A win-win for care recipients and caregivers.
No one cares for an Individual as well as a loved one. Personal Care Service initiatives, such as the Consumer Directed Personal Assistance Program (CDPAP), take that to heart by offering a way for intellectually developmentally disabled people to receive in-home services, such as daily living (ADLs) or Instrumental Activities of Daily Living (IADLs), from someone they like and trust instead of a total stranger.  Best of all, these chosen providers get compensated for their time and services. It's a win-win for all involved, but there are some important program requirements and responsibilities that participants need to be aware of and continually manage.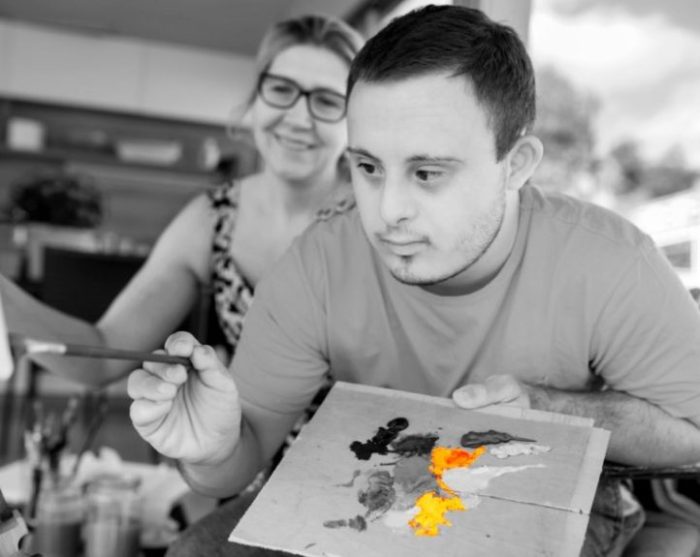 With freedom comes responsibility
Consumer-directed care programs offer Individuals flexibility and freedom to hand-select their caregivers (also referred to as personal assistants or attendants), but also require a new layer of management responsibility, including hiring, scheduling, recruiting, training, supervising, and if the need arises, terminating caregivers. Individuals receiving services must also maintain active program authorization, health assessment and caregiver documentation, and track and approve hours worked by caregivers on a weekly basis.
Fiscal Intermediaries help care recipients navigate the Personal Care process. They act as a liaison between care recipients, caregivers, and the paying party – whether it's Medicaid, a Managed Care Organization (MCO), or an insurance company. They also help all parties understand and manage program requirements and assist with enrollment and hiring and help with the caregiver payroll and benefits processes.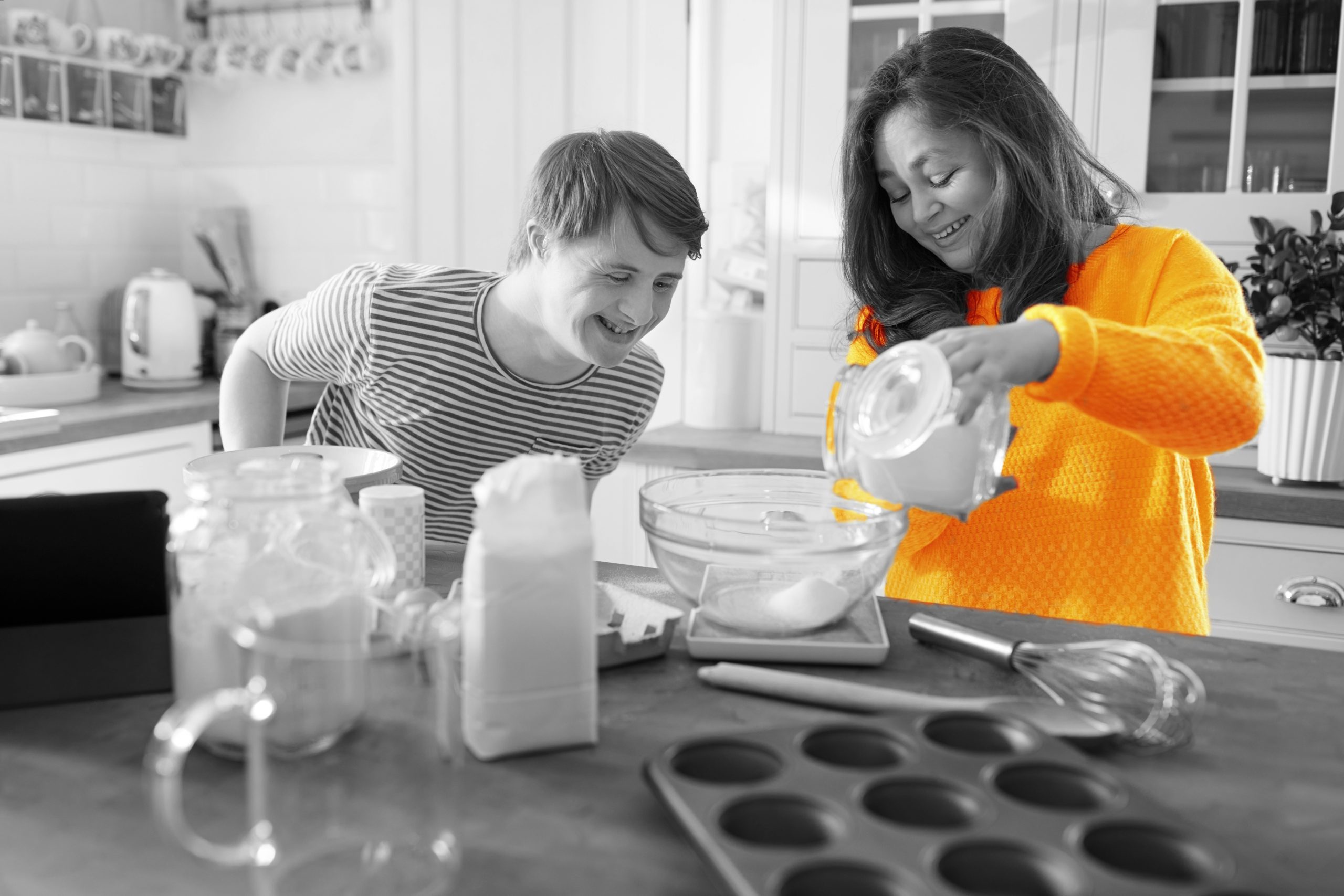 How eVero simplifies consumer-directed care
digitalAGENCYTM (dA) from eVero creates a digital ecosystem that connects Individuals, Fiscal Intermediaries, and caregivers, enabling them to easily share information and efficiently manage the administrative requirements of Personal Care Service programs.  Areas where eVero has helped FI's with consumer-directed programs include:
Simplified Online Management – eVero's web portal and mobile app streamline data capture and service documentation for FI's and caregivers; MyCarePortal allows Individuals and directing parties to track and approve hours worked in real-time
Easy Collaboration –dATM puts staff and family members together on the same secure platform, enabling timely communication and data sharing, and ensuring that everyone has access to the most current information.
Streamlined Processes – dATM's tools and workflows automate and simplify data capture, documentation management and administrative tasks, such as eligibility checks.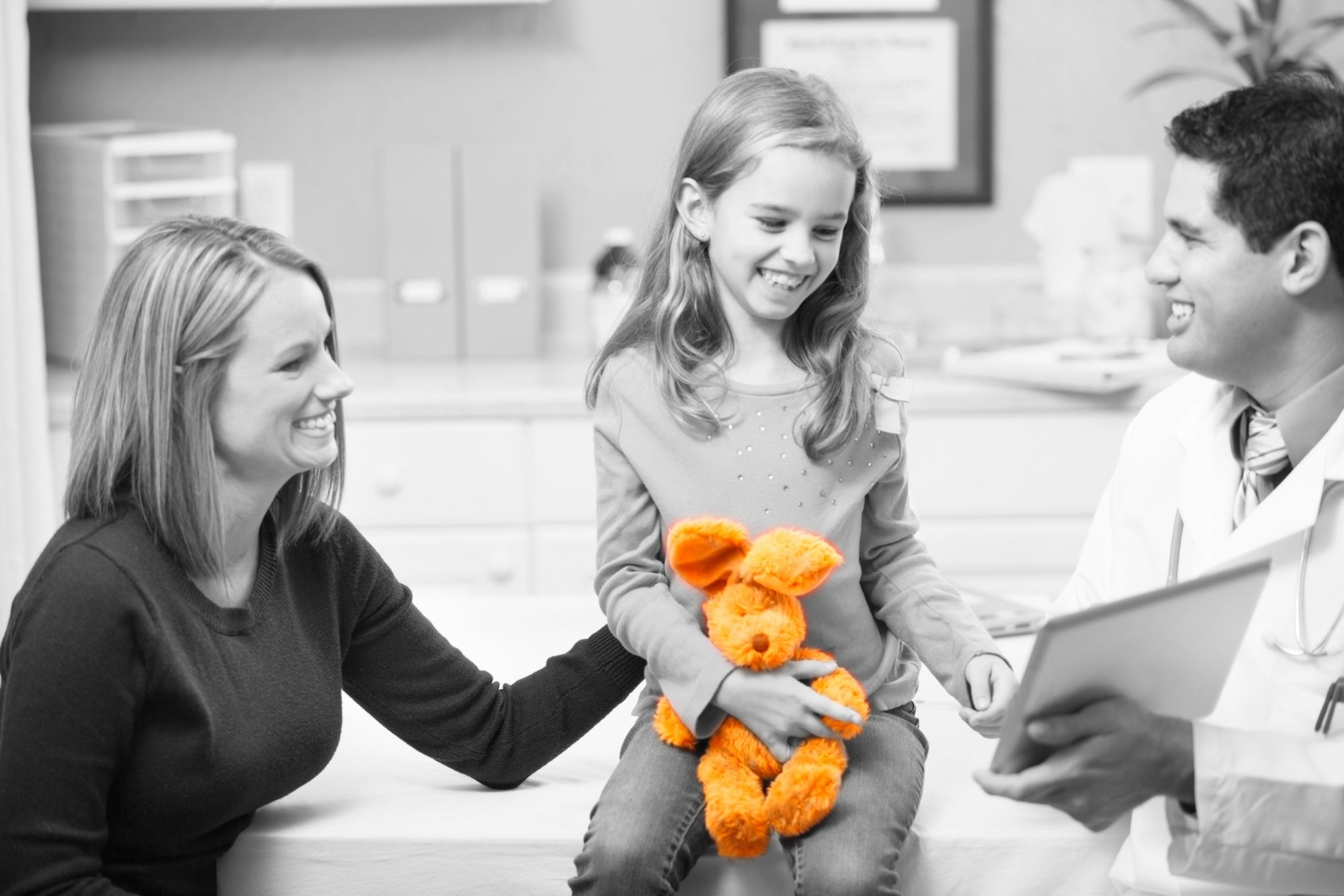 Documentation Compliance – dATM's 'Document Tree' feature organizes and provides easy access to digital versions of required documents and active authorization forms for both Individuals and caregivers
Real-time Time Tracking – MyCarePortalTM lets Individuals and directing parties view and approve hours worked and monitor remaining hours, by Individual and caregiver
Compliance & Audits – Required Electronic Visit Verification data points – including clock in, clock out and GPS location – are easily collected by the dATM Mobile App right at the point of service
Built-in Safeguards – Automated alerts provide proactive notification when caregivers exceed authorized hours, protecting against non-reimbursable overages
Fraud Prevention – EVV data verifies that Individuals are receiving the proper amount authorized services each week, and that caregivers are providing these services where and when they are supposed to be
Customized Reporting – MyCarePortalTM dashboards can be set up by each user to display the metrics and analytics most important to their role
Accelerated Revenue Cycle – Timesheets are submitted and approved online, expediting claim creation and submission, which results in faster reimbursement timeframes
Learn how eVero can transform your Personal Care Services program management