A one-stop, comprehensive platform.
A unified platform that revolutionizes the way agencies manage care and provide services.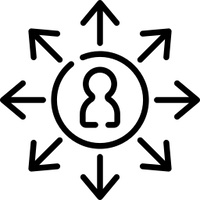 PERSON-CENTERED
All data follows the Individual receiving services, so they can take charge of their own care and support.

CONNECTED
We facilitate data sharing and open communication between all organizations involved in a person's care.

COMPLIANT
We stay on top of all state and federal regulations, mandates, and requirements — so you don't have to.

EFFICIENT
Automated and streamlined workflows increase efficiency and accuracy, and expedite your revenue cycle.
eVero's Integrated Care Management (ICM™) platform creates a digital ecosystem across the entire care continuum — from I/DD Provider Agencies, Fiscal Intermediaries, Support Brokers, and support staff to the families and Individuals they serve.
Electronic Visit Verification
EVV compliance is built directly into our platform, effortlessly allowing you to capture the required information as per the 21st Century Cures Act. Whether you want a Mobile App with GPS, Telephony Visit Verification, or Point-of-Access/FOB devices, eVero has your EVV needs covered.
Electronic Health Records
100% paperless EHR to help you revolutionize the way you provide care. Implement scalable workflows, collect service documentation in real-time, capture charges and expenses, and elevate the level of care services you provide.
Learn More about Where We Help
Self-Direction
Agencies and Fiscal Intermediaries can manage every facet of self-directed services from one powerful, person-centered platform. Benefit from rapid and accurate data collection and sharing, meeting tracking and record-keeping, as well as streamlined budget creation and management.
Billing & Revenue Cycle
Submit Medicaid claims faster and receive payments sooner while proactively managing your entire revenue cycle - from actual payments to potential receivables - right in the eVero platform
Learn More about Where We Help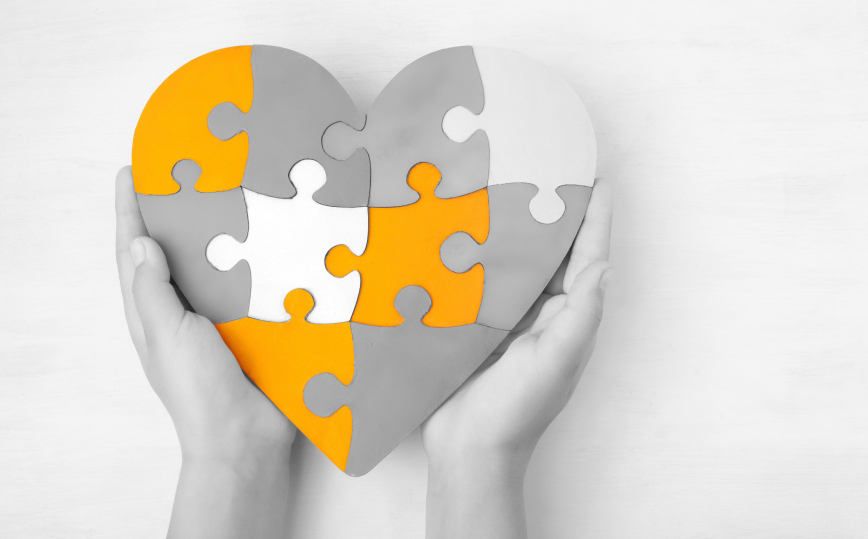 Outreach
We are a family-oriented business that is devoted to supporting people with developmental disabilities in both our business endeavors and community outreach endeavors.
Through eVero Outreach, we focus on enhancing the lives of individuals in the human services community that we serve. Each Fall and Spring, we provide seminars to individuals with disabilities in order to teach them marketable job skills and enable them to find gainful employment.
Learn More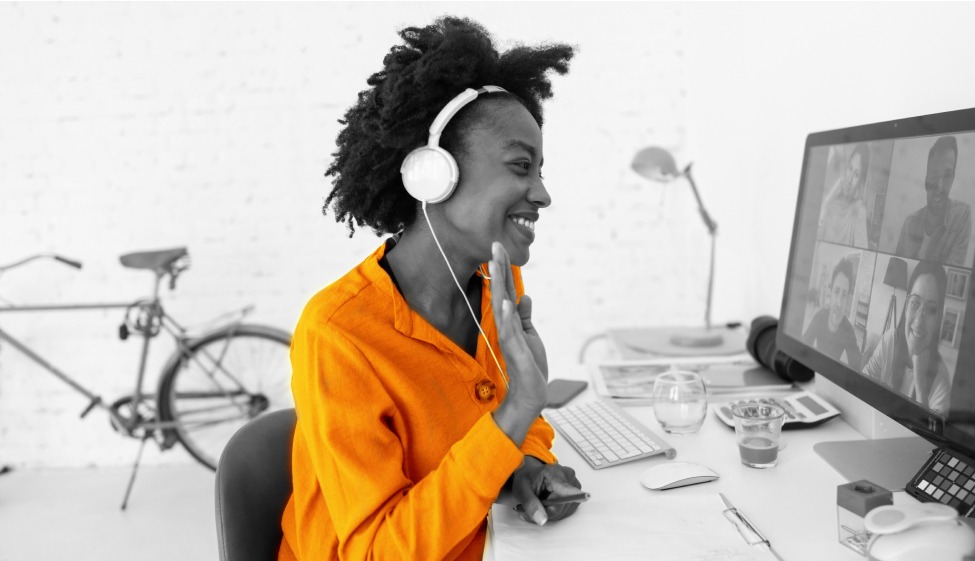 eVero Ed
Our commitment to training & education.
We're hands-on with training our software users, always working to make sure that our clients are using the platform and all of its features to the best of their abilities.
eVero Ed is your one-stop shop for eVero training and support. This dedicated website provides 24/7 access to guidance documents, videos, upcoming trainings, release notifications, and so much more.
Clients can log in to eVero Ed any time using their regular software credentials.
Featured Blog Posts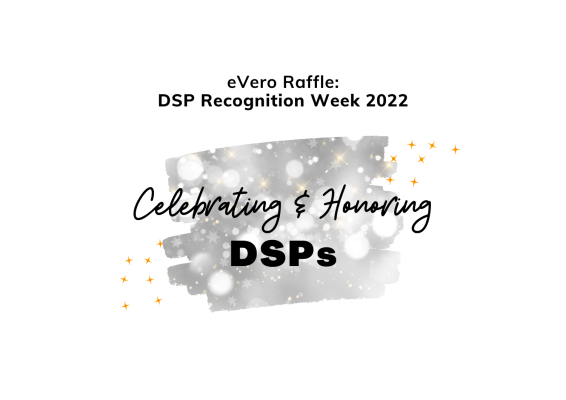 DSP Recognition Week Contest 2022
September 19, 2022
Celebrating DSPs for their exceptional service for Direct Support Professional Recognition Week 2022.
Read More