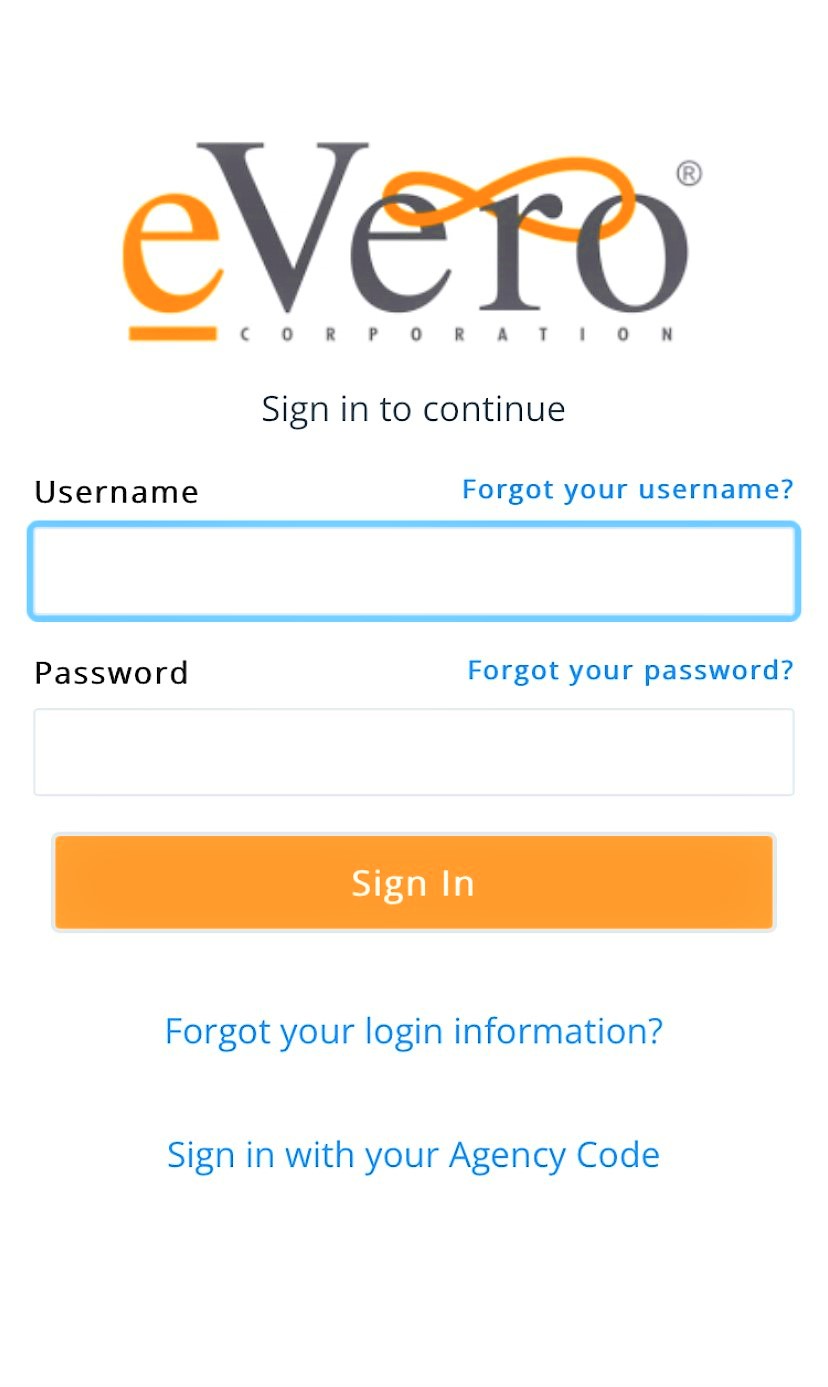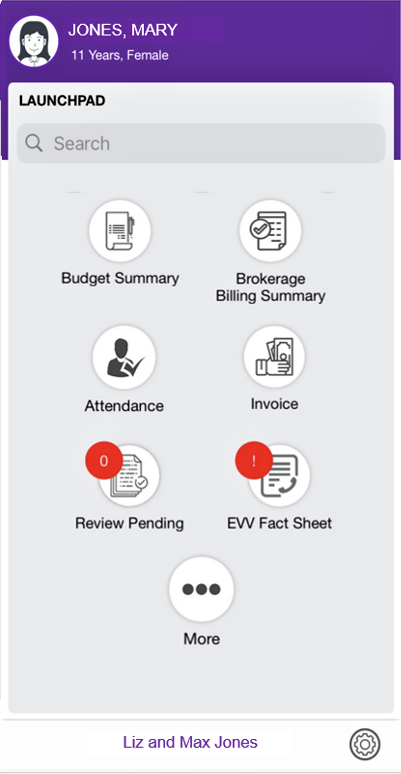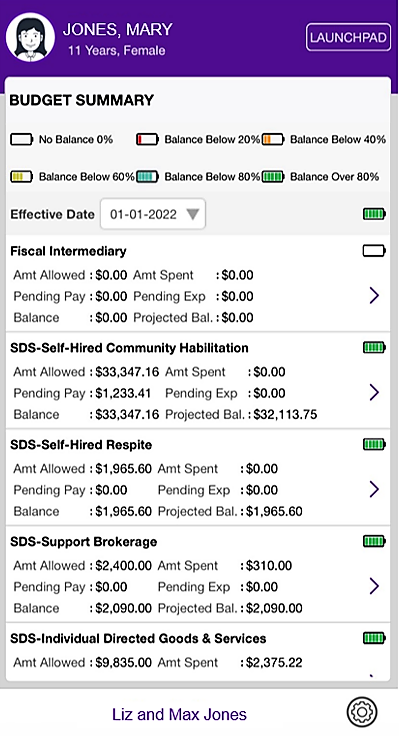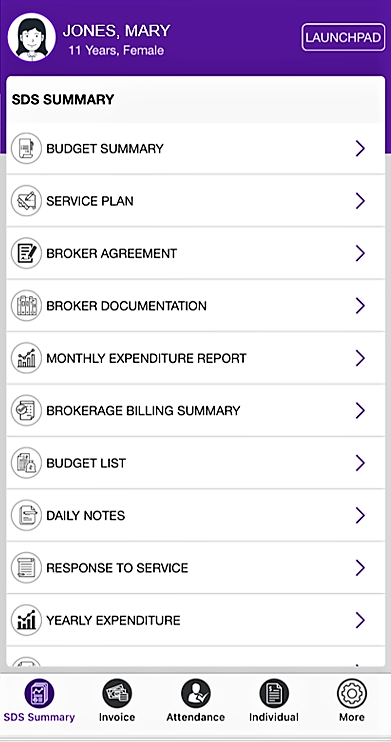 Our Self-Direction Family mobile app
eVeroPortal, formerly known as myCarePortal™ Mobile, empowers Individuals and their Circle of Support to proactively manage their services, while seamlessly communicating and sharing information with their entire care team.
The eVeroPortal mobile app enables users to:
Upload invoices and receipts to accelerate the reimbursement process
Approve Self-hired staff timecards
View and manage their Self-Direction Budget in real-time
Access monthly expenditure reports
Ensure documentation compliance
eVeroPortal makes it easy for Individuals & Families to ensure transparency, accuracy, and communication while on the go — while always remaining secure and compliant.
Users must have active eVero accounts with the appropriate permissions to use this app.