Helping agencies support families in crisis
Providing services to Individuals with I/DD that help maximize their independence and community participation can be challenging. That's especially true for those that present complex mental health and behavioral needs.
eVero's Crisis Response and Behavior Support software module provides the tools to develop and document unique, customized person-centered interventions that are accessible to the entire crisis team.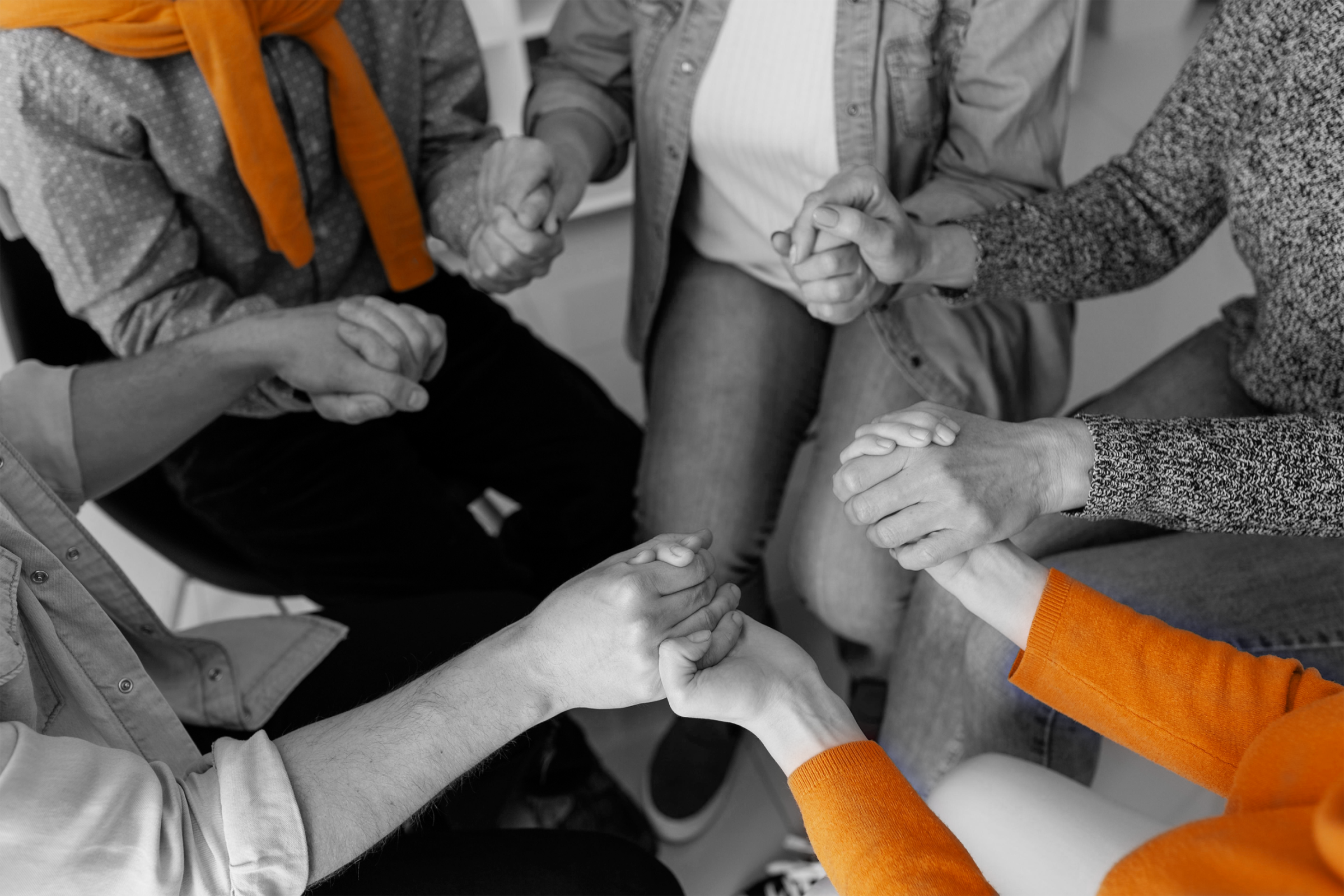 A crisis is challenging for the Individual and those that support them.
A crisis occurs when there's a problem that the Individual and their support system lack the tools and capacity to address. Unfortunately, crises are often exacerbated by barriers – including stigmas, insufficient training, and/or quick decisions.  When not handled correctly these crises could lead to poor outcomes and lower quality of life.
Applying a person-centered approach to these situations involves giving equal consideration to the Individuals' physical conditions/diagnoses, thoughts & emotions, and their socioeconomic situation/cultural influences. It includes building relationships and support systems, while also incorporating specialized expertise and a safety net for emergency interventions.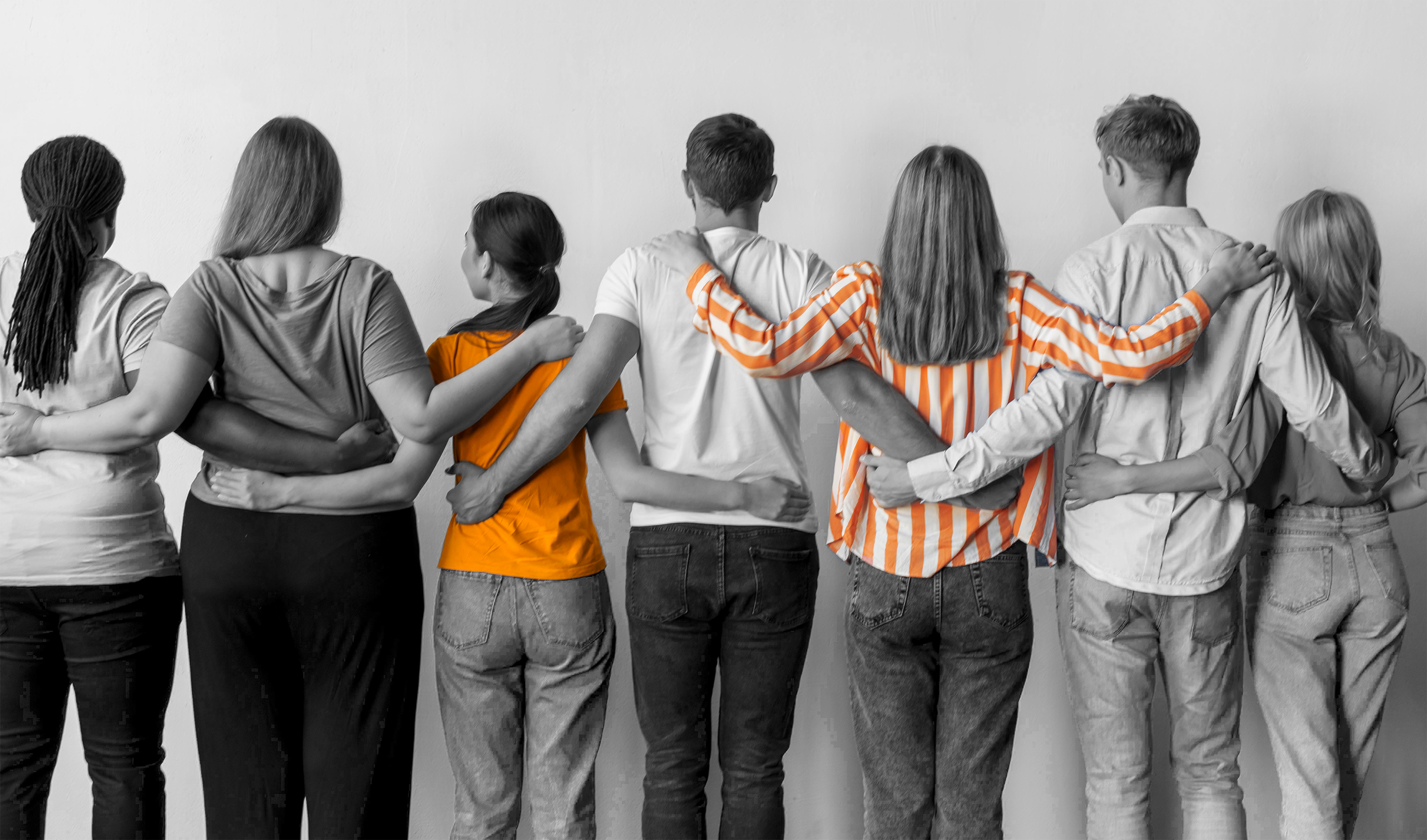 eVero's Crisis & Behavior Support solutions
Our Crisis Response and Behavior Support software module features intuitive tools, workflows, and dashboards that help agencies with the collaboration, data collection, and reporting to help facilitate evidence-informed decision-making.
Tracking meetings and outreach
Documenting support services and events
Manage billing and revenue cycle
Proactively identify individuals requiring additional support based on assessment level
Ensuring documentation compliance for each Individual supported
Let us show you how eVero can help with your Crisis Response Planning