Working at eVero
When you work at eVero, you are part of a team where collaboration, corporate transparency, and a commitment to culture are paramount. You'll be challenged and supported, while given the opportunity to grow and develop in your career.
If you are looking for a friendly environment, and the opportunity to join a team where you'll be both valued and challenged, eVero is the place to be!
If you don't see a position that's a fit, you can still send us your resume by completing the form on this page. We will contact you if and when the need arises!
eVero is proud to be an Equal Opportunity Employer. Employment with our organization is based solely on qualifications and competence for a particular position, without regard to race, color, ethnic or national origin, age, religion, creed, gender, sexual orientation, disability, or marital, military, or citizenship status.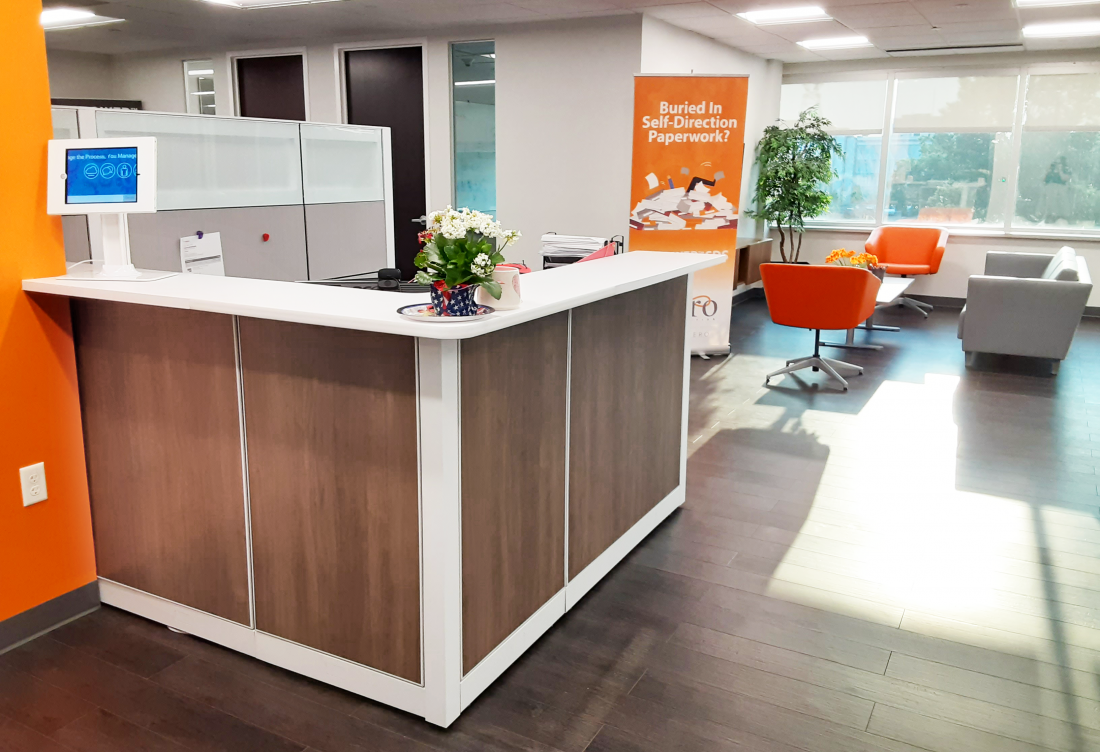 What eVero Offers
We are proud to offer a competitive salary with a comprehensive benefits package. These benefits include medical, dental, vision,  long-term disability, 401K, paid vacation time, and a cafeteria plan. The salary we offer will always be commensurate with experience.
And because we know that hard work should always be balanced with fun and quality of life, we also offer the following amenities:
A casual and comfortable work environment
Convenient location in Long Island, NY with easy access to the Long Island Expressway and Route 110
Newly renovated headquarters, featuring state-of-the-art technology, and employee Café
Fully equipped Gym and Cafeteria within the building
Bi-weekly "Town Hall" meetings
Monthly team-building events
Regular Community Outreach events
Seasonal outings and holiday celebration events
A coffee bar with a wide array of snacks and trimmings

We support the employment of qualified individuals with disabilities and seek to provide customers and patrons of our business/organization with an environment that meets their needs for accessibility in structure, communication, and interaction with our staff. We encourage other businesses and organizations to join us in taking this pledge and are proud to join NY State in creating communities that seek to include individuals with all abilities.