Is your agency looking for an EHR platform that is already EVV compliant?
Beginning in August 2020, Provider Agencies will be able to start registering their selected EVV solution with the New York State Aggregator.
Both our
digitalAGENCY™ EHR
and
EMPOWER™ Self-Direction
platforms are all-in-one solutions that
already meet New York State's EVV requirements
. Our solutions include all OPWDD regulatory, compliance, and quality components to best support processes that impact an Individual's care.
That means if your agency currently uses eVero, there is
no need to purchase any additional 3rd party software to be EVV compliant
!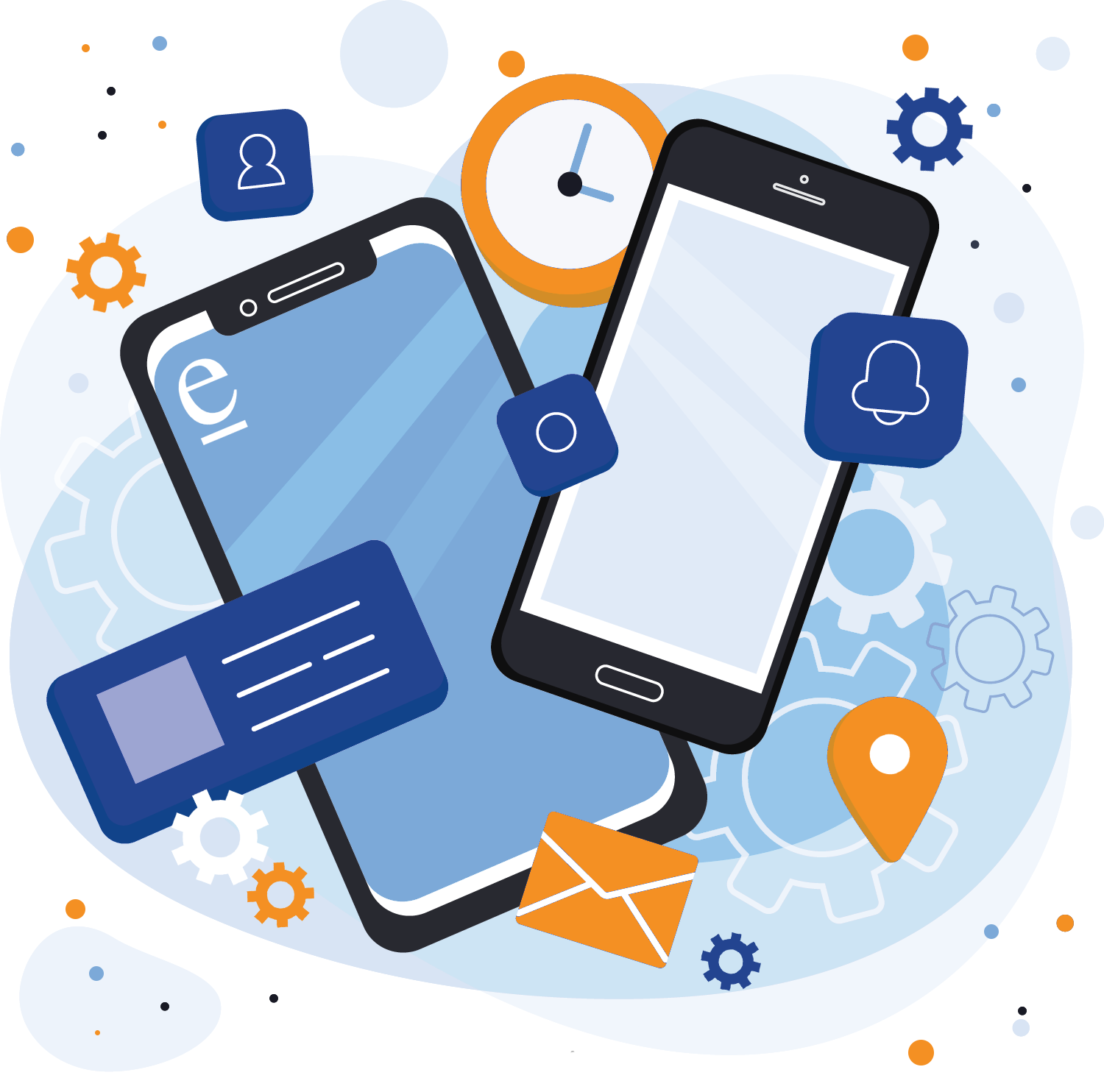 Are you ready to elevate your Self-Direction program?
We'll show you how in under 3 minutes.
---
---
Always Compliant
We build compliancy into each and every step, so you never have to worry about audits again. No more cold sweats; rest fully assured knowing that you're always HIPAA and HITECH Act compliant.
---
Fluid Communication
Everything your team needs - from service notes to expenditure reports - is always available in real-time. Team members and workflows are connected, while the process feels transparent and straightforward.
---
Simple Software
Don't waste time with clunky workflows or paper processes. Our platform is intuitive, easy to use, and helps you work the way you want to. Keep your productivity at its peak. Software so simple, you'll actually use it.
What do our customers think?
Not enough can be said about the incredible customer service at eVero. Even when everything is falling apart, you can pick up the phone and know they're there to help you, which gives you all the peace of mind you could need. As the Chief Operating Officer, I couldn't ask for anything better than the customer service, time, and support provided by the staff at eVero.

eVero has helped to reduce the amount of time spent in calculating the remaining hours for individuals in our employment programs.

Enter eVero, who introduced us to a system that digitized the entire process and cut immeasurable time. This now allows our managers to provide more support to their staff, as well as a greater presence within the homes of the families with whom we provide supports and services.