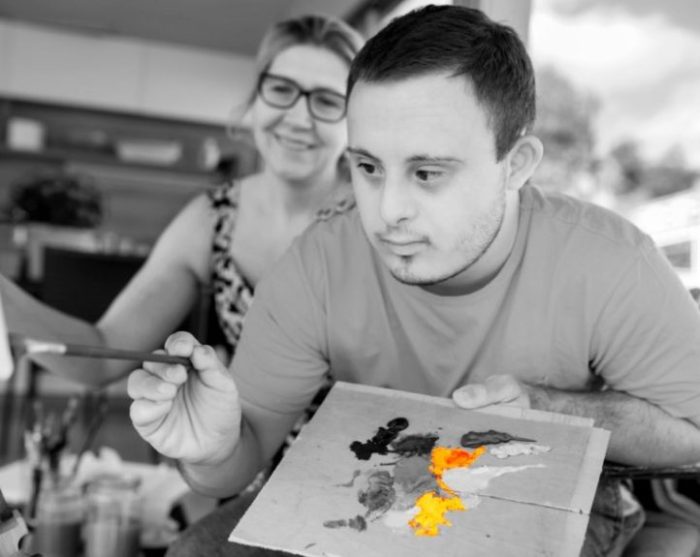 At eVero, part of what we love to do is give back to our community.
Through the eVero Outreach Program, we focus on enhancing the lives of individuals in the human services community that we serve. The primary goals of our outreach program are to teach individuals with disabilities marketable job skills, and enable them to find gainful employment.
eVero Outreach has offered a variety of interactive seminars to the community, including Job Search Strategies, Interview Skills, and, most recently, Entering & Excelling in the Workplace.
All seminars are designed to elevate individuals to reach their full potential in areas that eVero knows best – technology and information; and to prepare them for their journey into the workforce.
Entering & Excelling in the Workplace featured four guest speakers who provided practical advice – including real-life examples – on how to search for gainful employment, ace the interview and succeed in the workforce.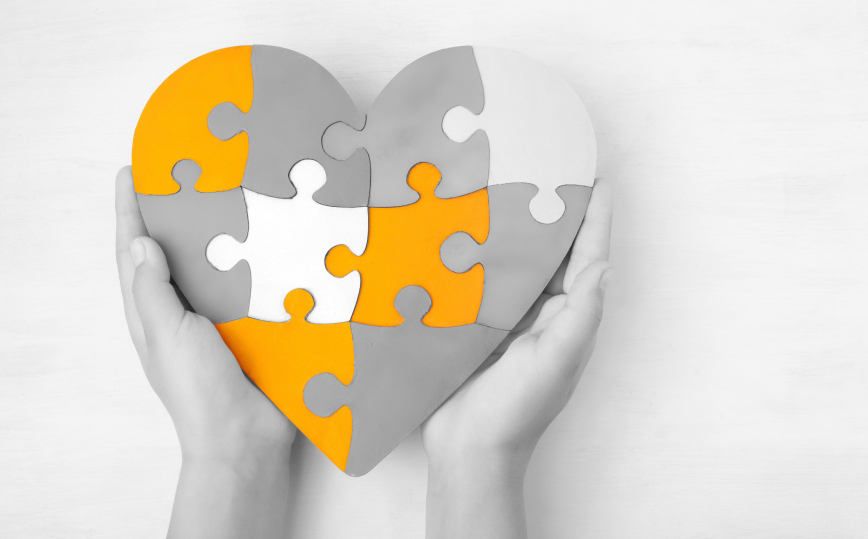 In addition to our seminars, eVero Outreach organizes other opportunities to give back to the I/DD community whenever possible. We've organized sensory-friendly get-togethers,  such as movie screenings. And we involve our employees in food and clothing drives throughout the year, providing a chance for our staff to help those in need and work towards common goals outside the normal day-to-day activities.
Every December, eVero Outreach is also a proud sponsor of a special holiday program with Alternatives for Children. Our annual Holiday Mission is dedicated to providing joy in the way of gifts for Long Island families in need. All our employees participate in this initiative, working hard to make the holiday season merry and bright for underprivileged children.
If you have an interest in enrolling in hearing more about eVero Outreach, please reach out to us any time.
What does the community think about the eVero Outreach program?
eVero Corporation is dedicated to helping persons with Intellectual and Developmental Disabilities (I/DD) gain marketable job skills through their Outreach Program. The classes they teach have helped numerous people learn computer skills, prepare for job interviews and secure employment. They are a partner with human services organizations whose missions are to help people with I/DD reach their full potential.
Public Relations Director, Family Residences and Essential Enterprises, Inc. (FREE)
eVero is a strong supporter of the Talent Connection Job Expo, a yearly event that connects people with disabilities to employers, and has participated since inception. The employment seminars presented by Jeannine Azan (Business Manager, eVero) and the individuals they have trained through their Outreach Program are popular workshops at the Job Expo. eVero provides unyielding support to persons with I/DD, and commits to helping them participate meaningfully in the community.
Sr. Development Manager
Featured Blogs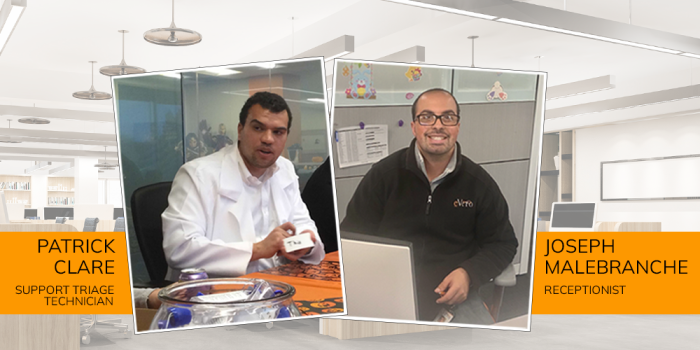 Employee Spotlight: Interview with Joseph Malebranche & Patrick Clare
July 24, 2023
For the past 12 months, two of eVero's valued employees, Receptionist and Outreach Coordinator Joe Malebranche and Support Triage Technician Patrick Clare, have been part of Nassau-Suffolk Services for Autism's (NSSA) new Self-Direction Transition Program. The goal of this program is to prepare enrollees for a more inclusive, independent, and successful adult life utilizing NSSA's…
Read More