EVV doesn't have to be a chore!
Electronic Visit Verification (EVV) refers to electronically capturing and verifying key information about health care services right at the time of care to ensure that patients are receiving their services. The 21st Century Cures Act states that all personal and home health care services that are paid for by Medicaid must implement a system for EVV.
eVero's EVV solution gives agencies and staff the tools they need to efficiently achieve fast, compliant and accurate electronic visit verification.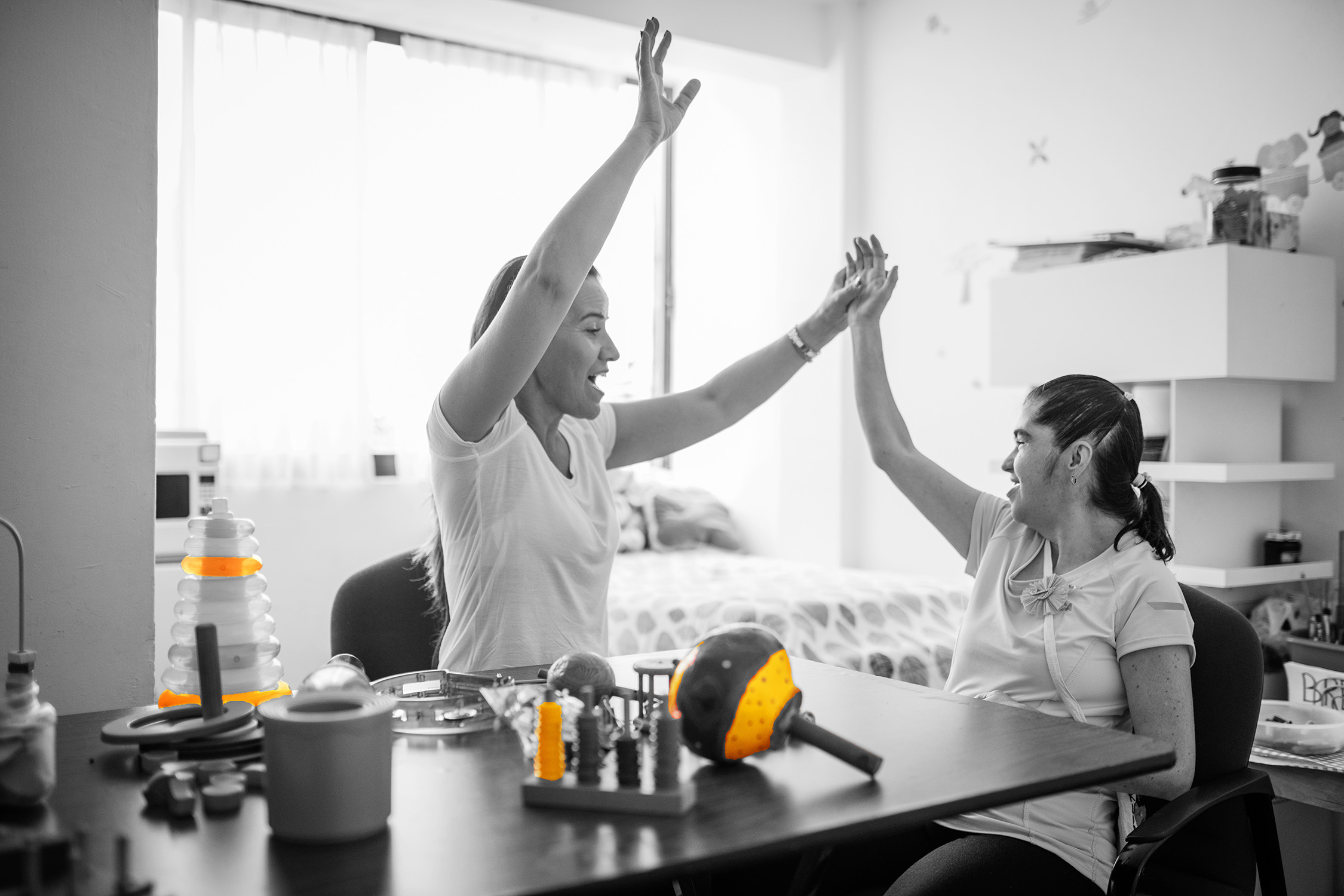 Addressing EVV requirements head-on.
The 21st Century Cures Act states that all personal and home health care services that are paid for by Medicaid must have an EVV system in place that can verify all of the following:
✓ The type of service provided
✓ The date of the service provided
✓ The location of the service delivery
✓ The time the service begins & ends
✓ Information about the individual providing the service
✓ Information about the individual receiving the service
Additionally, the EVV system must be accessible in meeting the needs of all disability groups, should be designed with a level of flexibility that permits consumers to use services in multiple settings (home, work, community, etc.), must be considered "minimally burdensome" to providers and consumers, and cannot restrict the manner in which care is delivered.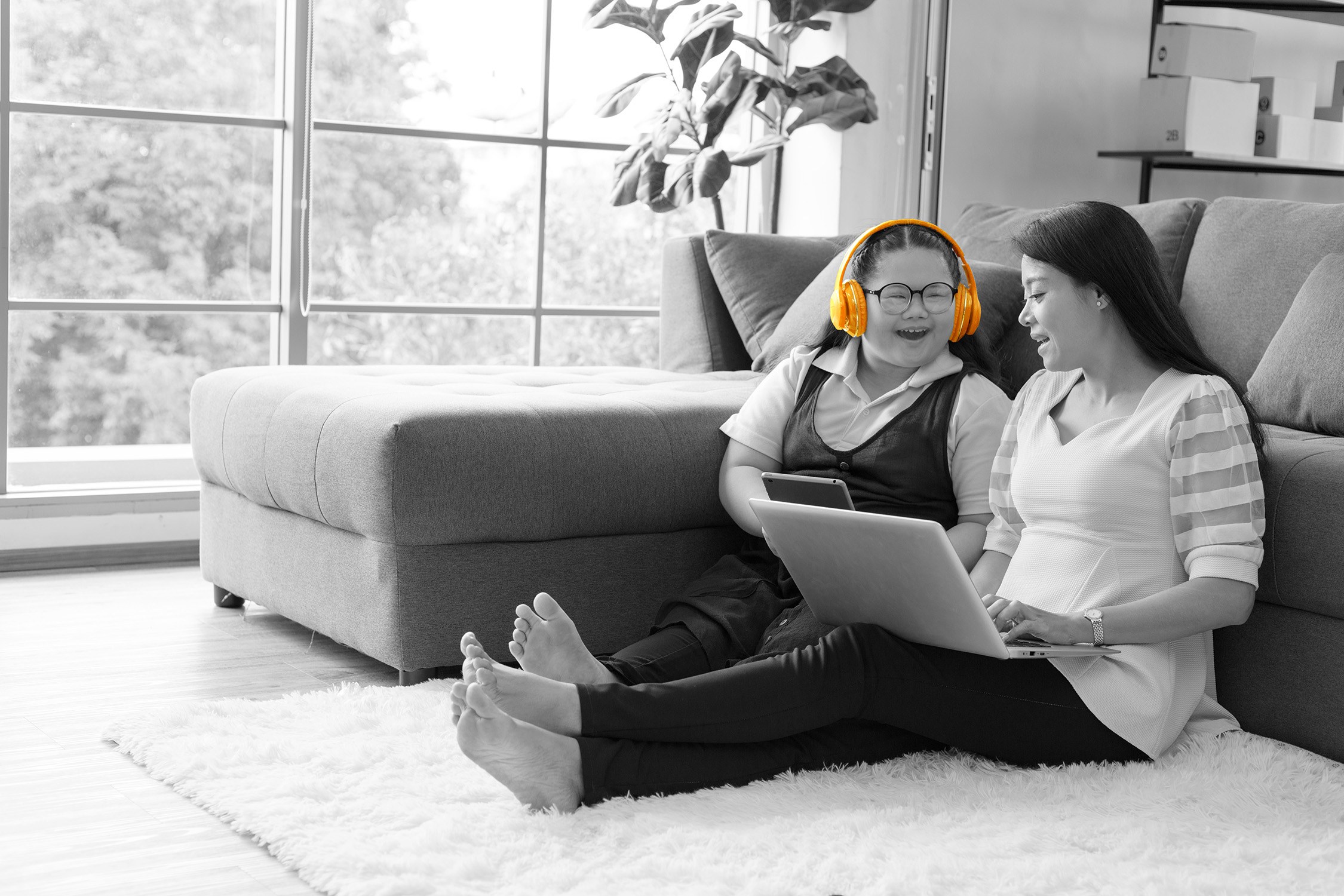 Built-in EVV compliance every step of the way!
eVero incorporates EVV capabilities directly into our platform's workflows, so our clients are always in compliance with the ever-changing state and federal mandates.
Flexible visit verification methods — including a GPS-enabled mobile application, landline telephony (Telephony Visit Verification), or Fixed Object (FOB) devices — allow all of the required data points to be easily tracked and recorded, regardless of location.
Caregivers simply check-in when they arrive using their method of choice, check off service tasks as they are delivered, and check out when the visit is complete! Our mobile app even records service data when there is no internet connectivity, so staff can still track service details and submit them at a later date.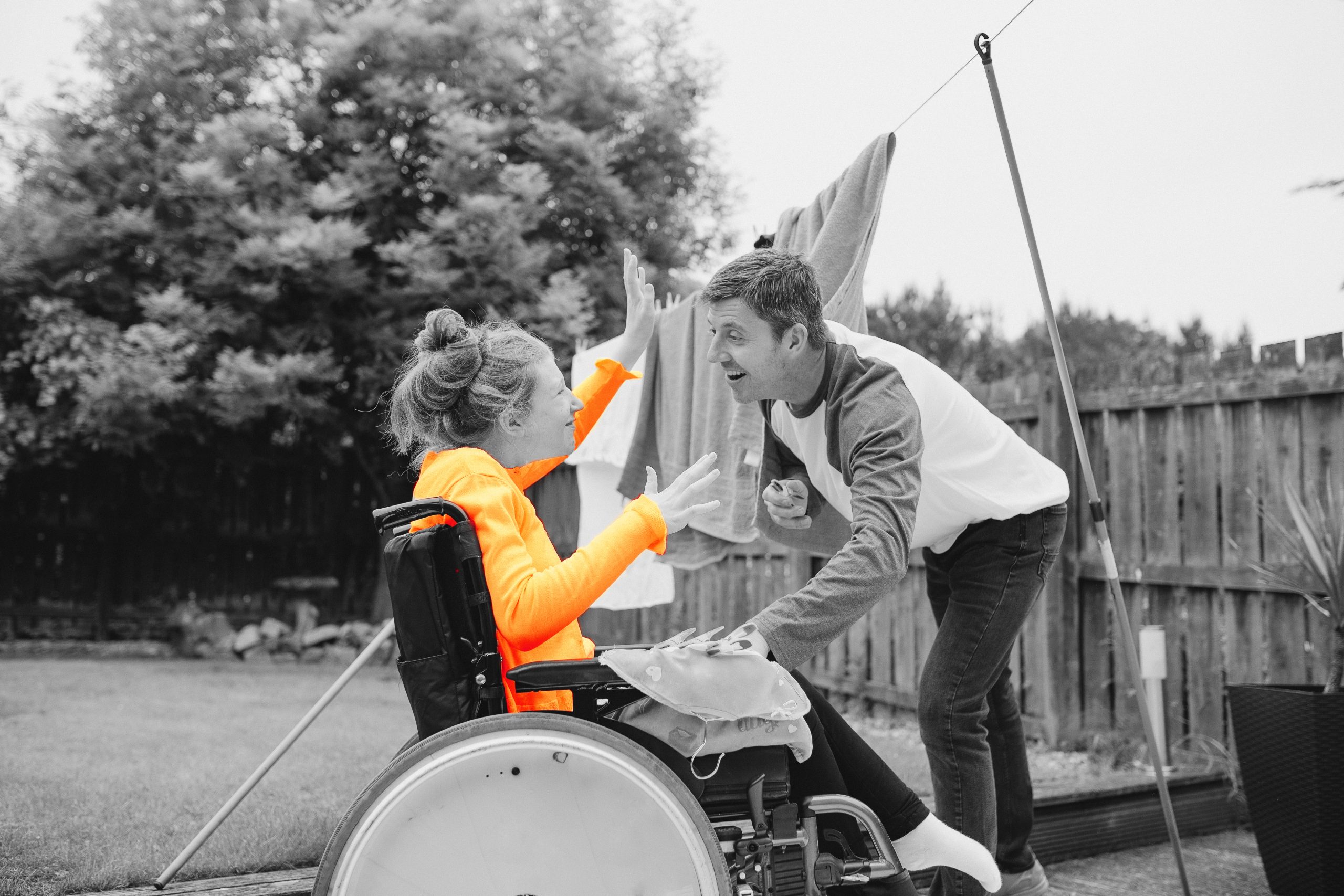 Mobile App, Telephony, or FOB. Which one is right for you?
eVero offers multiple options for in-visit EVV data collection:
The eVero Mobile App allows us to instantly and effortlessly verify all of the required elements of EVV. GPS functionality in the app confirms service location and captures when field staff punches in and out of a visit. The app will even record and store this data when there is no network connectivity, thus this method of EVV allows for services to be provided virtually anywhere.
For staff without a smartphone, Telephony Visit Verification (TVV) can be used to document real-time start/stop and record services by using a registered landline at the home of the individual. The staff follows a series of prompts through the phone to provide staff clock-ins and other important service details in real-time
If a landline is not an option, staff can record the real start and stop time of care services through the use of a Fixed Object (FOB) random number generator. This helps us to ensure that all of the requirements for EVV are achieved in even the least tech-enabled environment.
Are you compliant with EVV?
Do you know if your organization meets all of  EVV requirements outlined in the 21st Century Cures Act?
For more information, please take a look at these informative blog posts: