Digitize your assets and accelerate your workflows.
100% paperless, digitalAGENCY™ takes advantage of automation and integrations to improve health and human services case record management. It's a fully functional, care/case management system that streamlines data gathering and simplifies the secure sharing of information with providers, staff, regulators, and family members.
Built-in checks and balances ensure that documentation is always complete and compliant, and dynamic dashboards provide both individual analytics and big picture reporting. Files can be securely accessed 24/7 via the web or the digitalAGENCY™ mobile app. And since our platform is fully encrypted and in compliance with HIPAA and HITECH Act guidelines, you'll never have to worry about a stressful audit or leaking sensitive health information.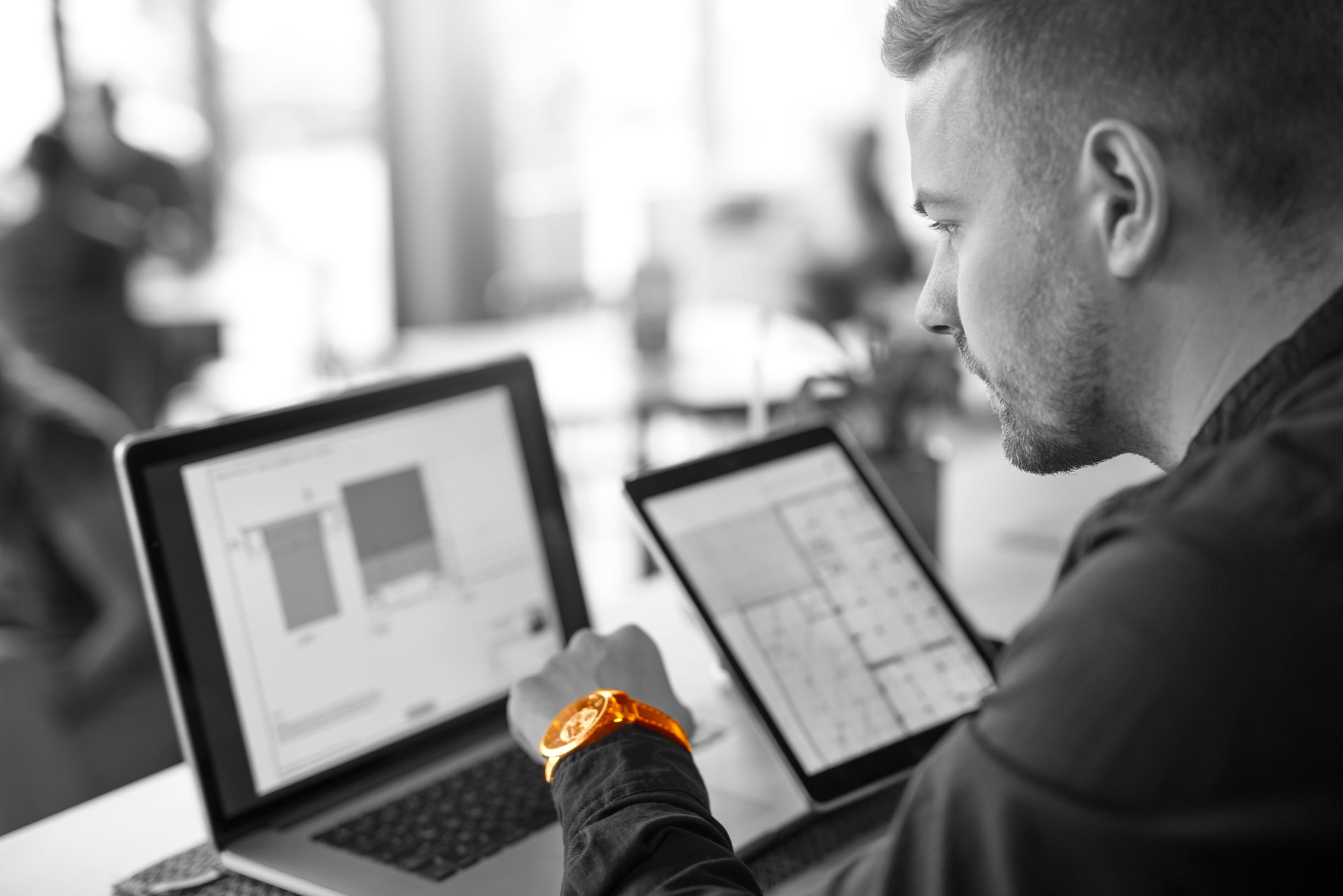 Spend less time on data entry, and more time delivering quality care services.
Many EHR software platforms claim to be paperless, but actually involve printing out forms and writing information out by hand – then typing it all up at the end of the day. Every minute your staff spends working on a single document is one less minute that they're able to spend providing care to the people you serve. Further, keeping records spread across multiple filing cabinets or databases means that you'll encounter issues when it comes time for an audit. Searching around for the paperwork that supports your funding can be a downright nightmare, taking days or weeks to prepare for.
digitalAGENCY™ automates key admin functions so you can free up time for your team members and ensure that paperwork is always complete. No longer will your staff have to spend time or resources completing repetitive and unnecessary tasks. We also make it easy to communicate with all of the service providers involved in an individual's care. And best yet, each record you share through digitalAGENCY™ is encrypted to meet HIPAA standards, giving you peace of mind 24/7.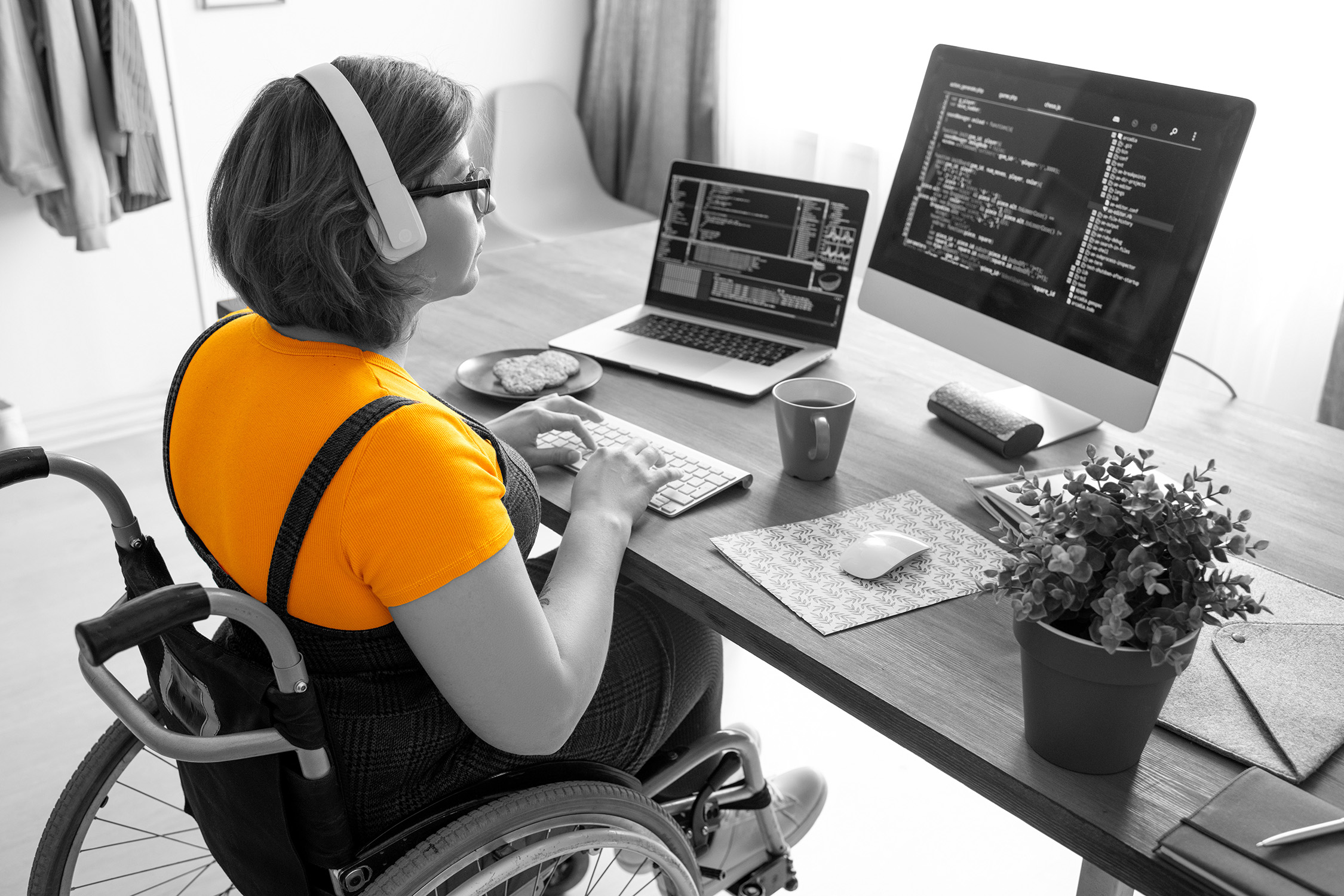 digitalAGENCY™ key features
Role-Based Access allows you to control which information is shared with others in your team, assuring strict privacy.
Individual Case Records let you track individual demographic information, family contacts, medical, psychology history, and more.
Charge and Expense Capture maximizes your ability to receive payment for all billable services rendered.
Business Process Management establishes a workflow for timely documentation throughout the care process to guarantee regulatory compliance.
Data Capture at the Point of Care provides real-time accountability and ensures adherence to the data collection, billing, and reporting rules – inclusive of data captured remotely via mobile devices.
Business Analytics Dashboard presents an overview of the information needed to quickly analyze performance.
Tools that save time and improve productivity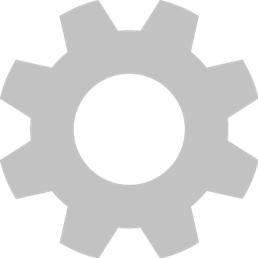 Alerting & Notifications

Appointment Tracking

Attendance Tracking

Audit Tracking

Authorization Tracking

Behavioral Health Planning & Tracking

Billing Prep & Calculation

Care Coordination

Case Management

Communication Logs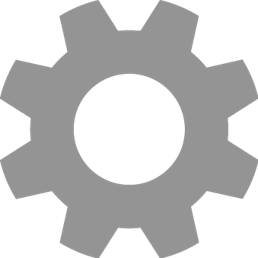 Contact Management

Crisis Management

Data Capture

Data Sharing & Exporting

Data Storage & Warehousing

Digital/Electronic Signatures

Document Management

DSP Evaluations

Eligibility Verification

Employment Tracking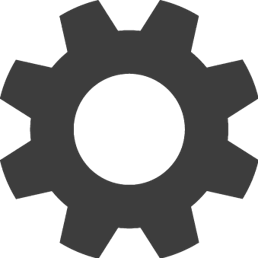 Encounter Tracking

Goal Tracking

Group Notes

Health Records

Human Resource Management

Incident Management

Individual Case Records

Insurance Tracking

Intake Management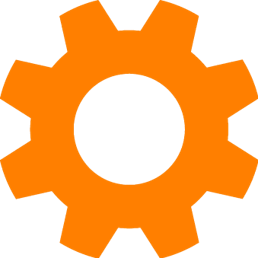 Medical Event Tracking

Program Management

Progress Notes

Secure SMS Messaging

Service Plan Reviews

Staff Action Plans

Staff Productivity Reporting

Telehealth

Training Management

Video Messaging
eVero's powerful digitalAGENCY™ module is offered in 3 different packages – so you can choose a custom-fit solution that works for you.