Your time is valuable.
When you're focused on providing quality care services, you can't spend hours on end waiting for software support.
eVero's Support Team is unlike any other in the industry due to our steadfast commitment to customer service. Our Help Desk is comprised of Support Specialists who are uniquely trained to provide responsive, high-quality support to all eVero users, across all of our solutions — from Provider Agency staff and Care professionals to the Individuals self-directing their care.
Regular business hours are Monday through Friday, 8:30AM — 5:30PM EST.
Outside of business hours, we continue to monitor for system issues and emergencies.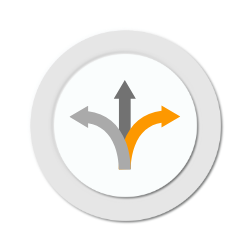 Multiple Ways to Reach Us
Get in touch with us in whatever way works best for you.
Web: Submit a message here
Phone: Call +1.888.871.3746
Email: Message support@evero.com
Live Chat: Select 'Live Chat Support' here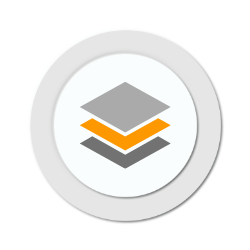 New Tiers of Support
We have multiple levels and teams of support here to assist you.
Our Triage team handles incoming chat and email requests, while Tier I and II support teams work to ensure that the eVero platform remains up and running smoothly while communicating key issues back to the Development teams.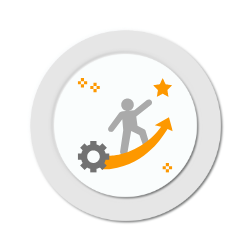 Subject Matter Experts
Our team has amassed many years of excellence in providing customer service to health and human services organizations. Over the last two decades, our unique focus on the management of I/DD care has shaped seasoned Subject Matter Experts who understand the distinct business needs of Provider Agencies and non-profit organizations.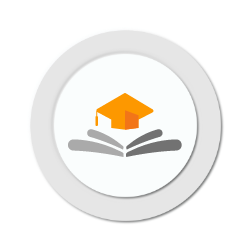 Continuing Education & Training
eVero Ed is our digital learning website, and embodies our commitment to the long-term success of our clients. It serves to provide 24/7 access to resources designed to continually inform, educate, and empower your staff — including training guides, webinars, videos, and more.