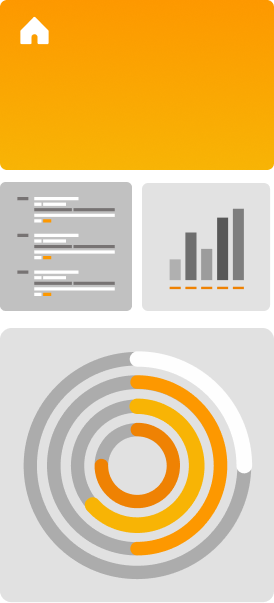 Following recent regulatory changes, agencies have the opportunity to provide telehealth services, or healthcare provided by remote means of telecommunications. This new guidance allows staff to provide support services to Individuals through phone or video conferencing.
eVero Telehealth™ Mobile brings the eVero Telehealth solution to the palm of your hands. It allows Individuals and families to connect to the eVero Telehealth conference session on a mobile device.
Please follow the links below to download eVero Telehealth™ Mobile for your appropriate operating system. And remember: Our apps are only available directly through the eVero website; you won't find them within the App Store or Google Play.
Newest Feature Update:
eVero Telehealth™ Mobile Version 1.2
Release Date:
March 2021
Minimum supported operating systems:
Android: 7.0 Nougat
Apple: iOS 12