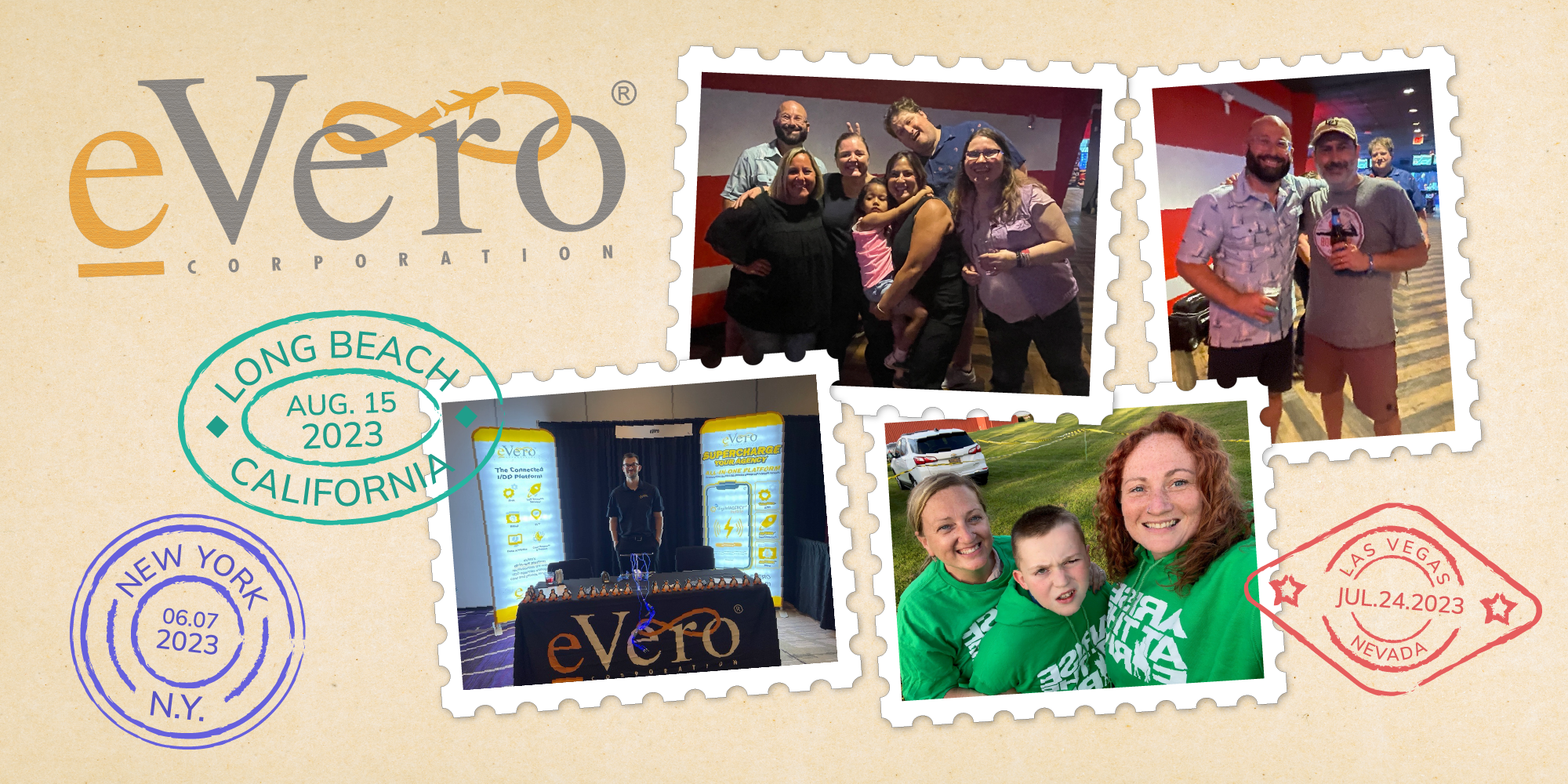 Family Bowling Night 
eVero celebrated summer early this month with a bowling night for our employees and their families! We were so grateful to everyone who could make it and happy we had the opportunity to celebrate!
Company-wide our employees and leadership understand the value of all human experiences. Empowered to bring the best possible service and solutions to our customers, we are thankful for our diverse team of individuals and their varied years of experience, perspectives, and skillsets.
FLAME Concert at ARISE at the Farm
We were honored to be the title sponsor for the Flame Concert hosted by Advocates Inc. at the ARISE CNY Farm. Our Manager of Education & Training was there with her family to celebrate with an evening of music and dancing!
Focused on enhancing the lives of I/DD individuals and the community around them, our Outreach programs & events allow us the opportunity to give back directly to the community. With sensory-friendly events, job training, and seminars we hope to guide individuals within the I/DD community to find gainful employment, understand their full potential, and embrace their abilities.
Summer Conference Wrap-Up
This month we finished up the Summer conference season by exhibiting at three more industry events!
1) Summer Leadership Institute, The ARC & NCE in Las Vegas, NV.
Diving into this year's most pressing issues within the community, eVero explored in depth, the intersection of students with the IDD and the justice system, education, and employment; leadership training; delivering quality support services; the DSP workforce crisis; and much more.
2) OPEN MINDS Management Best Practices Institute in Long Beach, CA.
Exploring new clinical services and service delivery systems, clinical protocols and management, service process management, and evidence-based practices, eVero learned from industry experts nationwide about their insight and experience.
3) HBCS Conference/ADvancing States Conference in Baltimore, MD.
eVero received an intensive look into the current national policies for long-term services and support provided for older adults & people with disabilities within the US and several US territories.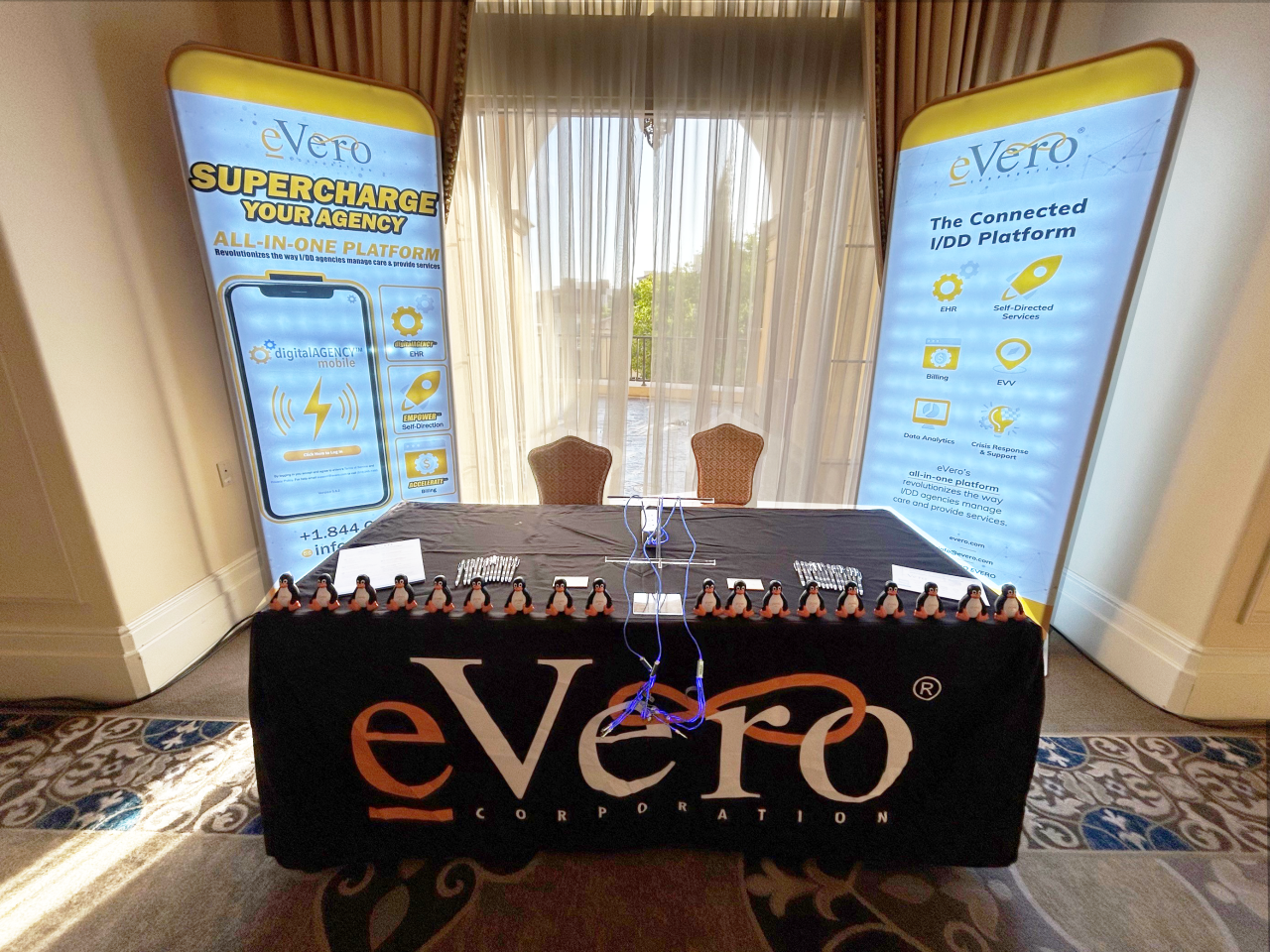 We're still working on our fall plans, so be on the lookout for what's looking to be our most action-packed conference schedule yet!