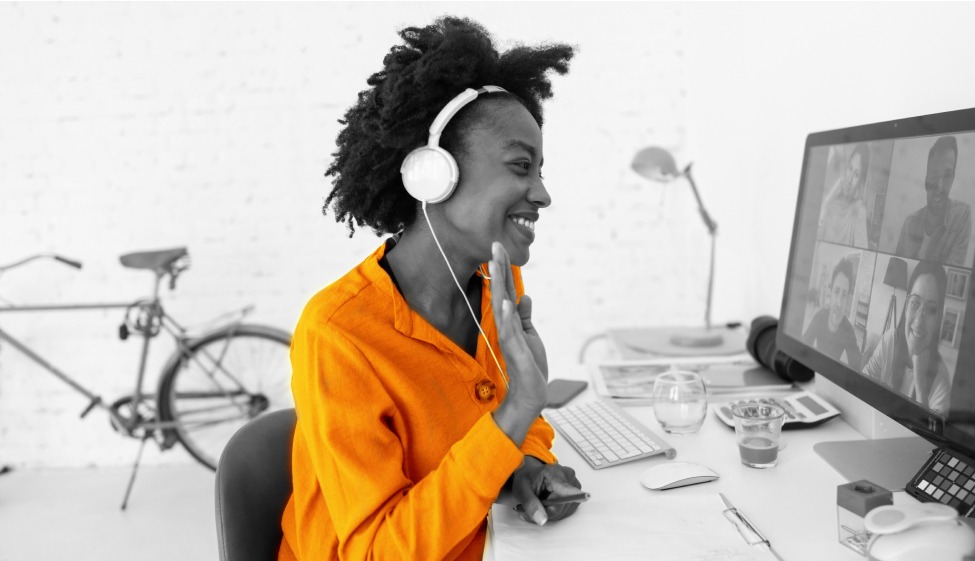 What is eVero Ed?
eVero Ed is our comprehensive digital learning repository, offering 24/7 access to materials that aim to inform, educate and empower staff to use the eVero platform and mobile apps to their fullest potential.
All eVero clients can access eVero Ed by logging in with their regular software credentials.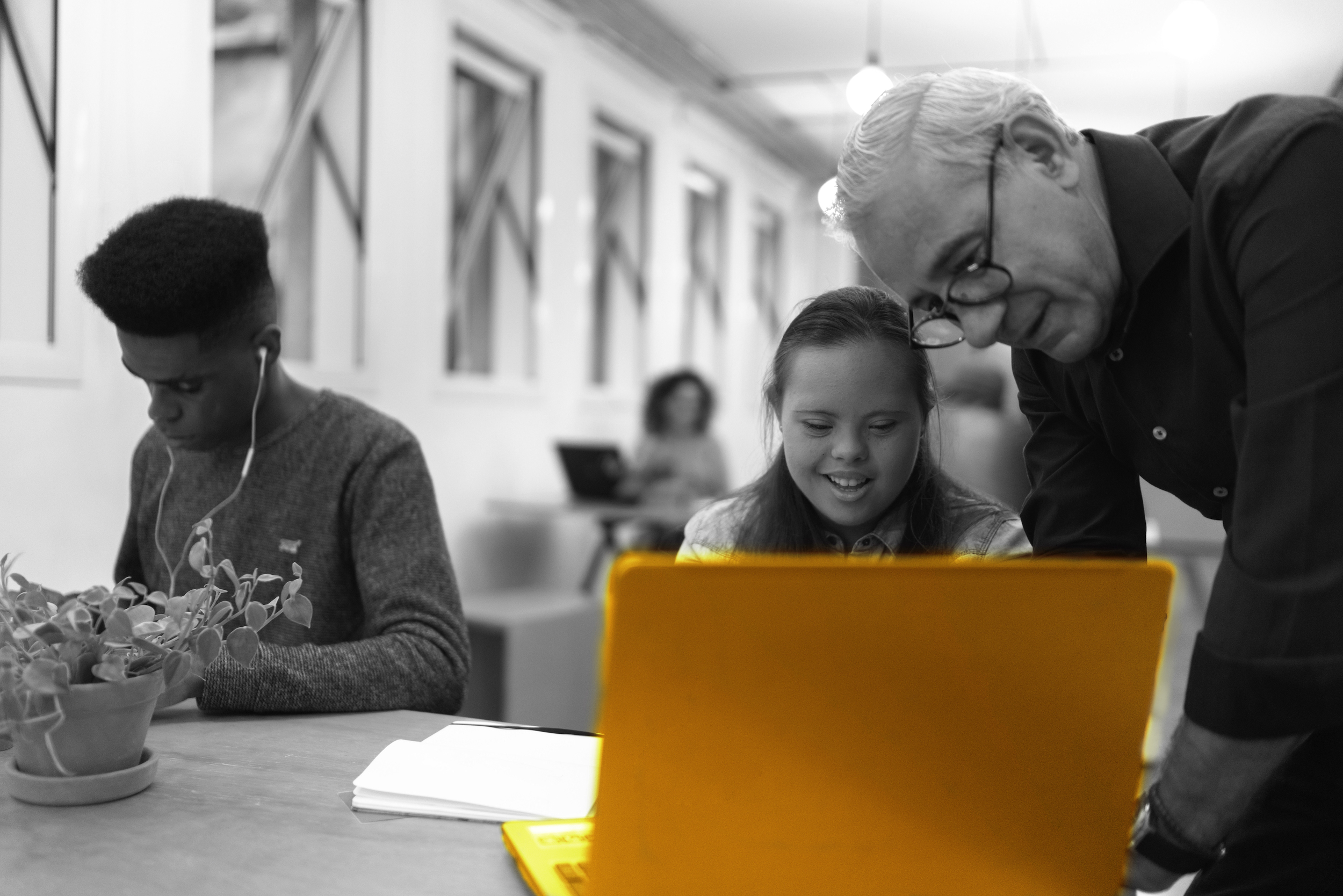 What can I find on eVero Ed?
Once logged in, users will discover a wide range of education and training resources designed to help them best utilize the eVero software, including:
Guidance Documents

How-to guides illustrating software and app features and functionalities, organized by product and user type

Instructional Videos

Scripted product overview tutorials and archived webinar training sessions

Training Calendar

A list of upcoming training sessions, with registration links for each

Platform Release Notifications

A blog outlining scheduled system updates and maintenance, with links to detailed release notes

User Forms

An area where users can submit training and resource requests, as well as feedback and suggestions to help improve eVero Ed.
How do I access eVero Ed?
Already a Client? You can access eVero Ed when logged in to our platform via the top right dropdown menu, or you can log-in directly at eVeroEd.evero.com using your standard eVero platform credentials.
Not yet a client? Reach out to request a demo.