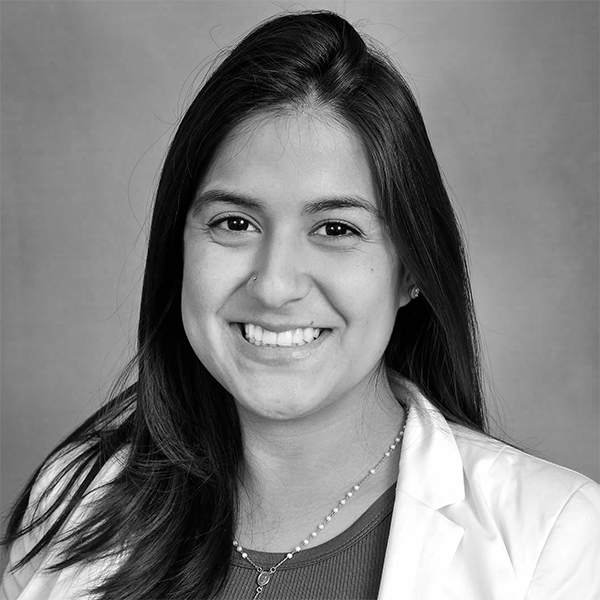 Nathalie Herrera personifies an eVero company success story. Since joining eVero in 2014 she has held multiple Client Support positions with progressively greater responsibilities. She currently serves as Account Manager, proactively managing the relationships with existing eVero clients, serving as their main point of contact to ensure customer satisfaction and explore business expansion opportunities.
Prior to that, she was our Client Support Manager for Software, where she lead a Help Desk team charged with ensuring that eVeros's software platform customers' needs are always with professionalism and empathy. Nathalie's firm grasp of the nuances of eVero's products and services allows her to efficiently and effectively identify, dissect and resolve issues. This ability is coupled with her keen understanding of what it is like "being in the client's shoes"; an attribute she undoubtedly attained from years of working in the Customer Service environment.  Nathalie maintains a solid working relationship with related department heads which contributes to successfully deploying issue escalation procedures. She also routinely provides key Client Support metrics (e.g. Client Engagement Time, Issue Resolution Turnaround Time, Customer Satisfaction (CSAT) to eVero upper management.
Nathalie holds a Bachelor's Degree in Applied Mathematics from Farmingdale State College. She and her family reside on Long Island, New York, and enjoy trips to local beaches and parks.