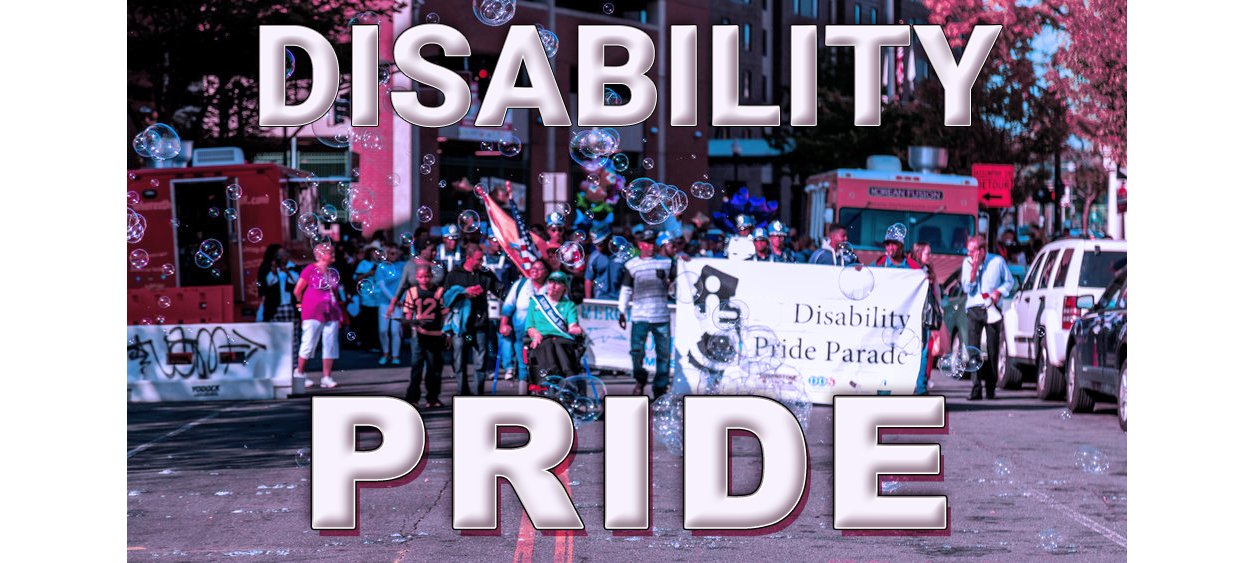 In the state of New York, the time is here to take part in Disability Pride Month!
Disability Pride is the idea that people with disabilities should be proud of their disabled identity. After all, people with disabilities make up a large portion of the population! We are the largest and most diverse minority, representing all abilities, ages, races, and backgrounds.
Disability pride is about empowerment and social, public acceptance of all disabilities.  The goal is to increase the visibility and representation of people with disabilities, as well as to celebrate all of the aspects that make them unique and special. This is a time to reflect, and continue to strive to make people with disabilities feel like a cohesive and accepted part of their communities.
As of 2015, New York celebrates Disability Pride every year with a massive parade in the month of July. There have been other Disability Pride celebrations across the US since 1990, but no other state seems to celebrate like New York!
The USA's first-ever Disability Pride Day Parade was held in Boston, MA in 1990. The Boston Disability Pride Parade was held again in 1991, but it has not been held since that time. It ended with the death of their lead organizer, Diana Viets and co-organizer Catherine Odette who moved to Madison, WI. The first Chicago Disability Pride Parade was held in 2004, the first Disability Pride Parade in the United States after the Boston parades ceased.
Meanwhile, on July 26, 1992, New York City held its first Disability Independence Day March. This celebratory event only lasted for a few years, however, and the final Disability Independence Day March was held on July 28, 1996.
It was replaced on July 12, 2015 with New York City holding its first Disability Pride Parade, and continues to be held each year!
This year, it is being held on July 14th — this upcoming Sunday! You can find out more information about this year's parade by visiting DisabilityPrideNYC.com. 
Let us continue beyond this month to show how much we care and how proud we are of their accomplishments. Me and most of my friends are disabled, and if you met us, you would just see how amazing and proud we are.
😇
________________________________
Written By: Ashley Florscher
This blog post was written by a member of the eVero Outreach team. The Outreach program aims to teach individuals with disabilities marketable job skills, and enable them to find gainful employment. To learn more about eVero Outreach, click here.