"We are always impressed by eVero! Their team and their platform continually exceed our expectations, and they are sensitive and supportive of the mission of I/DD agencies, which is important to us.  They do what they say they are going to do, and always incorporate our feedback as part of their process."
Joy O'Shaughnessy
East End Disability Associates
"Moving to eVero has made everything simpler and more seamless. We now have easy access to information, which has allowed us to provide a higher level of customer service. And the safeguards that eVero builds into the system are invaluable. It catches missing documents, flags invalid data, and sends us alerts when we are out of compliance with requirements. It's amazing! The more things we can move to eVero the better!"
Alexa Donnelly
Person Centered Care Services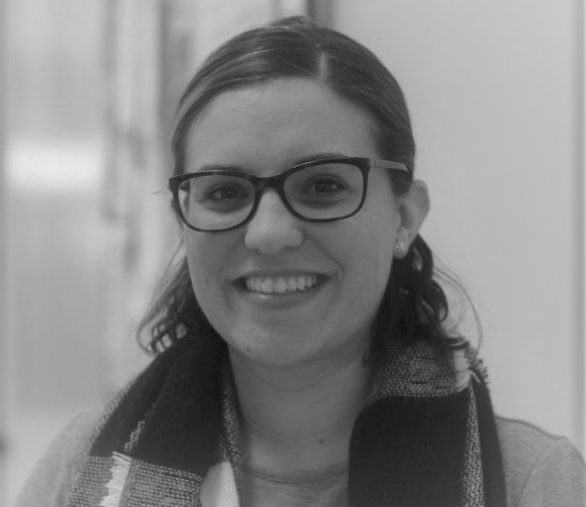 "Implementing eVero was a huge undertaking as can be expected with any EHR implementation. We have experienced four implementations now for various programs and departments over the past 2+ years. Each one gets easier. I can honestly say that it is nice working with a company that listens to it's consumers and recommendations they make. It is even more amazing when the company goes beyond listening and implements the customers recommendations for improvement frequently! We feel like we are in a partnership with eVero and appreciate their focus on client success!"
Gayle Pado
Racker
"eVero from the start has been an amazing partner with us for our continued growth. We receive expert support to tackle the needs we may have. The system is smooth and easy to use. eVero has made my job much easier. I highly recommend eVero. I don't know what I would do without eVero."
Lynn Nicastro
People Inc.
"eVero is AMAZINGGGGG! I can talk all day about eVero, the staff, and DA. Helpful, accommodating, proactive, supportive, etc. Digital Agency is heavily used at YAI and liked by all staff. A wonderful application with a variety of uses, which makes workflows easier and more efficient. The eVero staff is great, never a bad conversation or interaction. Even when I feel I've exhausted all eVero/DA's efforts, they still pull through."
Alida Thompson
YAI
"We joined eVero over 5 years ago and their software platform is not only user friendly but the team and experts at eVero have provided all the support we need on a regular basis. The eVero team keeps their software updated to meet changing regulations, works with our team to make modifications as needed and add content, and ensures that we meet all billing standards as required. Their platform has ensured positive outcomes in our audits and quality services for our individuals and families!"
Jackie Scarcella
A Very Special Place, Inc.
"As an Agency fully committed to person centered supports in a Self-Direction model, we had encountered an imbalance between desire and capacity. eVero not only bridged a significant gap for us, but they also paved the way for success through innovation, collaboration, and a shared passion for our mission. Rarely will you will you find a company with eVero's competence, leadership, and ability to create thoughtful synergies that solve problems and ensure sustainable success. They have proven to be mission-critical for our organization."
Christopher Lyons
AIM Services, Inc.