"We make a living by what we get. We make a life by what we give." ― Winston Churchhill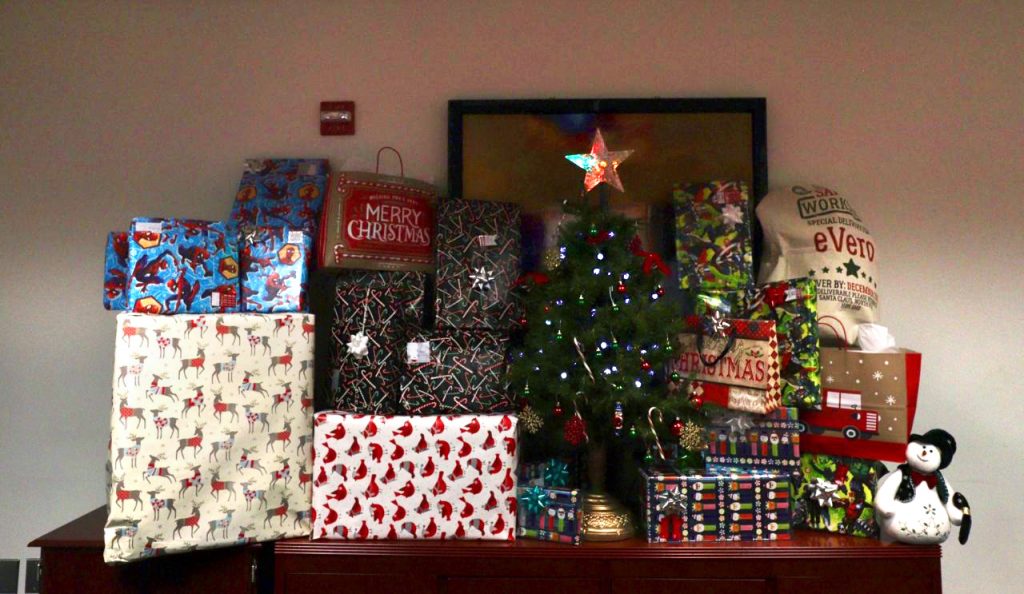 Each holiday season, we love making a charitable contribution in our community. We participate in a company-wide Holiday Mission each year as our unique approach to bringing joy to local families in need – while also prioritizing spending quality time with our colleagues outside the office.
This year, we executed our Holiday Mission for the 7th year in a row! We'd like to thank our long-standing friends and partners at Alternatives for Children for putting this together. They make sure our teams have a good idea of what each child likes and needs, paving the way for these holiday miracles. Since our Holiday Mission began with Alternatives for Children in 2012, they have helped us to fulfill wishes for a few dozen families across Long Island.
This year, we split into teams to tackle wishlists for different children – all of which happened to be boys between the ages of 3 and 14. Each team was dedicated to fulfilling one child's wish list.
Our Holiday Mission is a Team-Building Exercise for eVero Employees
The eVero Holiday Mission is a unique way for us to spend a few hours with our coworkers outside of the office while also helping our community. As we split the office into teams, we ensure that each group is made up of eVero employees who don't usually get the chance to work together directly. Project Managers, System Administrators, Software Developers, Executives, and Help Desk Associates alike come together to foster new team collaboration.
Throughout the month of December, the teams ventured out to different stores to tackle their child's wishlist. Some teams went out to gather Paw Patrol toys and young boys' clothing, while other teams were instructed to focus more on art supplies and teenage apparel. A few of the teams rounded out their gift-buying with online deals, too.
Moreover, after every team finished their shopping, they went out to lunch as a group. These lunch outings are some of our favorite traditions, and a great way to conclude our annual team-building exercise.
Our Outreach team then spent a few days wrapping the presents, and at the beginning of this week, Sue from Alternatives for Children came by to pick up our holiday gifts. Once again, we send our warmest thanks to Alternatives for managing all of this possible!
Here are some of our favorite photos from our 2019 holiday adventures: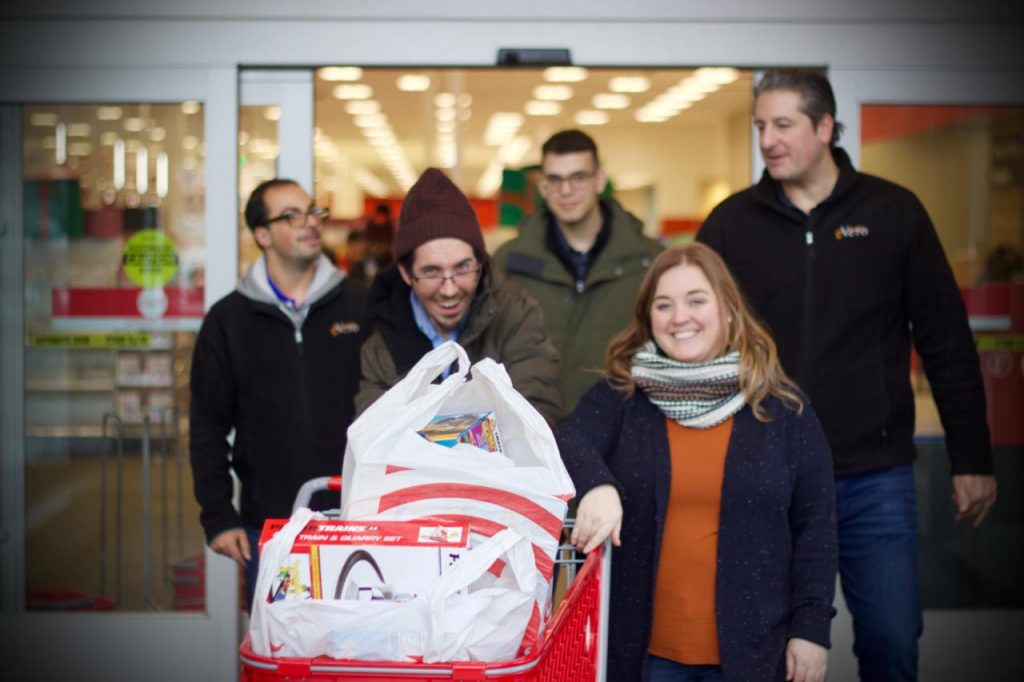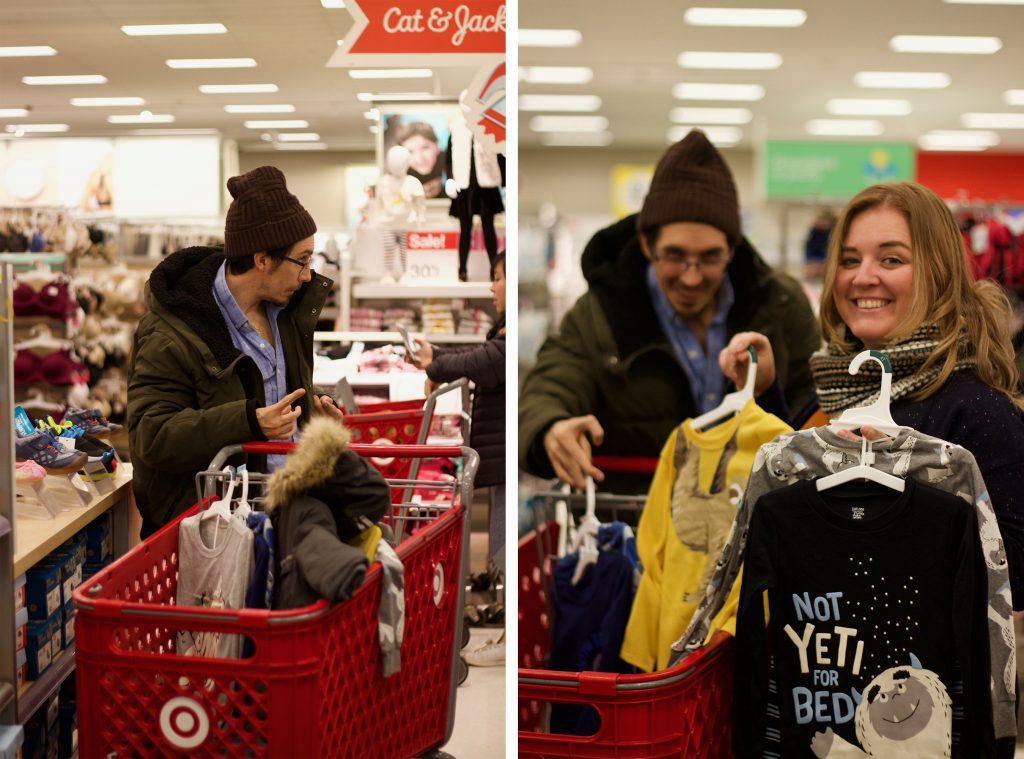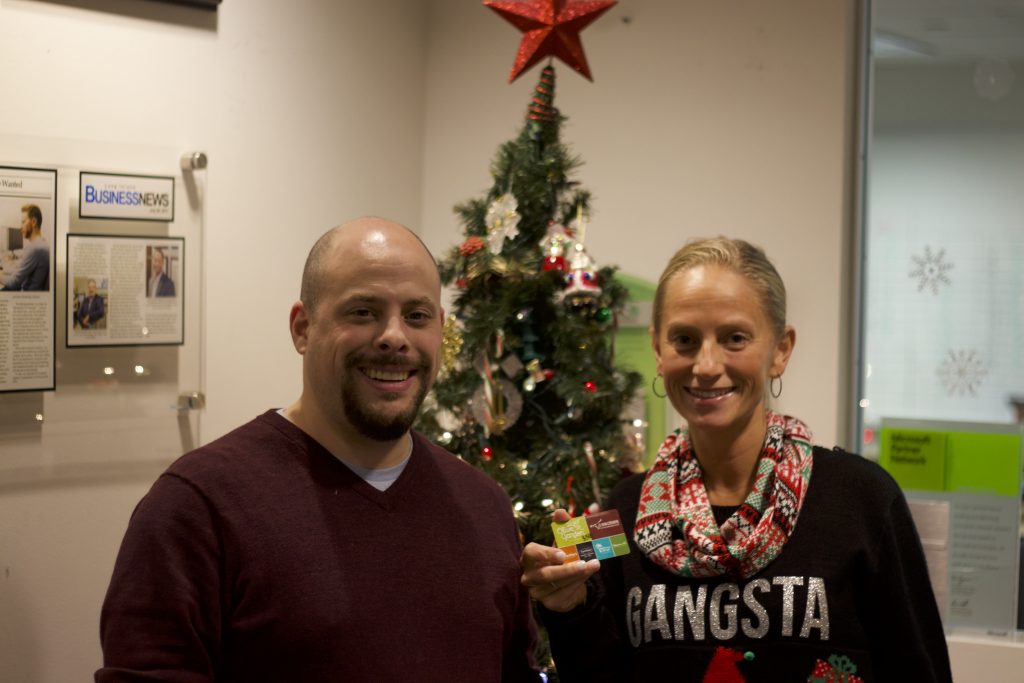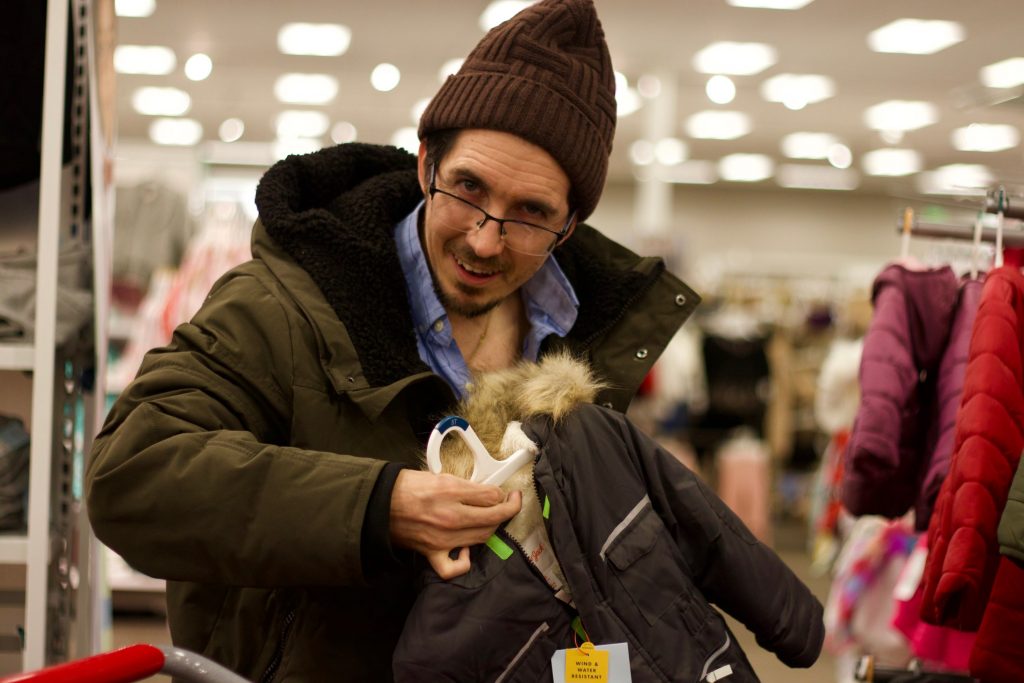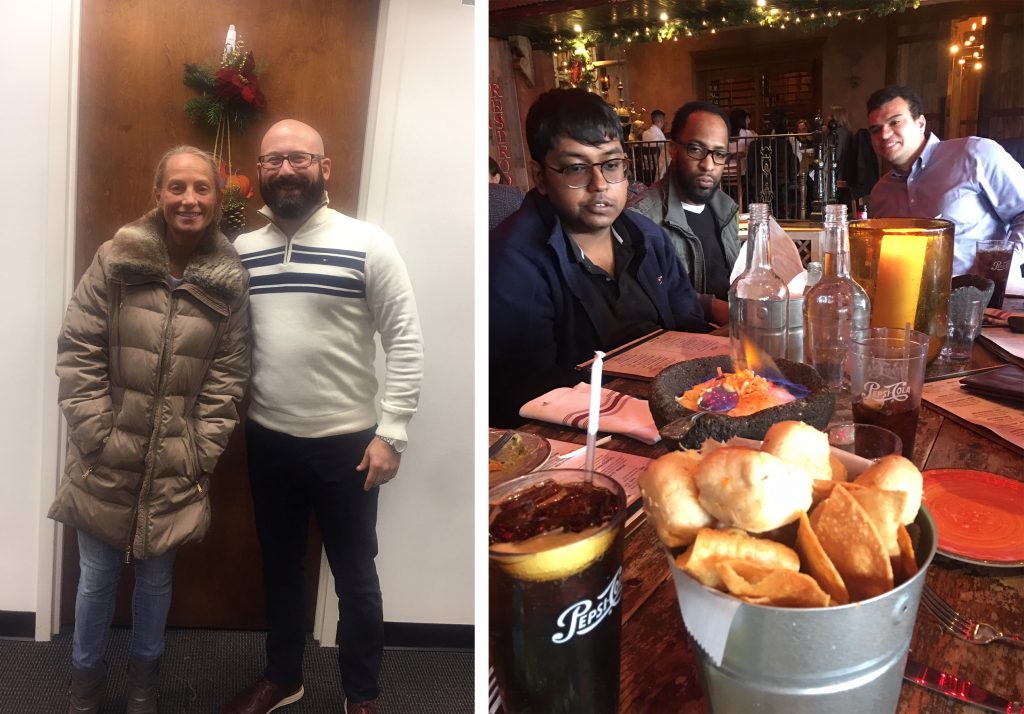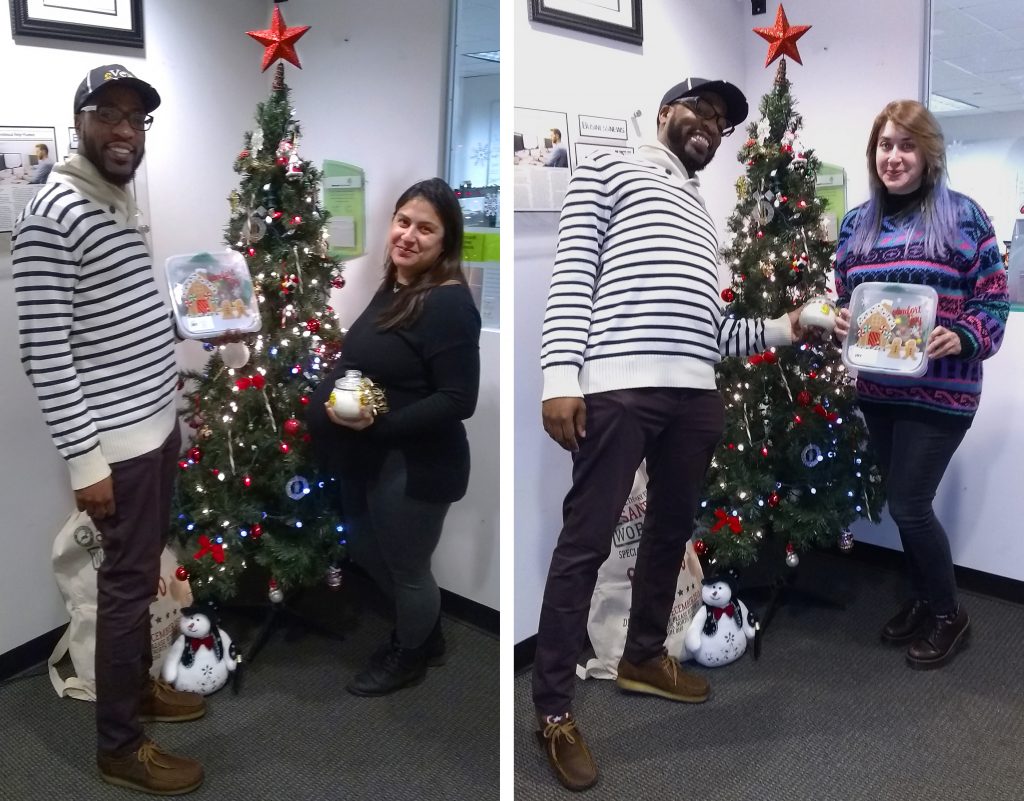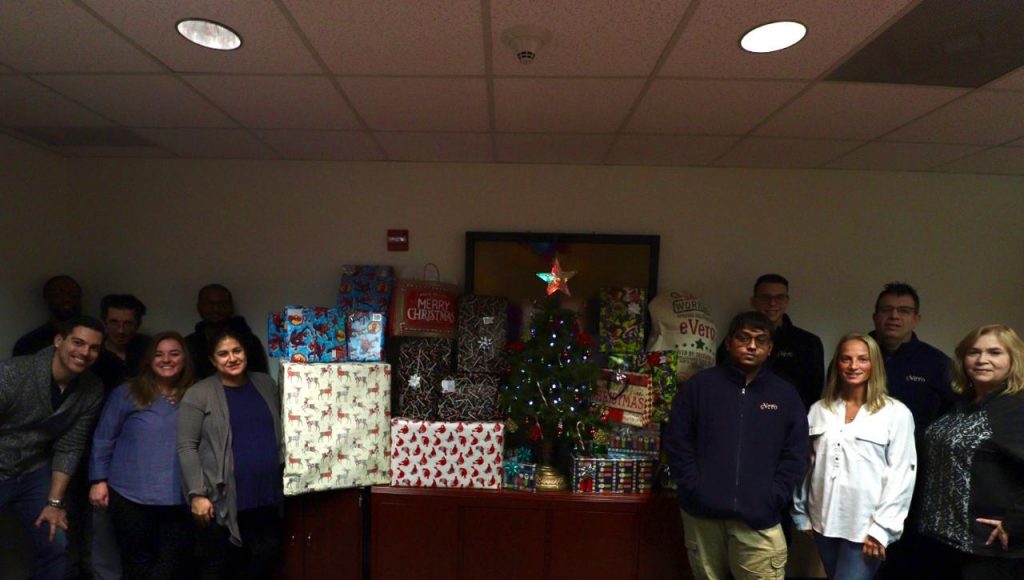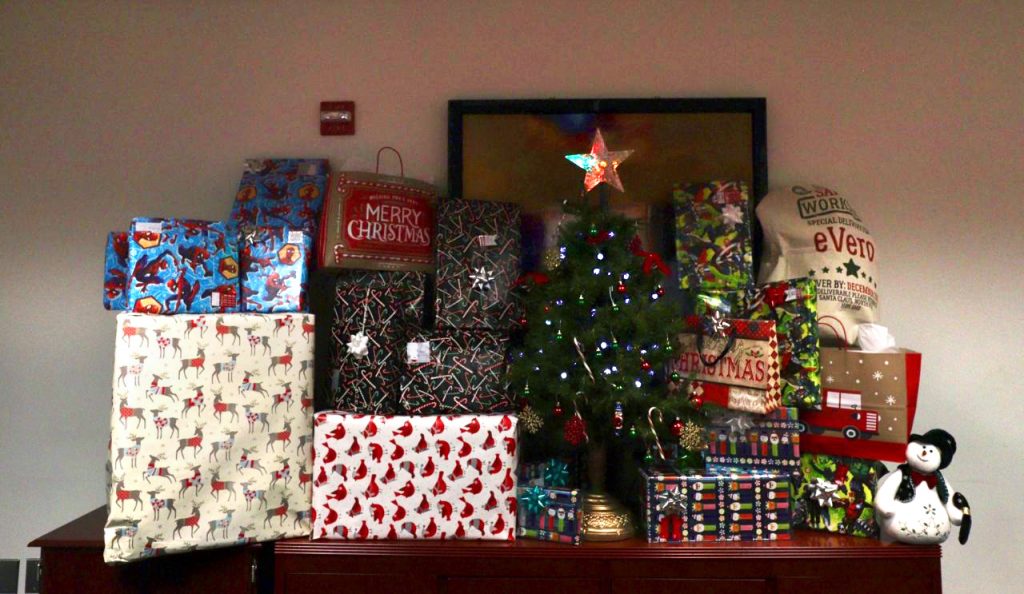 We're all thankful for this opportunity to make holiday miracles come true for Long Island families! And we love getting the chance to spend a few hours outside of the office enjoying lunch and laughter with our eVero family.
______________________
Written by Jessica Zarrillo