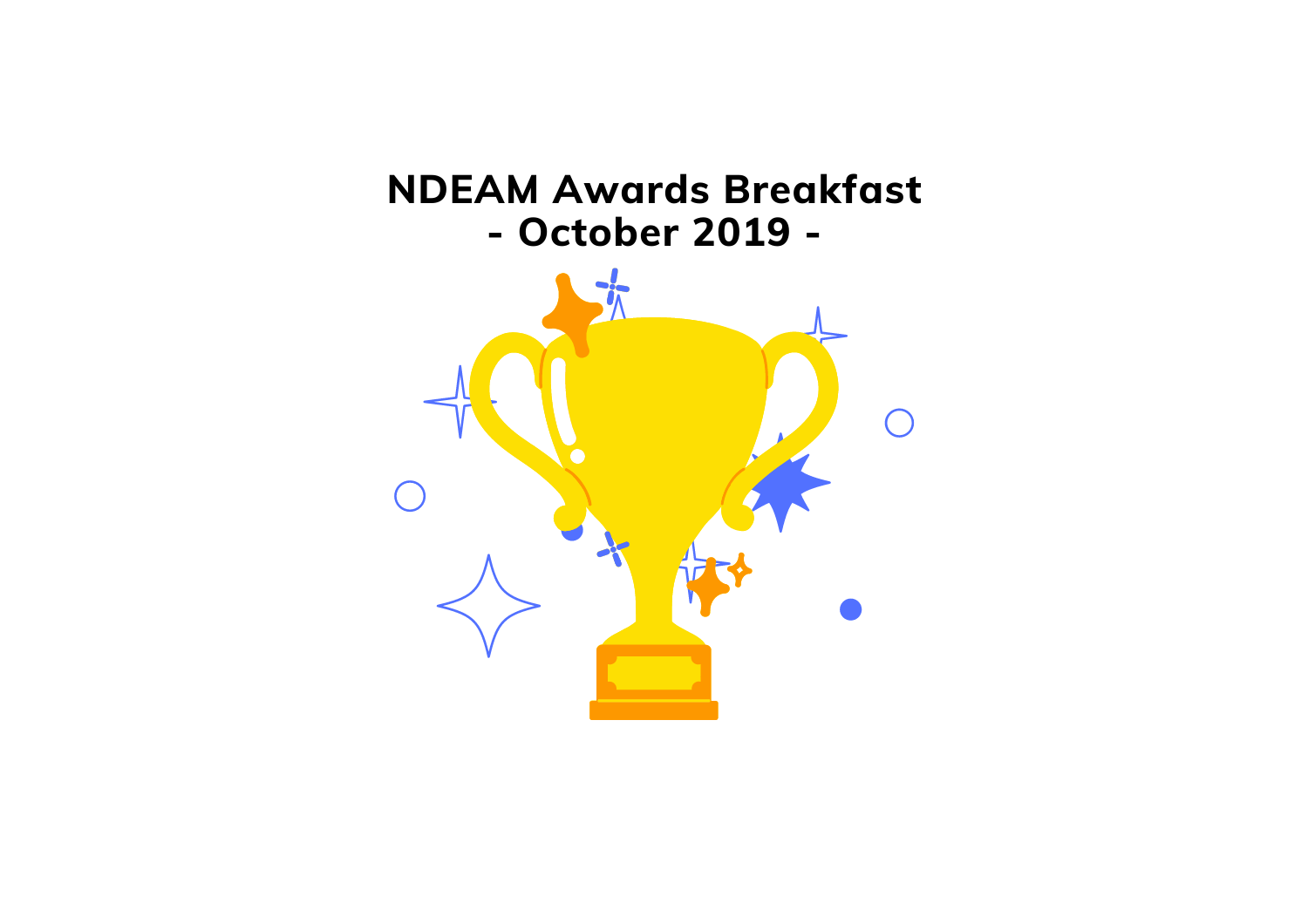 eVero recognized as a Regional Winner at October 19th, 2019 ACCES-VR and NYSED NDEAM Awards Breakfast
eVero was honored to attend the 2019 NDEAM Awards Breakfast earlier today, hosted by ACCES-VR and the NY State Education Department. eVero Corporation's Constantine Morris (CTO and Co-Founder), Jeannine Azan (Business Manager), Keibway Greaves (Client Success Coordinator), Patrick Clare (Help Desk Associate) and Lenny Taveras (Self-Direction Help Desk Lead) attended the Awards Breakfast this morning, held at the Heritage Club at Bethpage in Farmingdale.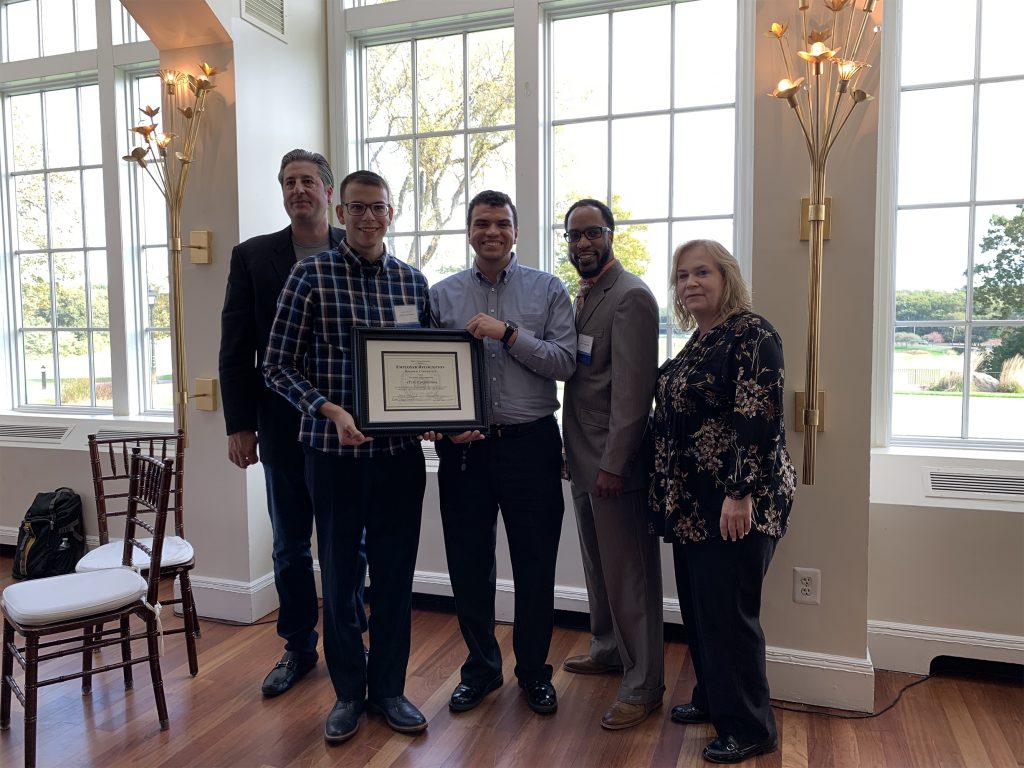 Each October, ACCES-VR celebrates National Disability Employment Awareness Month by emphasizing local businesses that seek out qualified workers who are differently-abled, and provide the opportunity for skilled workers to contribute to their communities, earn a living wage, and having meaningful careers. ACCES-VR and NYSED host a number of statewide events to celebrate NDEAM, including networking + panel discussions, Disability Mentoring Days, a career fair, and award ceremonies.
eVero was nominated for the Employer Recognition award by one of our long-term agency partners, Life's WORC. Our Level II Help Desk Associate/Self-Direction Help Desk Lead, Lenny Taveras, was the subject of honor for the award. As his manager Keibway described in the speech he delivered this morning, "eVero looked to expand its team of tech-savvy customer service representatives who could not only provide superb service, but also understand the jargon specific to the community. Fortunately for eVero, Life's WORC presented the perfect candidate for the position: Lenny Taveras."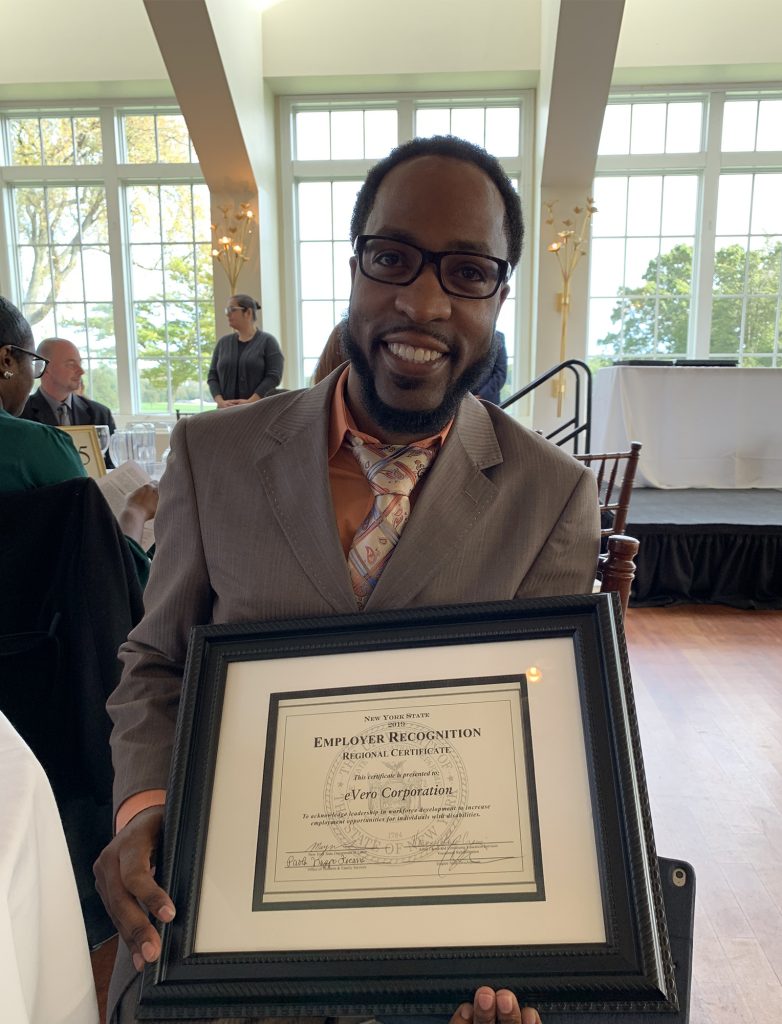 eVero is incredibly humbled to receive this recognition, and could not be prouder to have Lenny as part of our close-knit office family. He has been a priceless asset on our Help Desk Team, and we're lucky to have him.
"In short time, we noticed our software became like second nature to Lenny. His enthusiasm led him to tackle challenges that eVero didn't even ask of him. After achieving confidence with the product in a few short months, he started providing his supervisor with input on how the product could be enhanced based on his own experience. In addition, he demonstrated a genuine ability to resolve support calls confidently, graciously, and promptly. As hundreds of users were added to the software product, they came to know and like Lenny, and often specifically requested him to look at their issues."
You can view a video of the full speech by clicking here.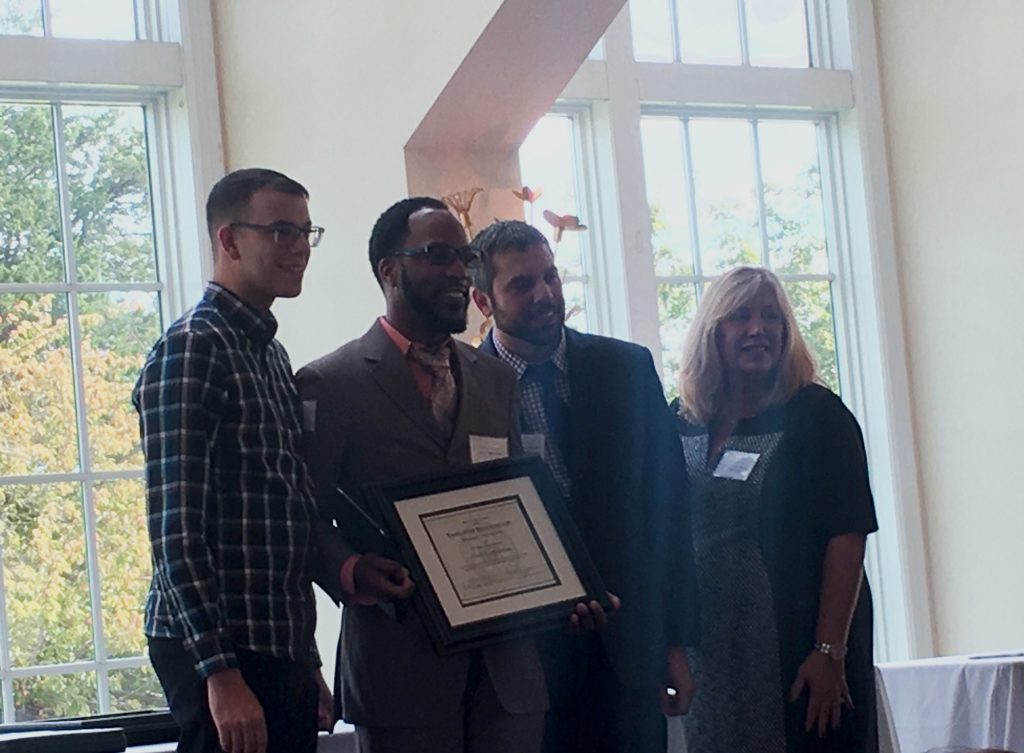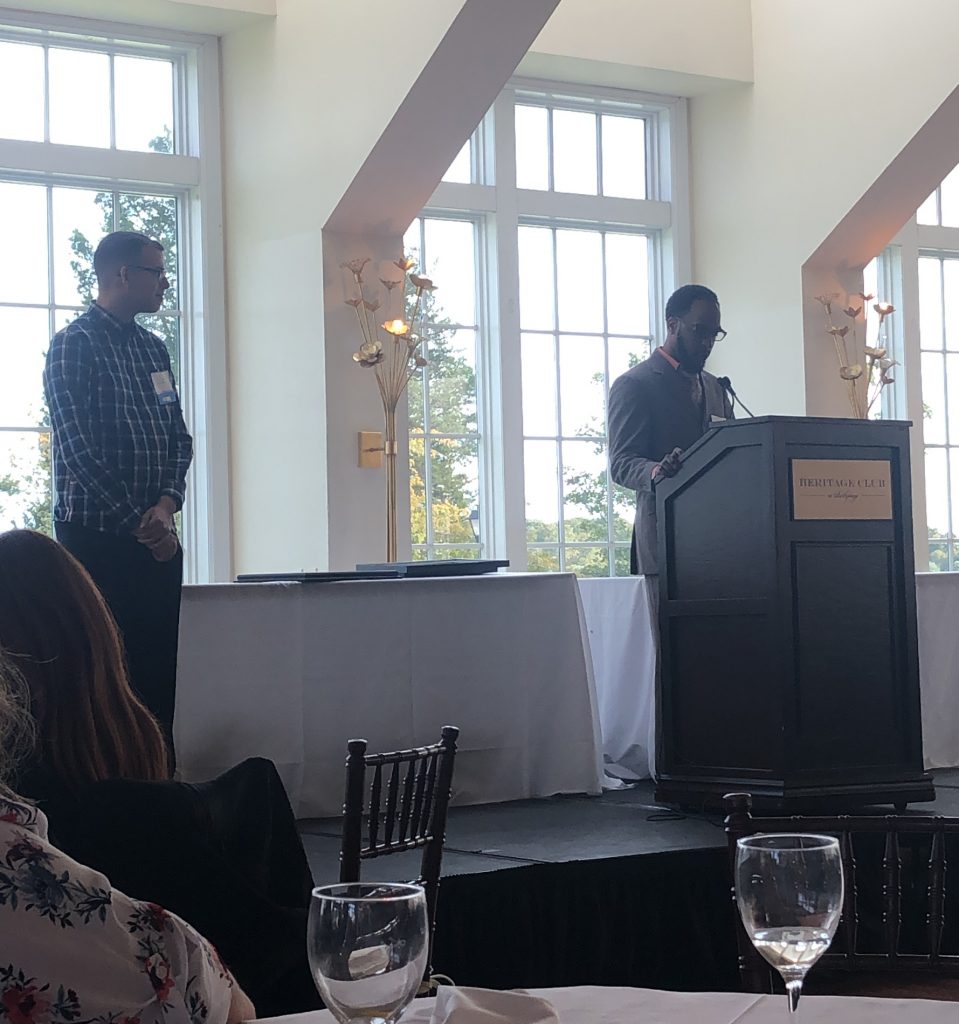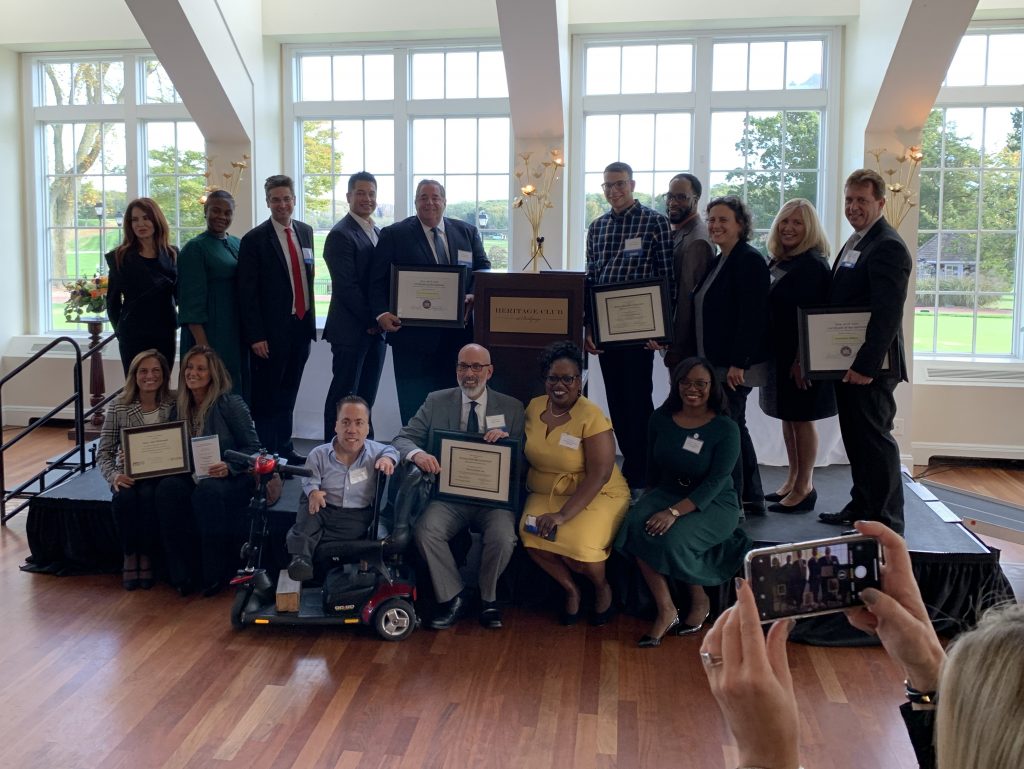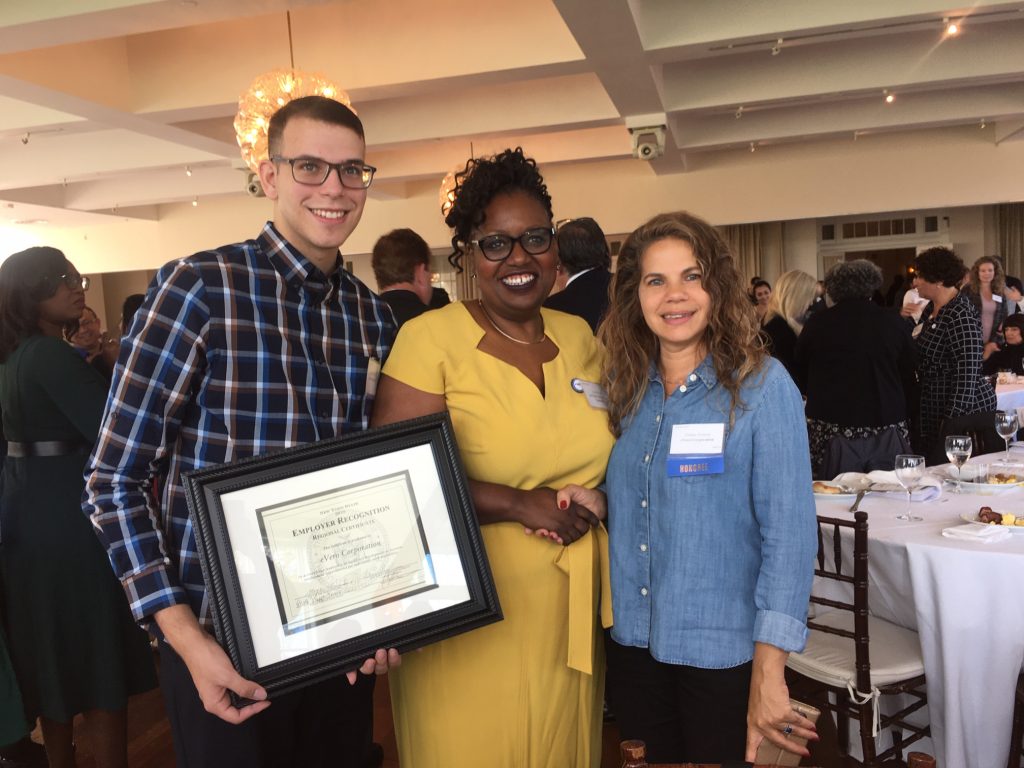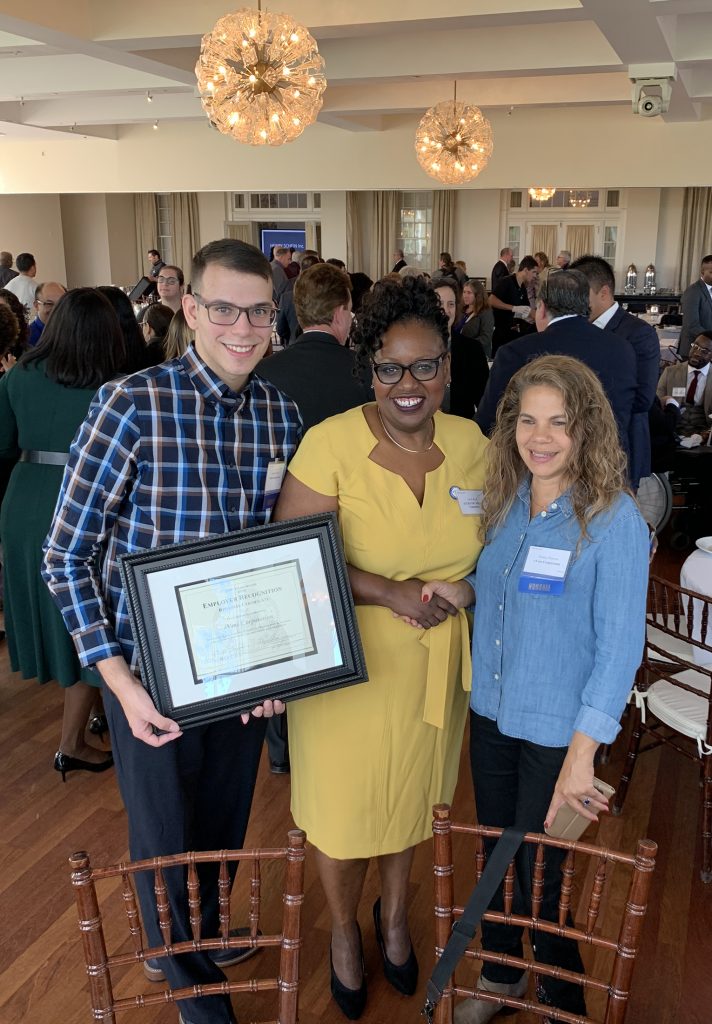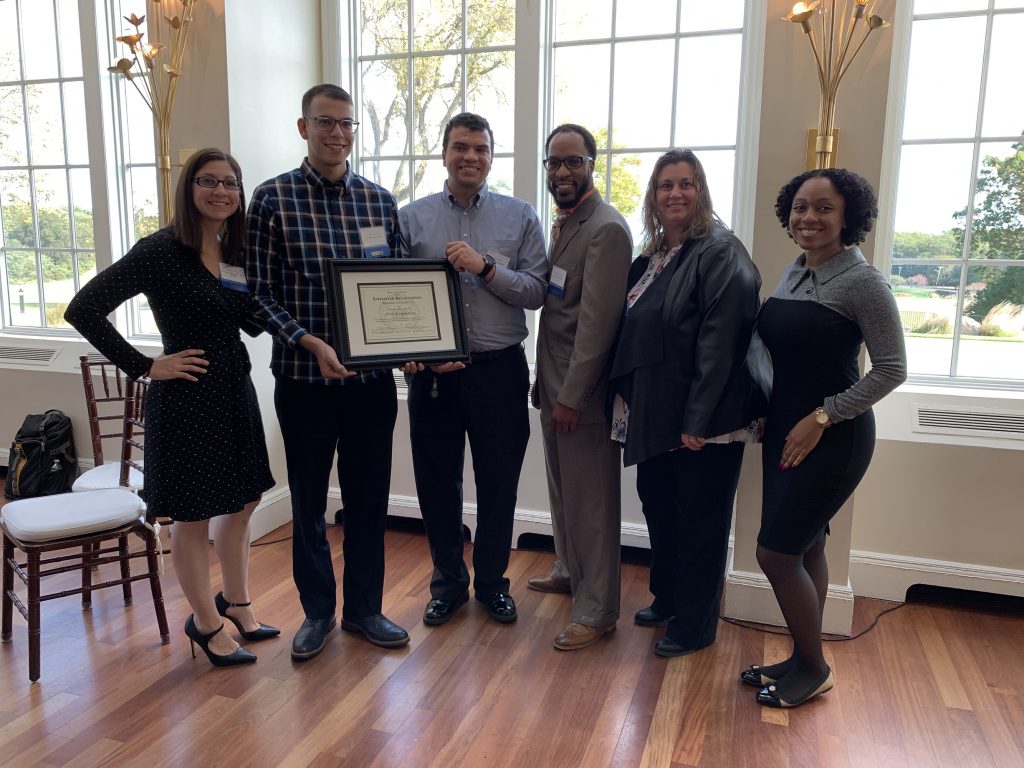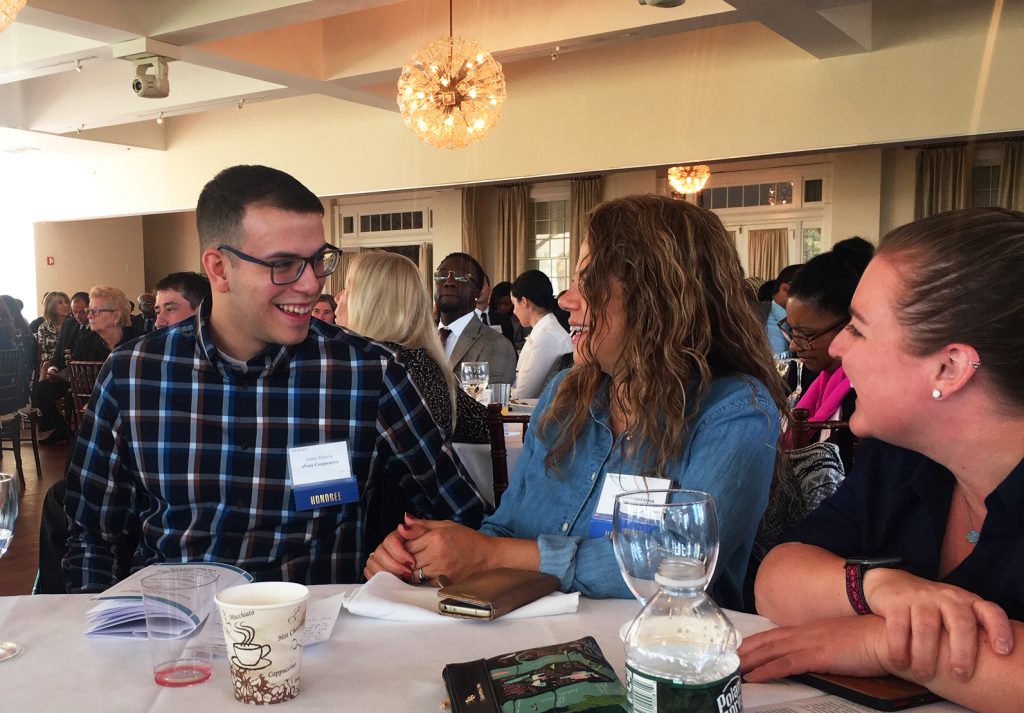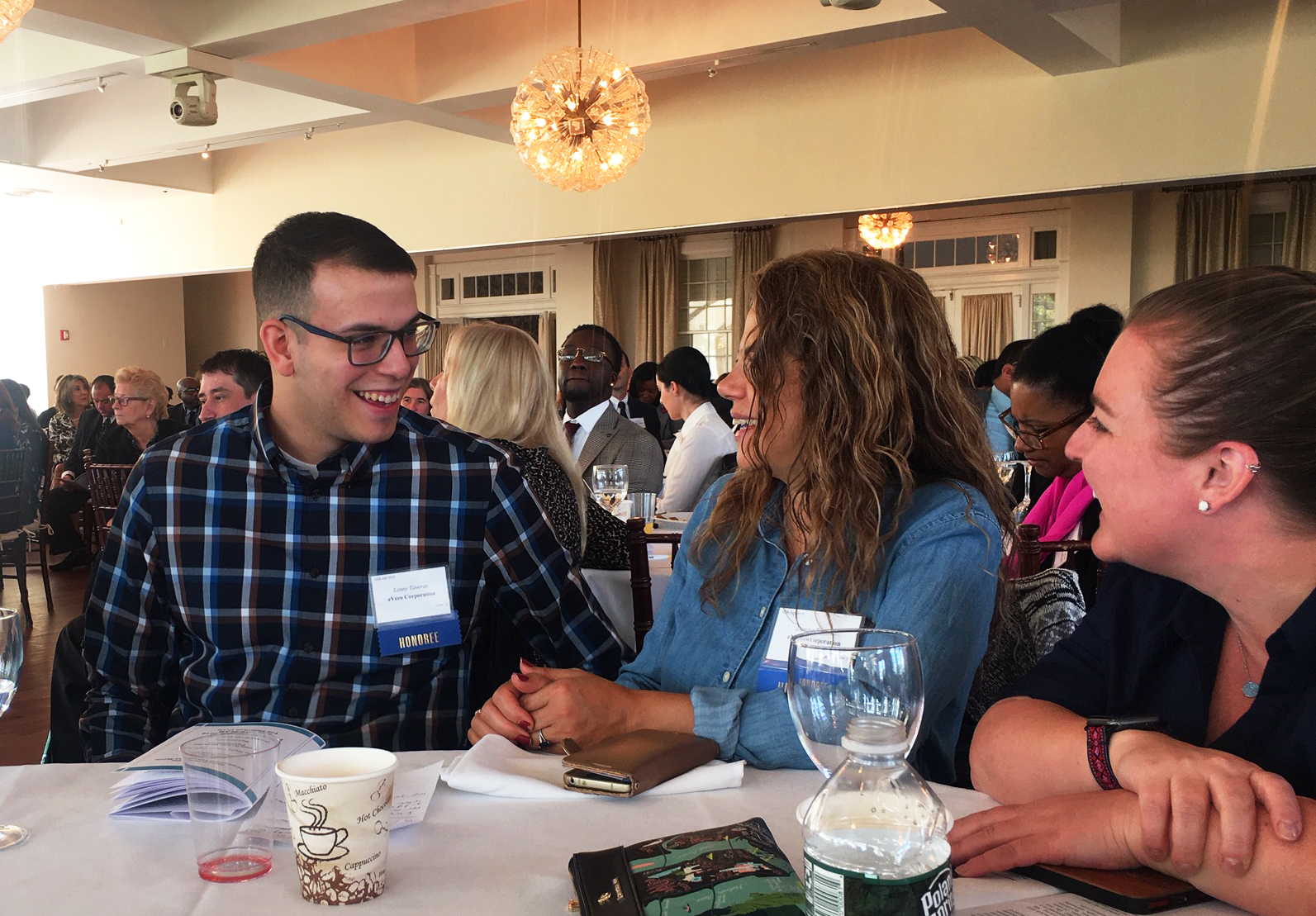 ---
Written by Jessica Zarrillo