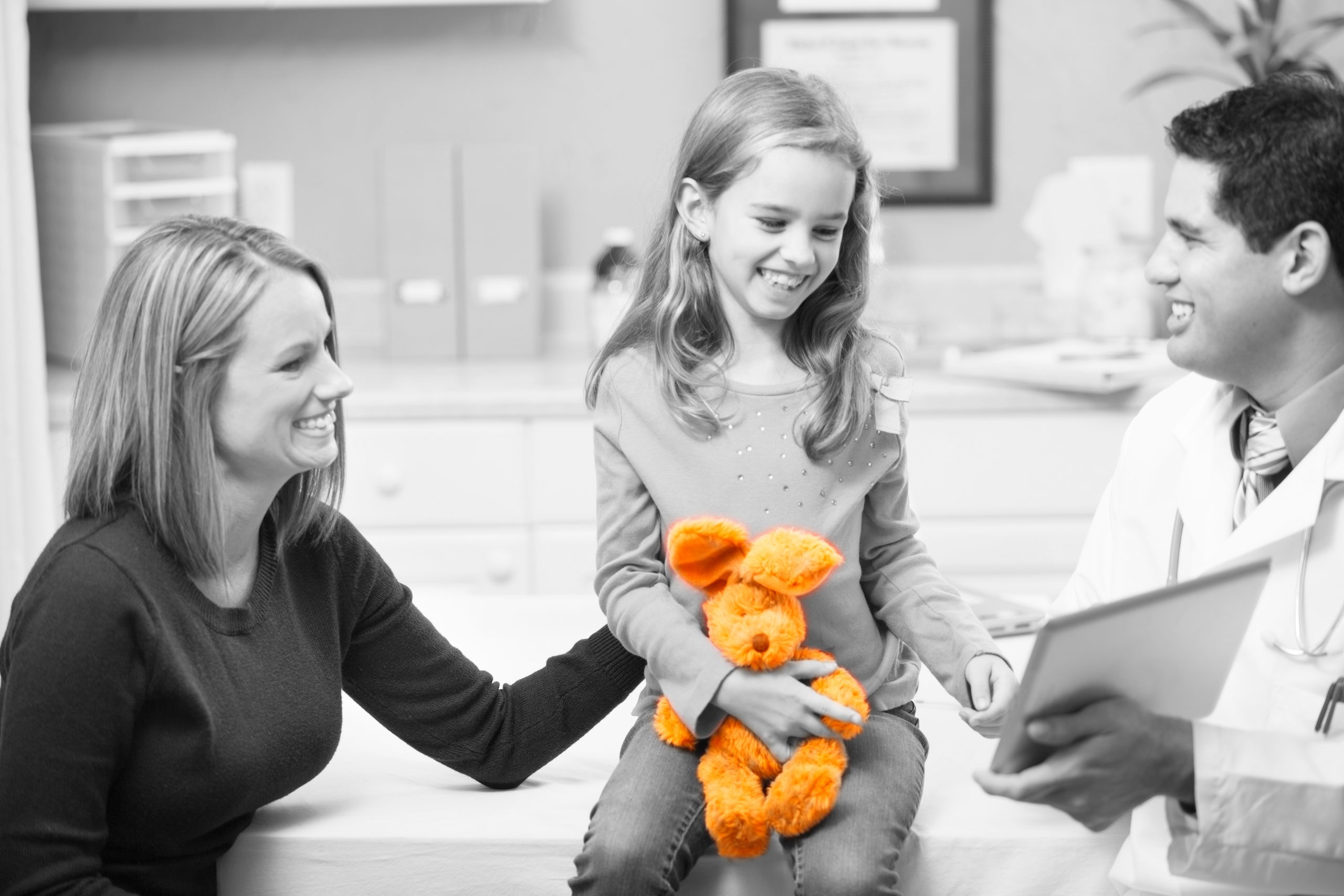 Yesterday's patient is today's health care consumer, and that means patient engagement benefits the bottom line.
The enhanced communication opportunities that come with an electronic health records system will fuel this dynamic by augmenting the relationship between care provider and patient using the online portal.
A Little About The Patient Portal
The patient portal, which is one of the Stage Two requirements for Meaningful Use incentives, acts as a secure repository for information that is viewable by both the care provider and patient.
Through this portal, patients can get:
Reminders regarding follow-up care
Preventative medicine and health care tips
Access to patient education tools
A question and answer platform
An app for scheduling appointments
The portal allows them to inquire about common pain points and find their own solutions. They can gain access to lab test results, as well – no need to make a separate appointment or phone call.
The portal is convenient for a busy medical practice, a time saver for a patient and the key to enhanced patient engagement in at least key three areas.
1. Two-way Messaging
The days of waiting for the answering service to contact the doctor are over thanks to EHR systems and the patient portal. The expanded communication tools available through the portal allow patients to use messaging to talk to their healthcare partners without playing phone tag.
That communication benefit expands to coordinated care, as well. An emergency room doctor can get immediate access to a patient's medical records without sending a fax that gives the doctor permission to release them and send over charts. A care team member can see what tests have been done and the results without having to repeat them. That duplication of effort is a source of frustration for patients anxious to get answers.
2. Improved Patient Outcomes and Satisfaction Ratings
Like any consumer driven industry, healthcare customers are looking for results. Although not always a fair standard, the outcome is how they measure the effectiveness of a health care provider. EHR enhances patient adherence by giving them online resources. The best way to get patients to take their medication and follow the care plan strategy is to get them involved in it via the EHR portal.
Improved outcomes mean more patient referrals, too. When a patient sees results, they are more likely to recommend friends and family to their doctor. A large percentage of new patient business comes from referrals.
3. Shared Decision Making and Visual Tools
The portal lets patients and physicians collaborate to determine the most effective care options as a team. Through EHR, patients and care providers can review educational material together to get a better understanding of conditions and ways to improve quality of life.
Patients take an active role in:
Identifying values that matter to them
Finding motivation tools to improve their health
Making lifestyle choices that enhance their health management skills
EHR helps empower patients through visual displays to further integrate their engagement. This means the patient sees the same charts, images and reports that the clinician does so everyone is one the same page.
Finding better ways to communicate will naturally improve the doctor/patient relationship. The patient portal is a large part of taking that concept and making it a reality that boost patient engagement.