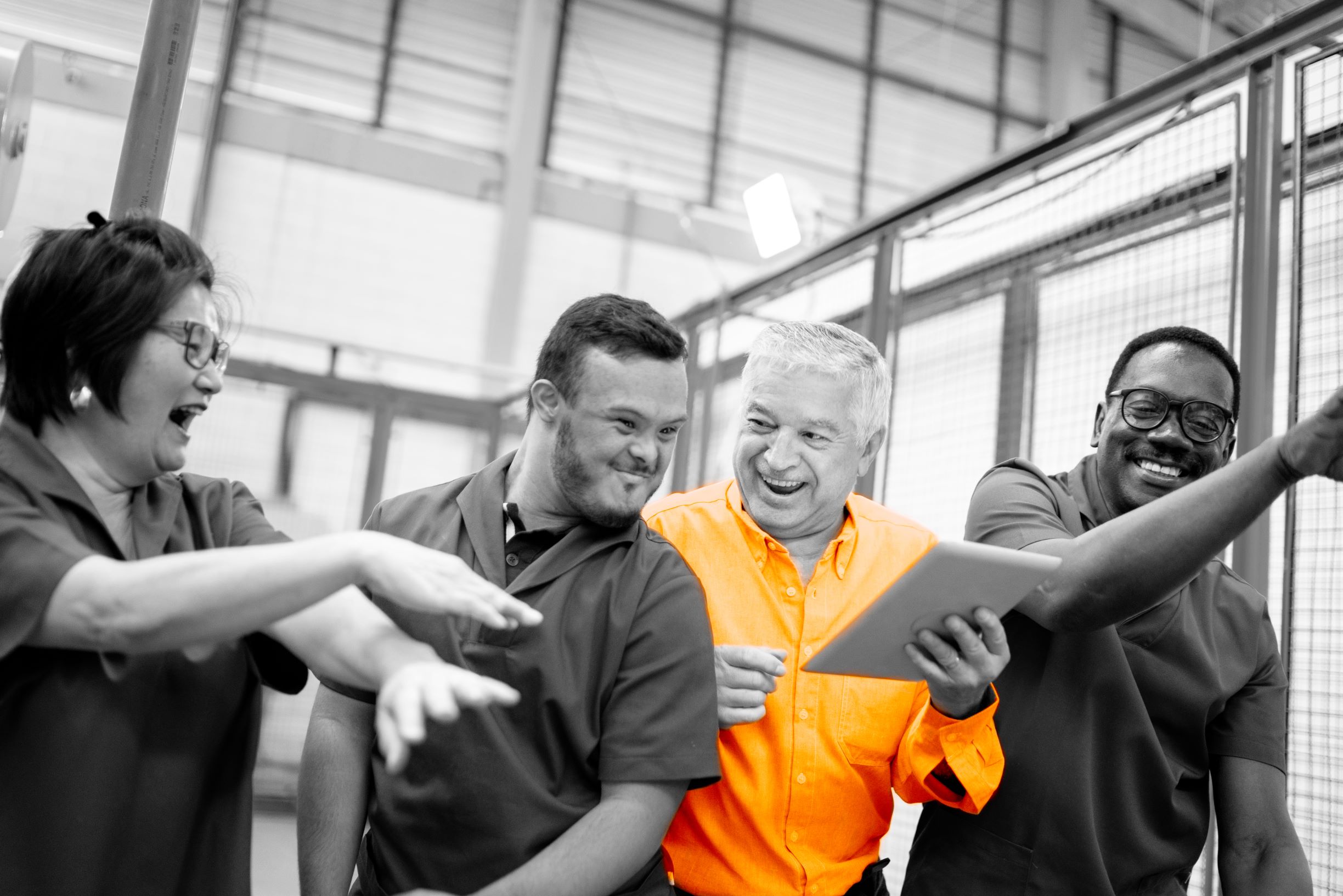 Tens years ago, electronic health records seemed like a luxury for medical practices. Today, making the leap to EHR is more of a necessity.
Healthcare reform is changing the way the medical community does business and switching to digital records is part of the process. The first generation of EHR software was problematic and cumbersome, but the modern versions offer real advantages to both patients and staff.
Consider these four reasons it's well past time to consider EHR software at your organization.
---
1. Inefficient Audit Trails
Whether you are attesting for meaningful use incentives and Medicare payments or going through a routine accounting audit, proper EHR software makes the process that much cleaner. Without EHR, there is no possibility of getting federal incentives, but the auditing benefits do not stop there.
Electronic record systems automate everything from billing to scheduling to general accounting processes. This means more accurate billing with proper coding – with ICD-10 on the horizon, coding will only get more complex, too. When tax time comes around, you have all the documentation necessary to file effortlessly.
EHR opens the lines of communication with insurance companies and federal agencies. When filing a claim or facing a request for repayment, you have a digital record necessary to prove your case.
2. Poor Productivity
EHR software is critical to improving staff performance, as well as the patient's view of the medical service. A national survey of doctors found that after implementing EHR:
The practice functioned more efficiently
They could improve staff and stakeholder recruiting
It fostered better patient relationships
The little things like not having to hand write notes or prescriptions add up to more time with patients.
EHR improves scheduling by linking appointments directly to patient records and creates communication shortcuts for labs and consultations. Essentially, the workflow of the practice was better with electronic health records.
3. Wasted Space
Physical record storage wastes space that could be used for more practical and revenue-generating purposes. With EHR, you eliminate the need for paper records, opening up that storage area for new exam rooms, imaging equipment or to add another specialty to the practice.
With EHR, physicians can access patient information remotely, as well, making telemedicine a practical option. A doctor is available to answer staff or patient questions whether standing in line at the grocery store or doing rounds at the hospital, because he or she can see the patient records outside of the central storage area. That type of flexibility translates to better patient service and care.
4. Excessive Operating Expenses
An EHR system adds to the bottom line. Paper-driven systems are labor intensive. With the implementation of electronic health records, the agency no longer needs to pay filing clerks to pull and store charts, for example. There is no need to purchase or maintain elaborate retention and retrieval systems.
Other cost saving benefits of EHR include:
Reduced transcription costs – physicians and staff do updates as they go instead of dictating notes to be transcribed later
Improved reimbursements due to more accurate coding and better documentation
Lower risk of medical errors due to missing chart information – with a paper chart critical information like allergies can be misfiled
Enhanced wellness care and patient education opportunities – this is especially critical with the new healthcare reform practices focusing on quality not quantity. Practices are not getting paid for services rendered anymore, but for better patient outcomes. This is a factor for patients with chronic illnesses like heart disease or diabetes.
What does EHR bring to the table?
Efficiency, productivity, better patient care and cost savings – all essential for your agency's success.