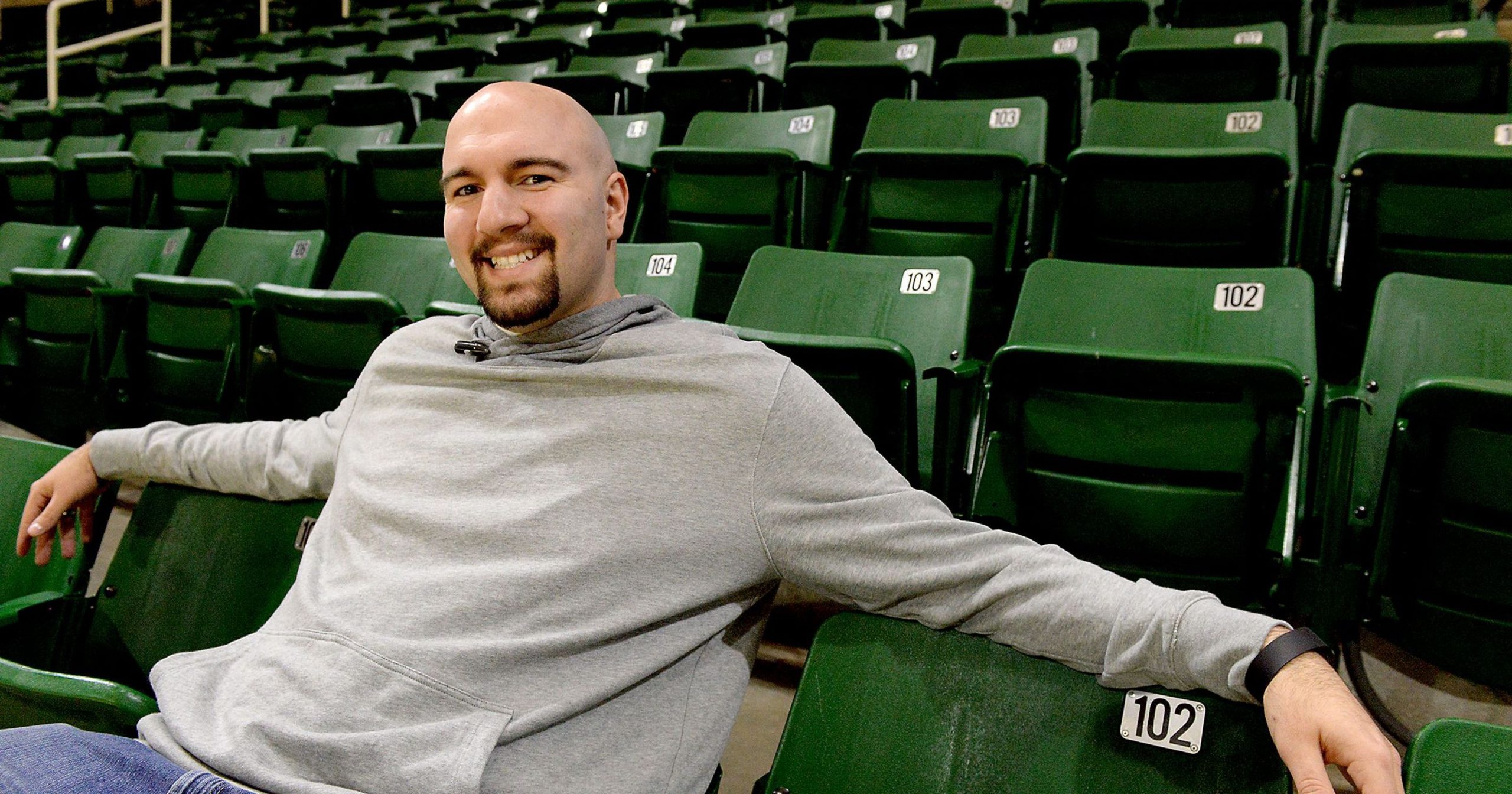 Hero Spotlight: Anthony Ianno, Basketball Star with Autism and Anti-Bullying Advocate
This is a story about Anthony Ianni, who is an amazing man with Autism.
Here is a quote he wrote:
Bullying can affect everybody today, including people with Autism. A stat most people don't know is that 65-90% of kids with Autism are the prime target for bullies. I myself was one of those victims when I was younger and it continued until I was a freshman in high school. After I heard this stat, I knew I had to take action!
At the age of four, Anthony was diagnosed with Pervasive Developmental Disorder, known as (PDD), which is on the Autism Spectrum. Doctors and specialists told Anthony's parents that his Autism would eventually be so severe, he would barely graduate from high school, would never graduate from college, would never have a shot at being an athlete, and would eventually have to live in a group institution for his adult life. His family was devastated to hear this news, but pledged they would help Anthony be successful no matter what.
Despite bullies, adversity, and numerous personal challenges along the way, Anthony worked hard and never gave up. Not only did he earn his Bachelor's Degree from Michigan State University in Sociology, he is the first known athlete with autism to play Big 10 basketball.
While at MSU, Anthony played for legendary coach named Tom Izzo. He won two Big Ten Championships, a Big Ten Tournament Title. He was the recipient of the 2011 Tim Bograkos Walk-On Award, and the 2012 Unsung Player Award. He also was a member of the 2010 Final Four team.
Now 30 years old, Anthony has pledged his life and career to help those who face similar challenges. He is a motivational speaker, now serves on the Community Advisory Committee of MSU's RAIND (Center for Research in Autism, Intellectual, and other Neurodevelopmental Disabilities), and is part of the Michigan Department of Civil Rights. He's on a mission to eradicate bullying, and continues to be invited to tell his story and share his message at countless events across the country. He inspires individuals to "LYD"- Live Your Dreams.
I thought this was such an inspirational story. Even when you think things are impossible, believe in yourself, and push on to be the best you can be.
You can follow Anthony Ianni on Twitter, or read more about his anti-bullying advocacy initiative called The Relentless Tour.
________________________________
Written By: Ashley Florscher
This blog post was written by a member of the eVero Outreach team. The Outreach program aims to teach individuals with disabilities marketable job skills, and enable them to find gainful employment. To learn more about eVero Outreach, click here.