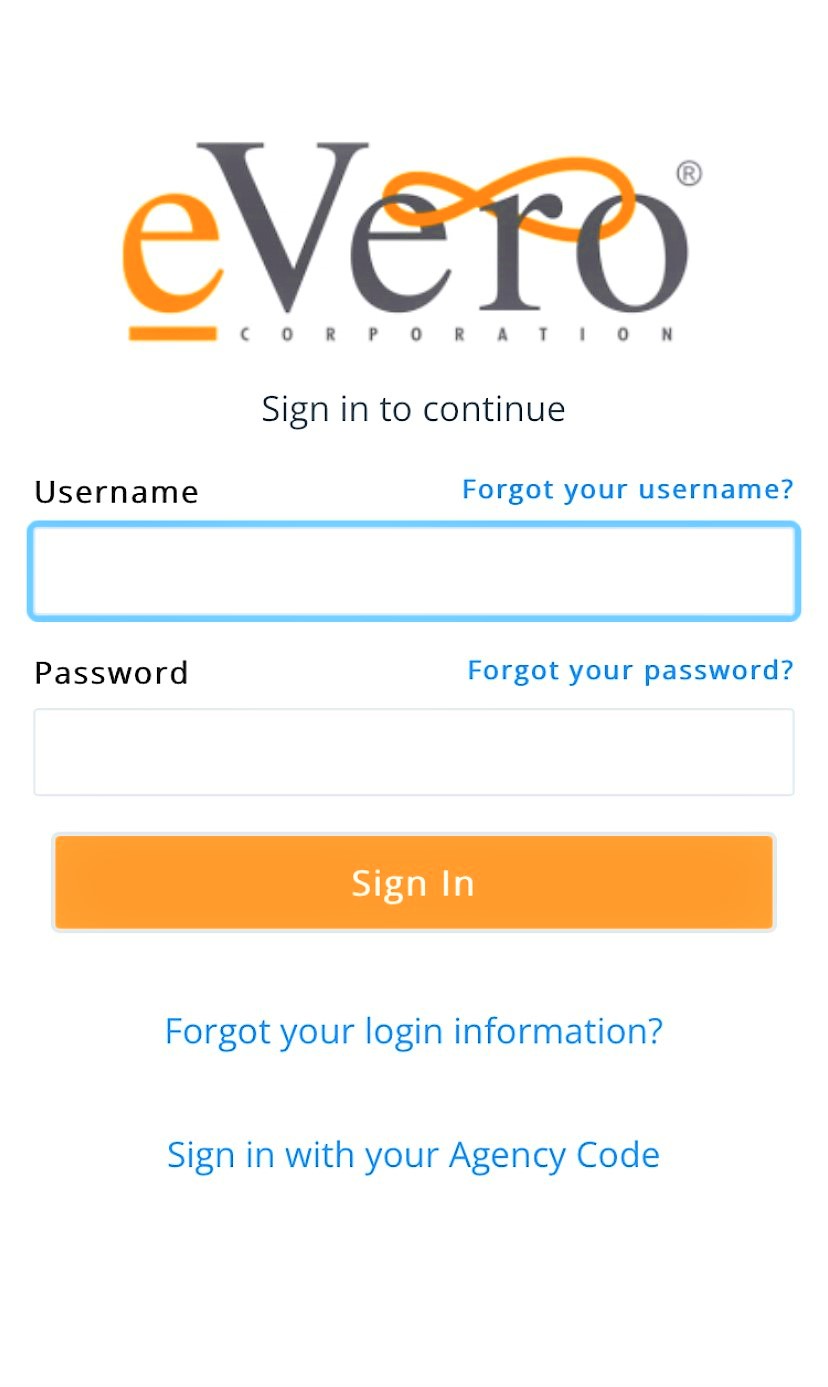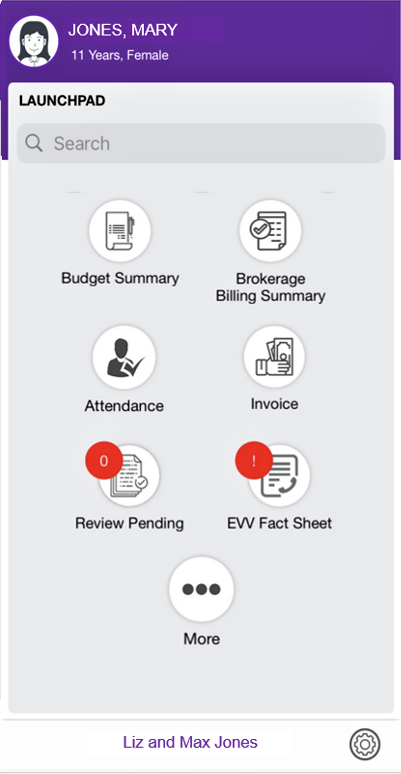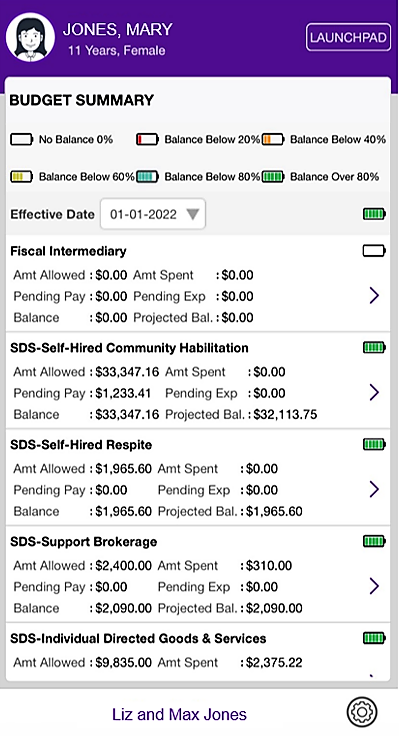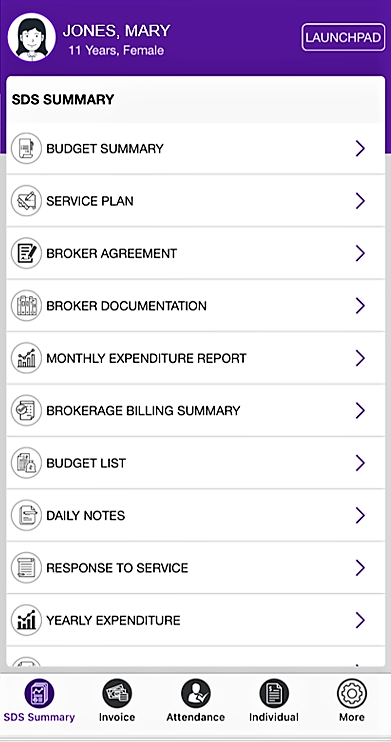 Our Self-Direction Family Mobile App (myCarePortal™) keeps Individuals and their Families in control of their unique care services. Individuals receiving care and their chosen Circle of Support can now stay connected to their care management in real-time, and on the go — while always remaining secure and compliant.
In the myCarePortal™, the Individual will choose their Circle of Support and grant access to their portal as they wish. It's easy and intuitive to upload invoices and reimbursement requests or receive automated monthly expenditure reports from your FI team. And the Individual always retains Budget Authority by having access to their personalized dashboard and Self-Direction Budget 24/7.
New York's Self-Direction Program keeps the Individual at the forefront of their care management, and our Self-Direction Mobile App for Individuals & Families makes it easy to ensure transparency, accuracy, and connectivity.
Follow the links below to download the myCarePortal™ Individual & Family Mobile App for your appropriate operating system.
Newest Feature Update:
myCarePortal™ Mobile Version 1.7 (Android)
myCarePortal™ Mobile Version 1.7 (iOS)
Release Date:
April 2023 (Android)
April 2023 (iOS)
Minimum supported operating systems:
Android: 7.0 Nougat
Apple: iOS 12