A platform designed with your compliance in mind.
At eVero, we stay on top of state and federal rules, regulations, and policies governing the delivery of Medicaid-funded services so your team doesn't have to. Our platform is 100% HIPAA, HITECH Act, and SHIELD Act complaint, and we design our workflows to ensure that all collected and stored data as well as submitted documentation, follow regulatory guidelines and compliance best practices.  Our infrastructure is hosted at SAS70 Type I and II certified data centers that feature on-site technical support personnel.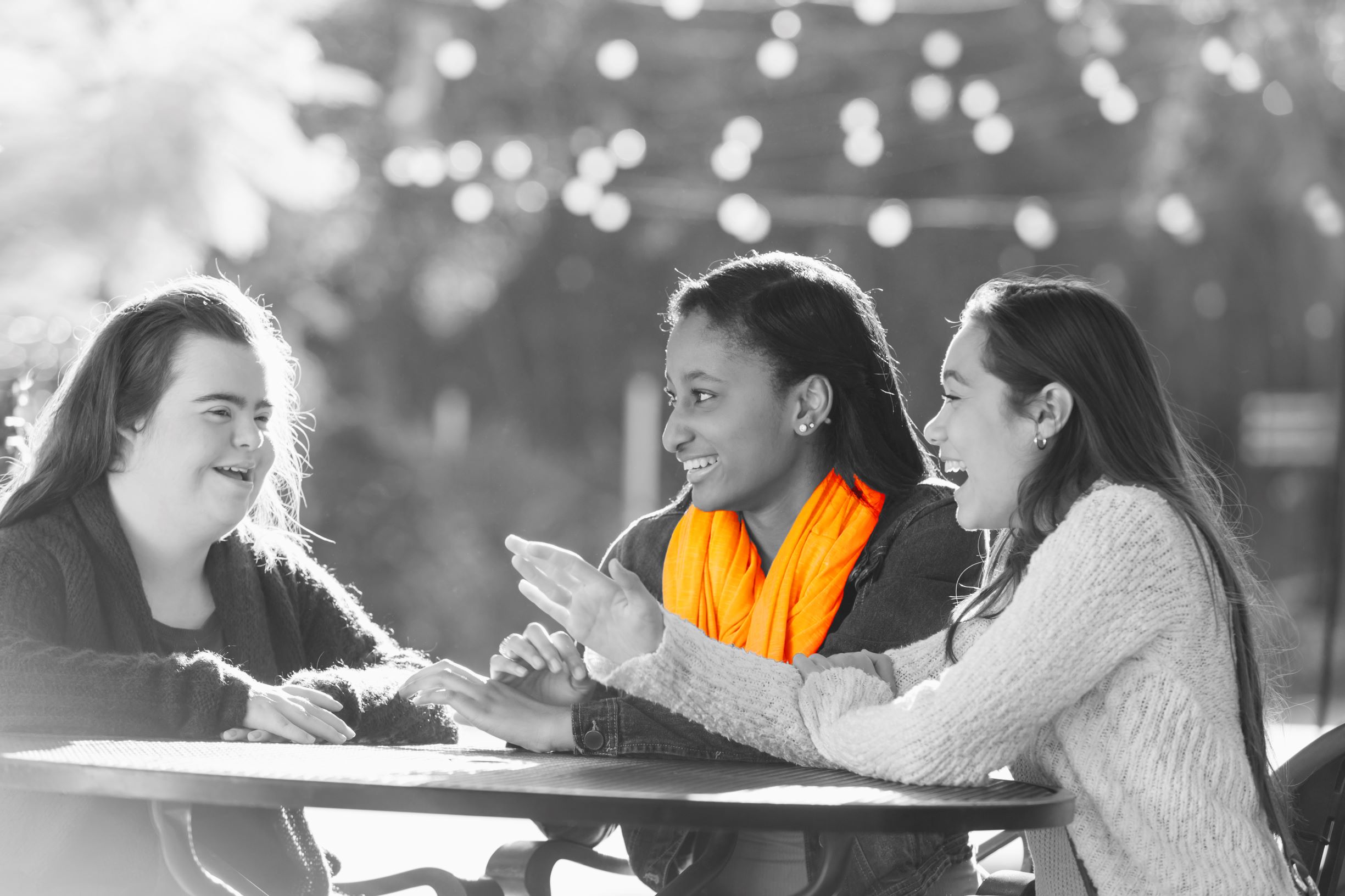 Built-in checks and balances 
All of the workflows and processes eVero puts in place for data capture and storage are developed and continually refined with compliance in mind.  Every step of the way we ensure that the necessary data is collected, verified, and properly populated in our platform and on required forms and service documents.
There are multiple checks, balances, and alerts built into our platform to catch invalid or missing information before it becomes impactful. Dropdown menus and text fields are filtered to display only relevant options, further promoting data compliance. And these workflows don't just enhance compliance; they eliminate manual processes which increases processing speed and data accuracy.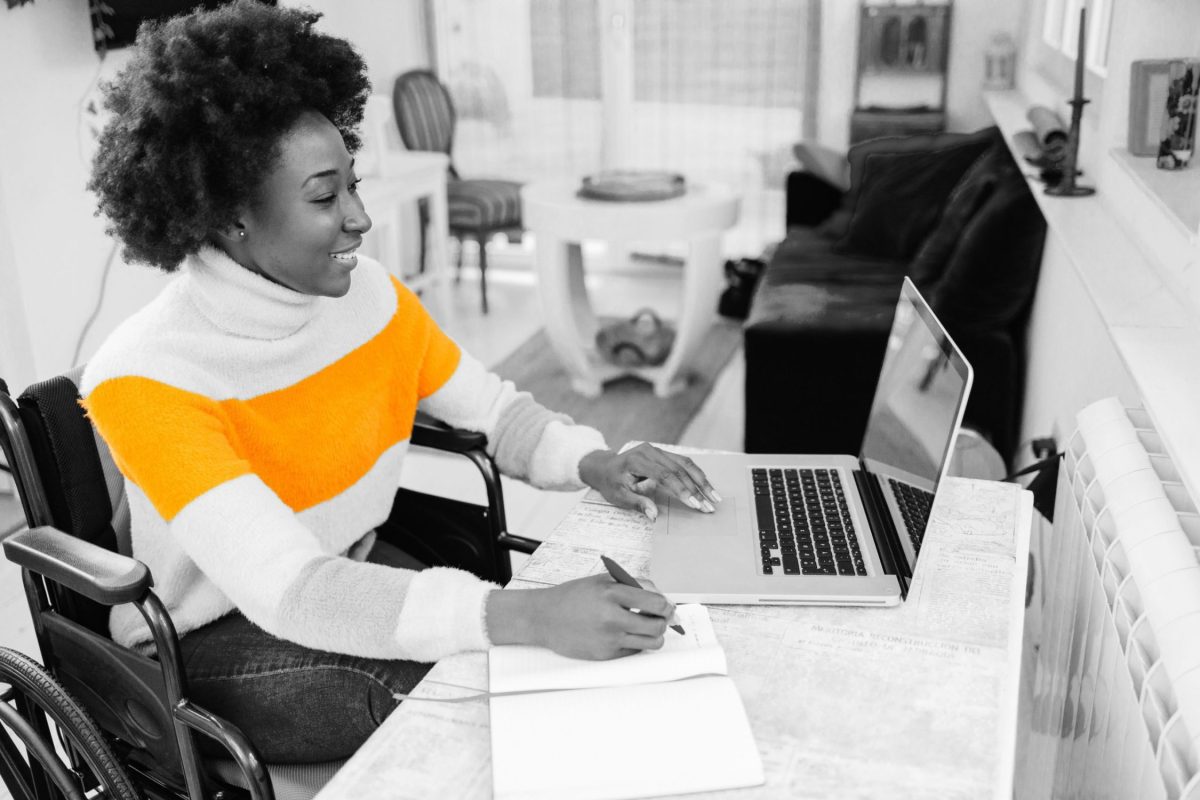 Platform features that promote compliance include:
Document Management 
Incident Report Tracking
Accountable Case Management 
Qualitative Documentation Tracking 
Nursing Care Plan Management
Behavior Support Plan Management
State-mandated Staff Evaluations
Electronic Signatures (capture & use)
Author/Approver Process Flows
Billing Quality Review 
Auto-calculation of billing rates 
Medicaid Program Eligibility Checks 
Employee Time Check Monitoring
Network Compliance & Security offerings
Email Security
Protect your email accounts from threats like malware, spam, and other advanced threats. In addition, using eVero's email encryption has proven policy filters that inspect your emails and attachments.
Business Continuity & Disaster Recovery
24x7x365 service that includes verified backups, restore options for any scenario, cloud recovery spin-up, ransomware protection, and cloud service protection — all backed up to a private cloud.
Desktop Protection
Utilize our Next Generation Artificially Intelligent Antivirus platform to protect your desktop against traditional viruses and advanced malware. In addition, hosted and managed desktop encryption with full encryption key management and policy control.
DLPaaS (Whole Network Security Monitoring)
Managed Security as a Services (MSaaS) provides instant detection and endpoint quarantining, isolating intrusions before irreversible damage can be done. In addition, we will also provide a remedy plan so the endpoint can resume normal operations
Internet Protection
Our cloud-based web filtering solution has built-in protection policies that allow you to monitor, protect, and control your accounts or users when online. Detect and prevent major business damage with our Dark Web threat intelligence monitoring service, which can detect stolen user credentials found on the Dark Web.
Mobile Device Management & Remote Access
Provide adequate visibility, manageability, and security for mobile devices, with access to over-the-air (OTA) device enrollment for easy and rapid deployment. Protect your network via Multi-factor authentication (MFA / 2FA), which utilizes a second source of validation, such as a phone or token, to verify the user's identity before granting access.
Comprehensive Security Posture Review
Our HIPAA Security platform documents 'Evidence of Compliance' during a HIPAA Compliance Risk Assessment & Analysis. A Subject Matter Expert (SME) will analyze and provide recommendations on all issues relating to HIPAA, HITECH Act, and SHIELD Act, and we will assist your organization in developing and updating Compliance Policies & Procedures.