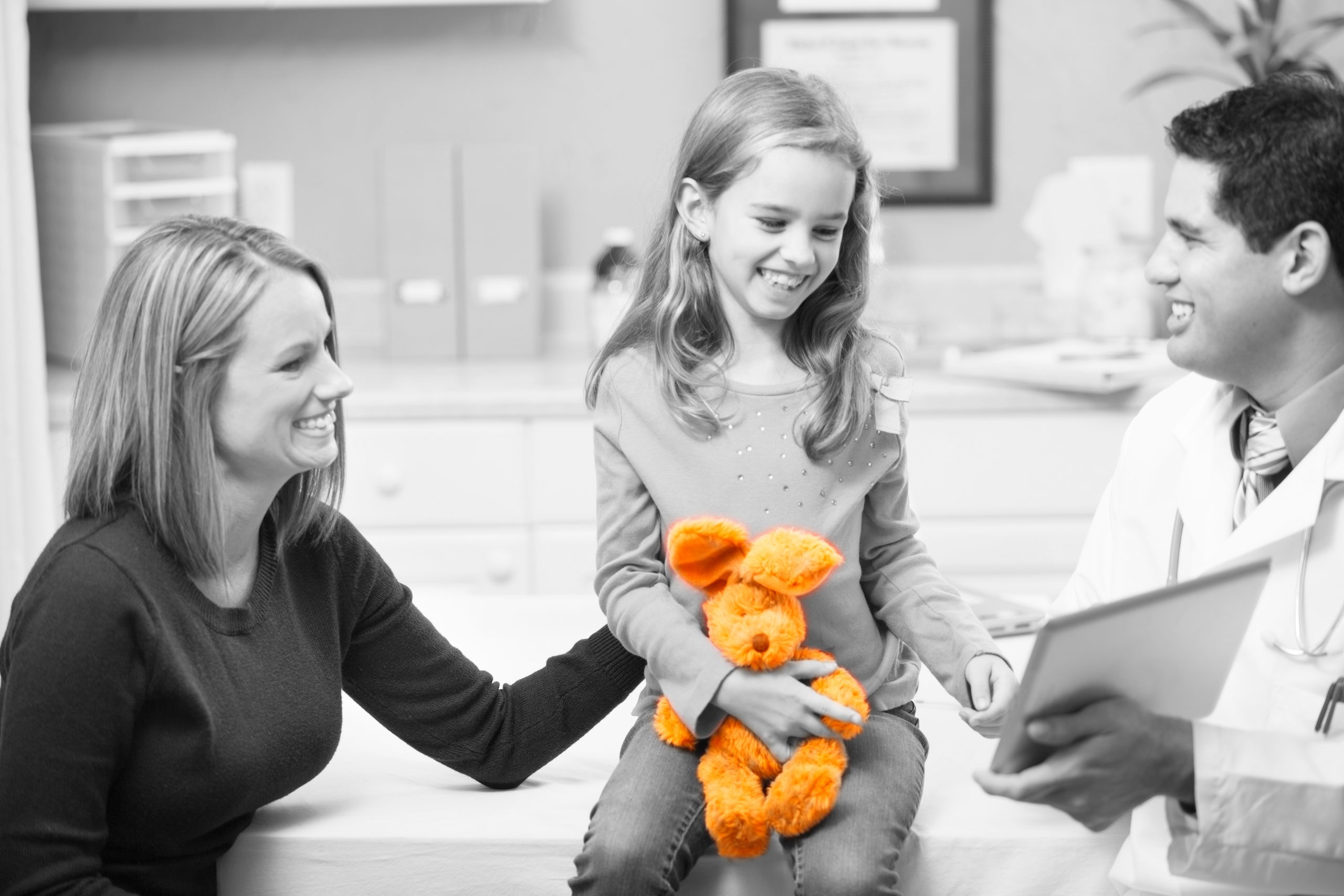 eVero's Telehealth Solution — Now Available on Mobile Devices!
Following recent regulatory changes, agencies have the opportunity to provide telehealth services, or healthcare provided by remote means of telecommunications. This new guidance allows staff to provide support services to Individuals through phone or video conferencing.
eVeroTelehealth™ Mobile brings the eVero Telehealth solution to the palm of your hands. It enables Individuals and families to easily and securely connect to the eVero Telehealth conference session on a mobile device.
Conduct secure, compliant 2-way remote sessions from your mobile device
The easy-to-use eVero Telehealth™ Mobile app can be used to conduct both one-on-one and group video sessions and was designed to support the unique needs of both site-based and community-based programs. Once an audio or video session has been established, the app collects all the metadata required to document the session, including:
Session time
Session duration
Participant phone numbers
Participant IP addresses (for video)
This data is then used to pre-populate the mandatory fields of Telehealth summary form, so there is never a need to manually enter any information. All data is then stored in digitalAGENCY™, where it is can be securely accessed and shared 24/7.