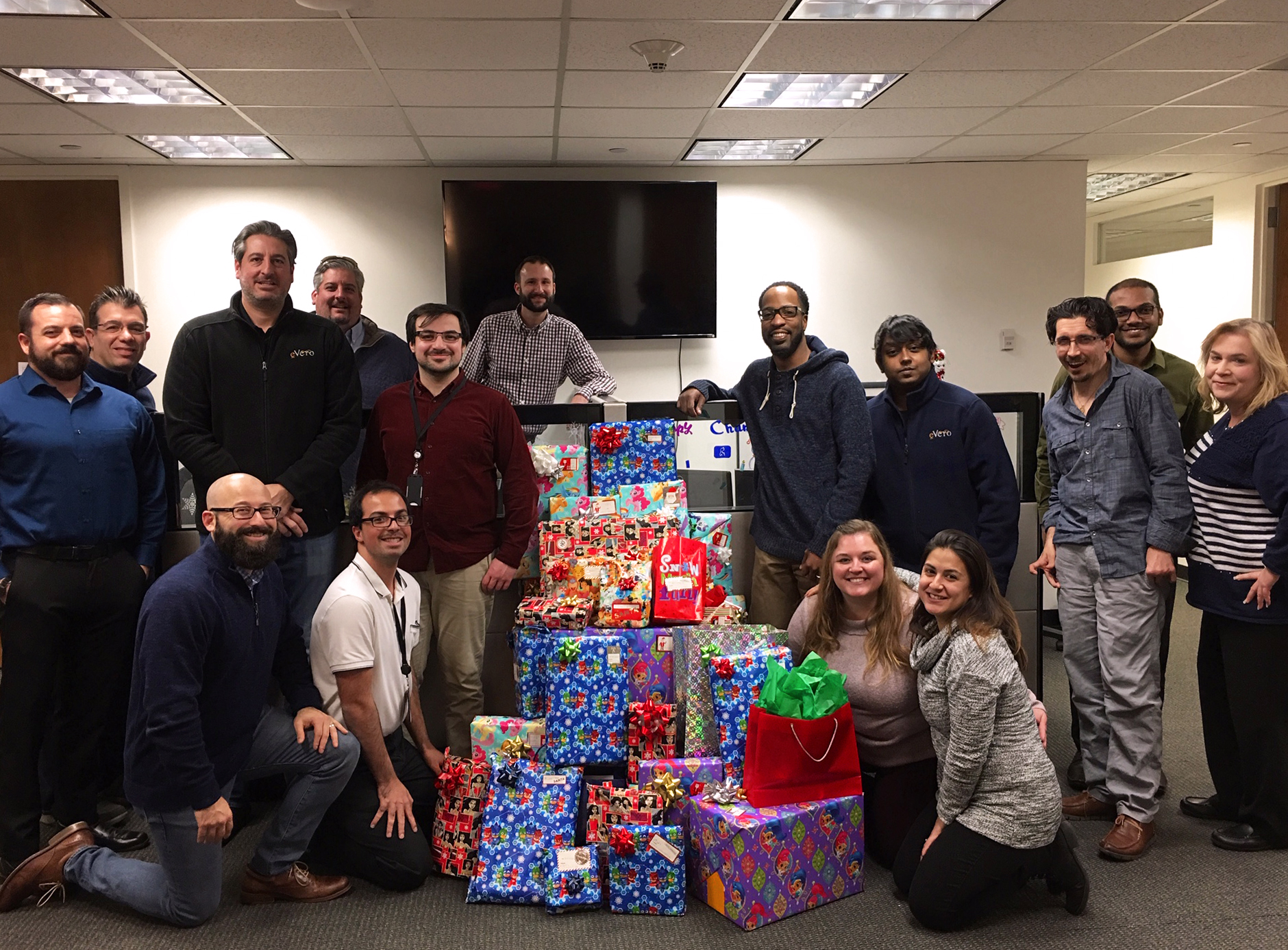 Making a Difference – One Child at a Time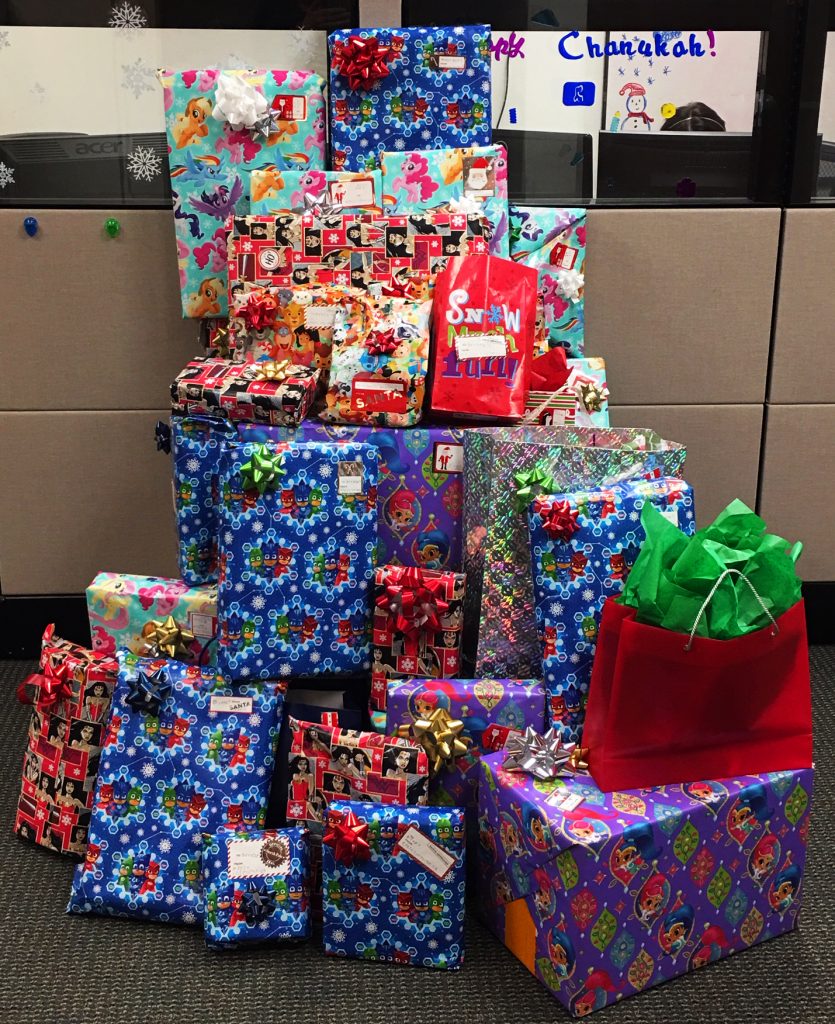 Every holiday season, eVero strives to make a charitable difference in our community. Our annual Holiday Mission is our unique initiative to bringing joy to local families in need.
2018 proudly marks the completion of our 6th Holiday Mission!
As our long-standing friends, Alternatives for Children is our partner in this mission every year. Since 2012, they've enabled us to fulfill holiday wishes for over 30 children!
This year, the social workers at Alternatives for Children selected 5 children from 3 different families that would benefit from our help. Then, we split into teams. Each team was dedicated to fulfilling one child's wish list.
eVero Outreach's Ashley Florscher shared her thoughts on our holiday initiative:
I've participated in the past with the eVero Holiday Mission, and found it to be very rewarding! This project helps to add more joy to the company spirit during the holidays. After shopping, we wrap the gifts and talk about the fun we had while shopping, and why we chose certain gifts for the children. 
The joy and happiness this brings to the families is all the reward we need for this wonderful mission.
Team-Building
In addition to benefiting the community, we also use our Holiday Mission as a team-building exercise. To accomplish this, every team is comprised of 4-6 eVero employees who don't usually get the chance to work together. As a result, we find this to be a great way of fostering team collaboration and strong workplace relations.
This December, our teams ventured out to the stores for a few hours of shopping. It was a fun challenge to find every item on the children's wish lists, sorting through the season's most popular toys and fashions for boys and girls ages 5-9. Moreover, after we finished shopping, each team went out to lunch together to wrap up the team-building exercise.
We concluded our 2018 Holiday Mission shopping and gift wrapping earlier this week!
Here are some of our favorite photos from this season's adventure: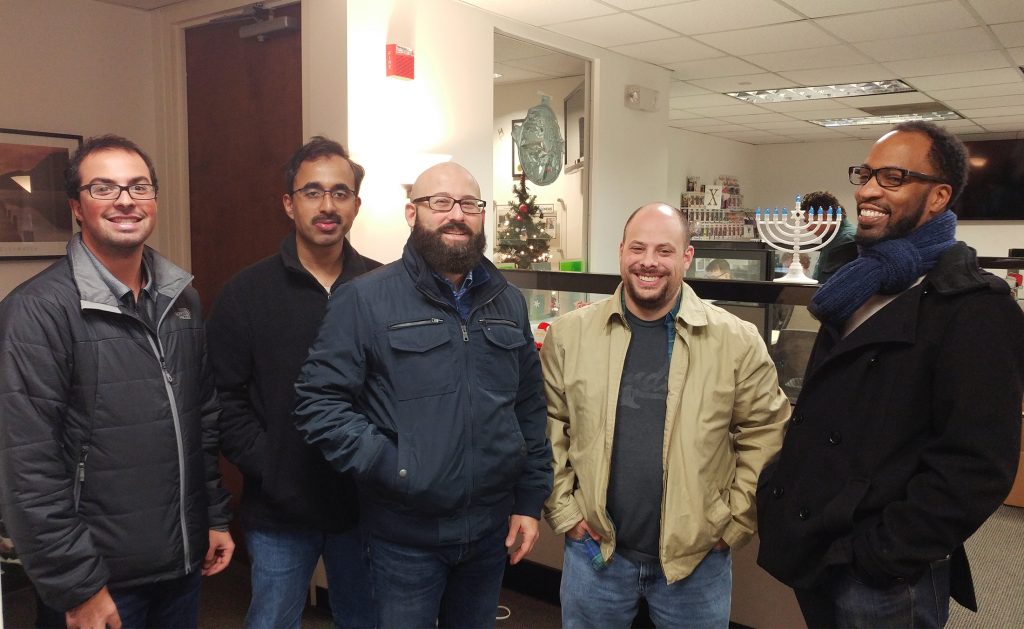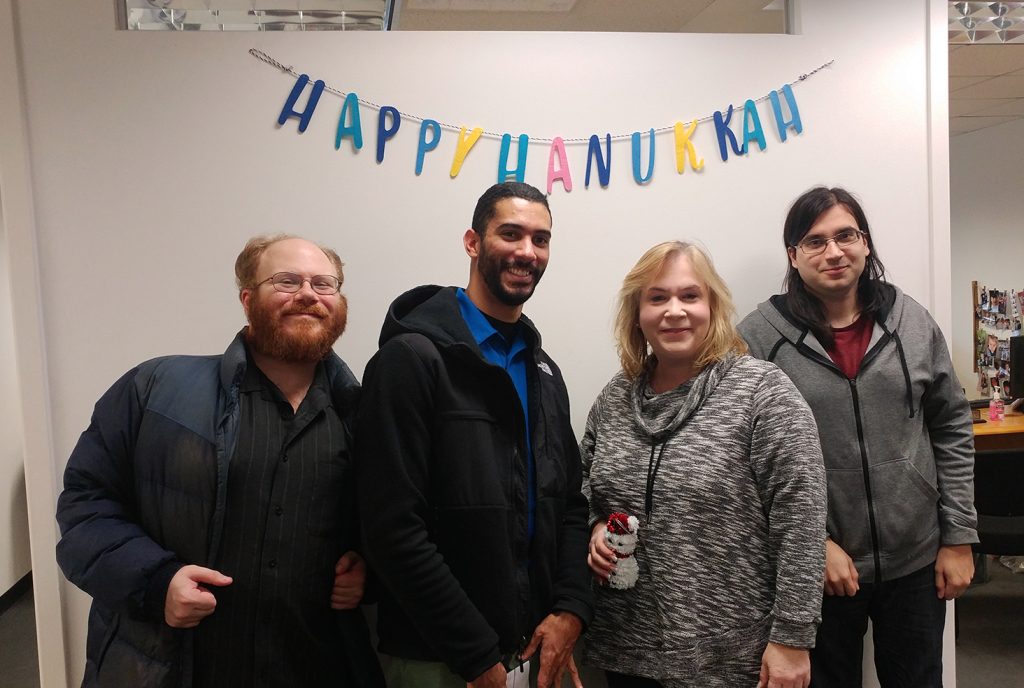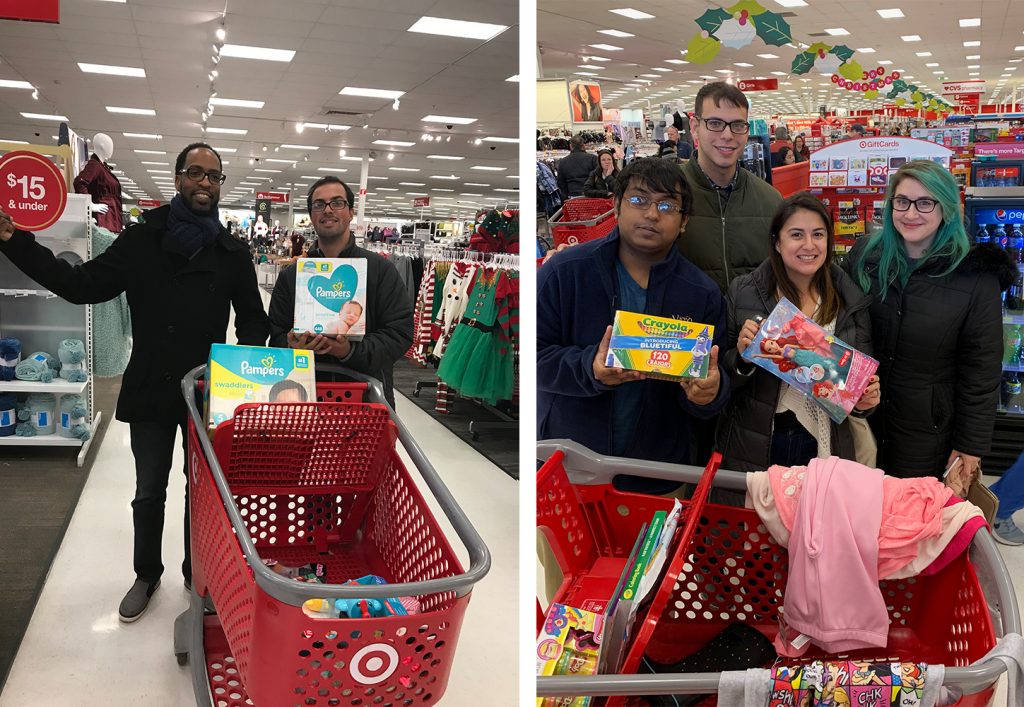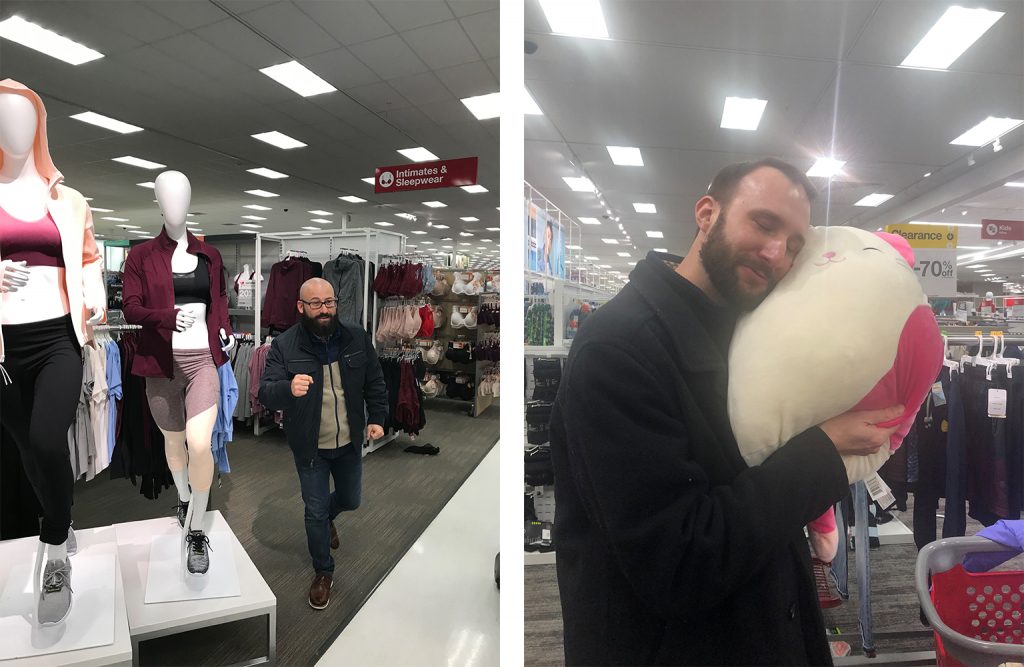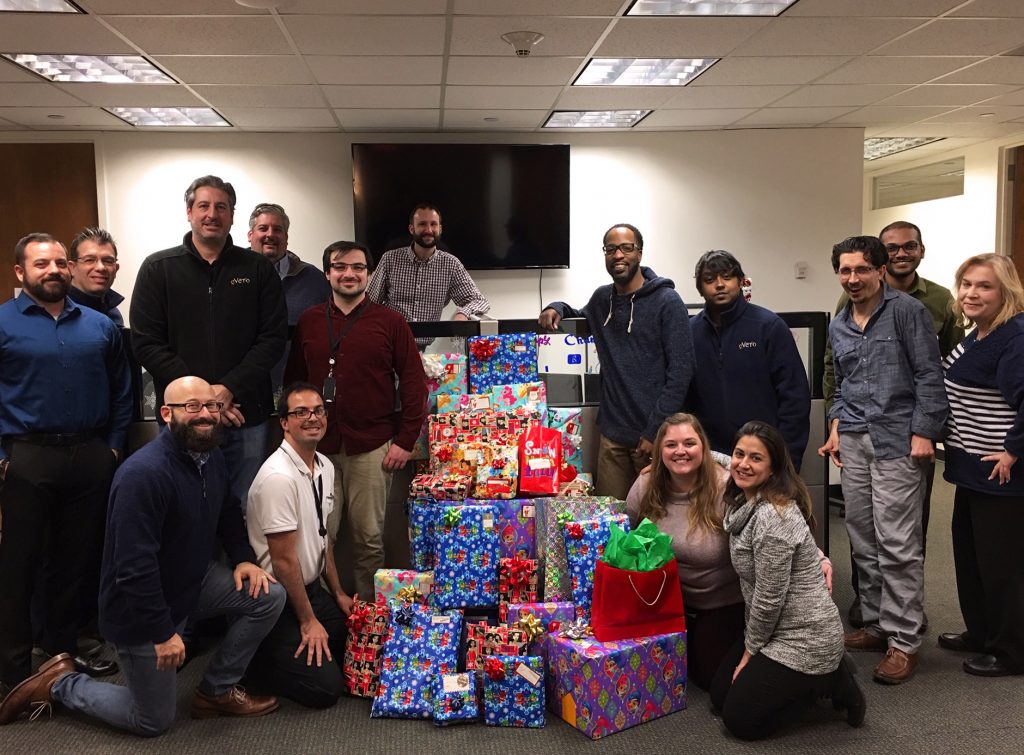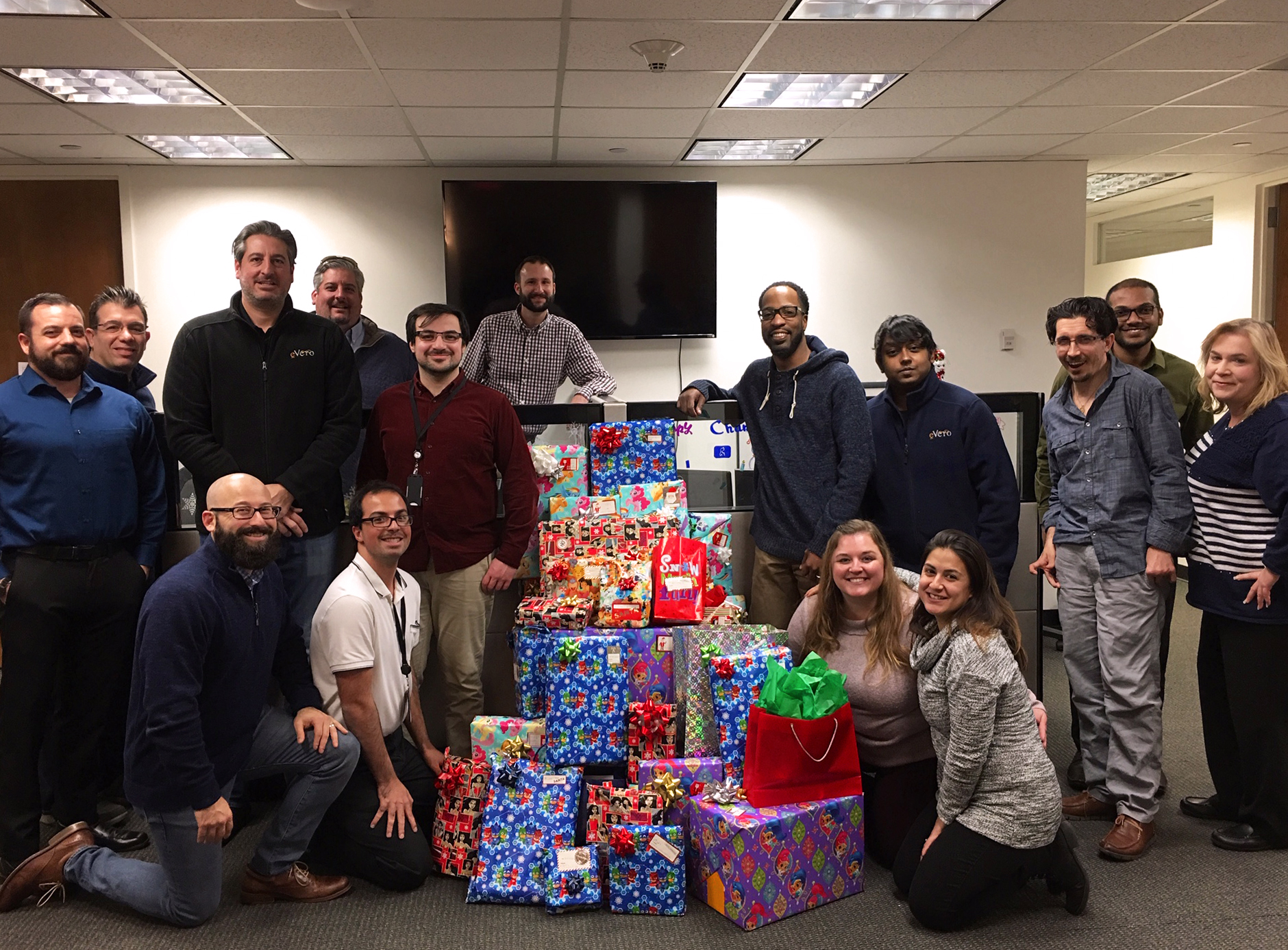 We're so proud to have helped make wishes come true for 5 children this holiday season! In addition, it was a great opportunity to spend a few hours outside of the office with our colleagues.
Many thanks to the social workers at Alternatives for Children for managing the children's holiday wish lists, and for helping to make all of this possible.
______________________
Written by Jessica Zarrillo with excerpt from Ashley Florscher
This blog post was written by members of the eVero Outreach team. The Outreach program aims to teach individuals with disabilities marketable job skills, and enable them to find gainful employment. To learn more about eVero Outreach, click here.