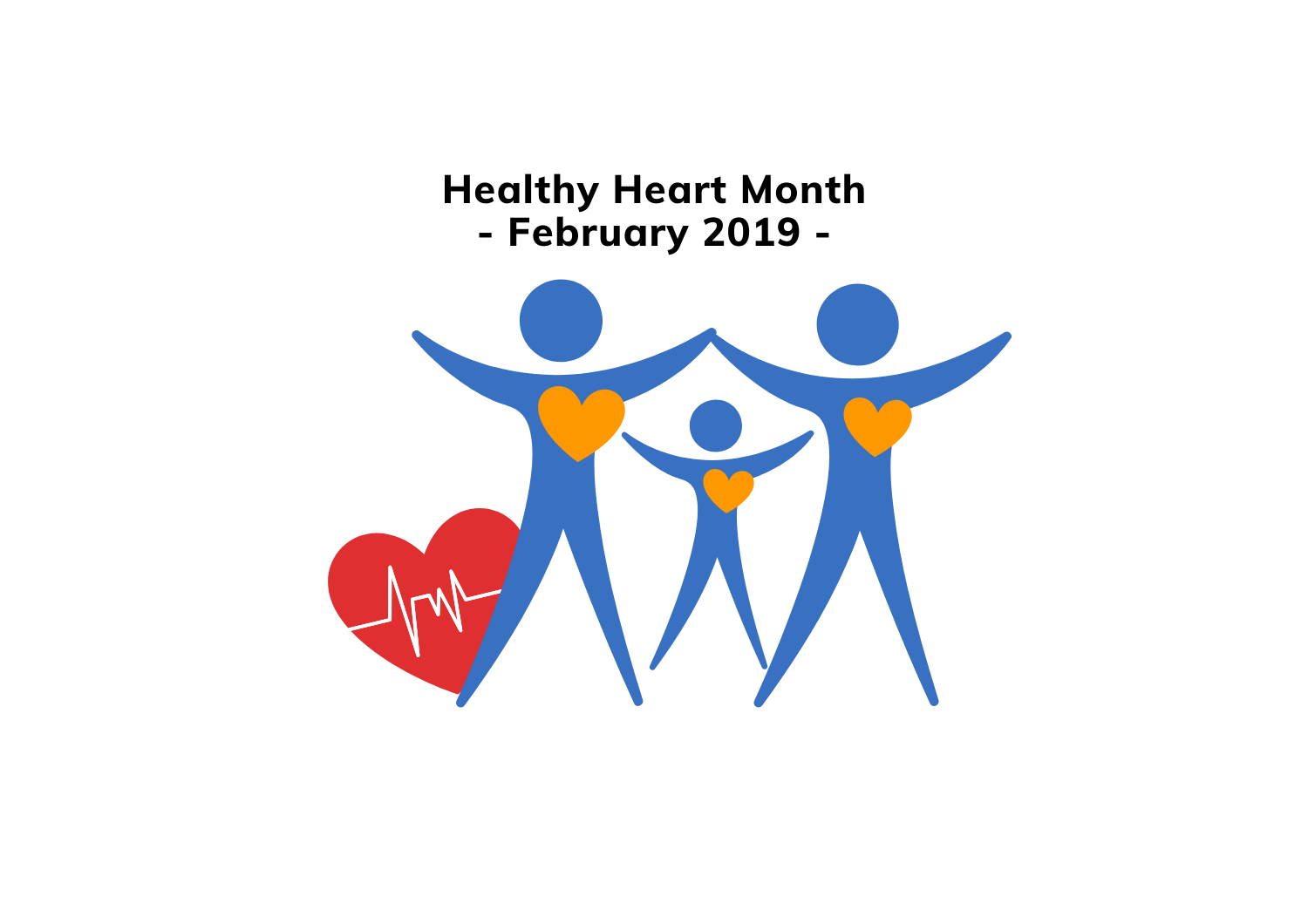 February is Healthy Heart Month!
With Valentine's Day on the 14th, February centers around love and all things heart-related. Keeping with the theme, this month is also recognized as Healthy Heart Month.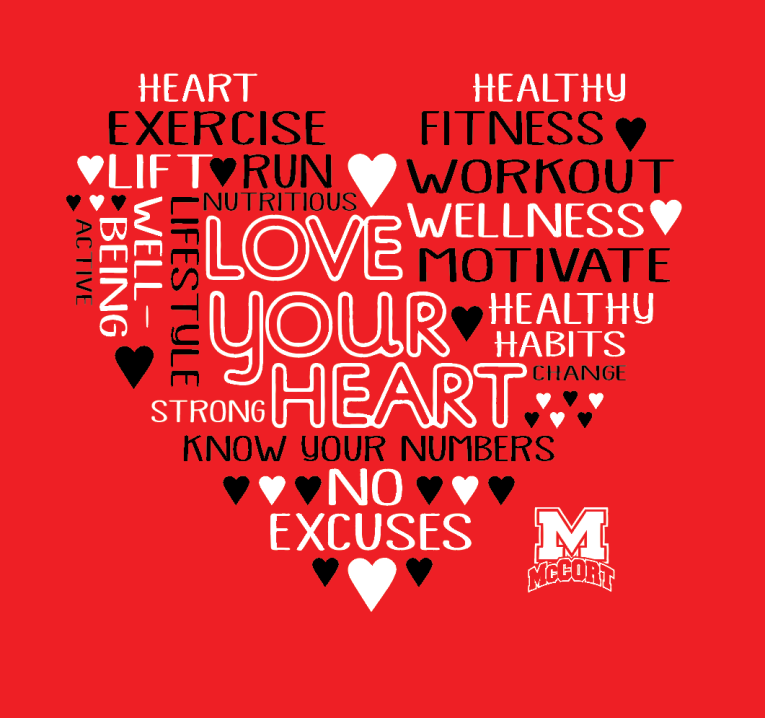 It's a time to take care of our hearts and spread awareness about heart disease. It's customary to wear red on the first of the month, and all throughout the rest of February.
Heart disease and the conditions that lead to it can happen to anyone at any age. Recent upward trends of obesity and high blood pressure among younger people (ages 35-64) are putting them at greater risk for heart disease even earlier in life.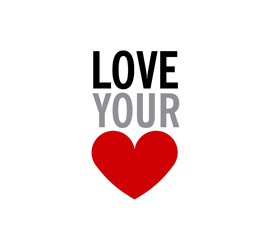 Half of all Americans have at least one of the top three risk factors associate with heart disease – high blood pressure, high cholesterol, and a smoking habit. Heart disease is the leading cause of death for men and women in the United States. Every year, 1 in 4 deaths are caused by heart disease. 
The good news is the heart disease can often be prevented with healthy lifestyle choices and the proper management of health conditions. Communities, health professionals, and families can work together to create opportunities for people to make healthier choices.
A new article from Today shared 6 simple ways to help you maintain a healthy heart, including cardio exercises, stretches, and strength-training exercises.
Elated aerobics
Heart-rocking kickboxing
Heart-opening stretch
Heart stretching power pose
Sit and stand when you can
Side lunge into a chair
Check out their website for photos and descriptions for every stretch and exercise.
In your community, you can make a difference by spreading the word about strategies for preventing heart disease, and encouraging people to live heart-healthy lives.
________________________________
Written By: Ashley Florscher
This blog post was written by a member of the eVero Outreach team. The Outreach program aims to teach individuals with disabilities marketable job skills, and enable them to find gainful employment. To learn more about eVero Outreach, click here.