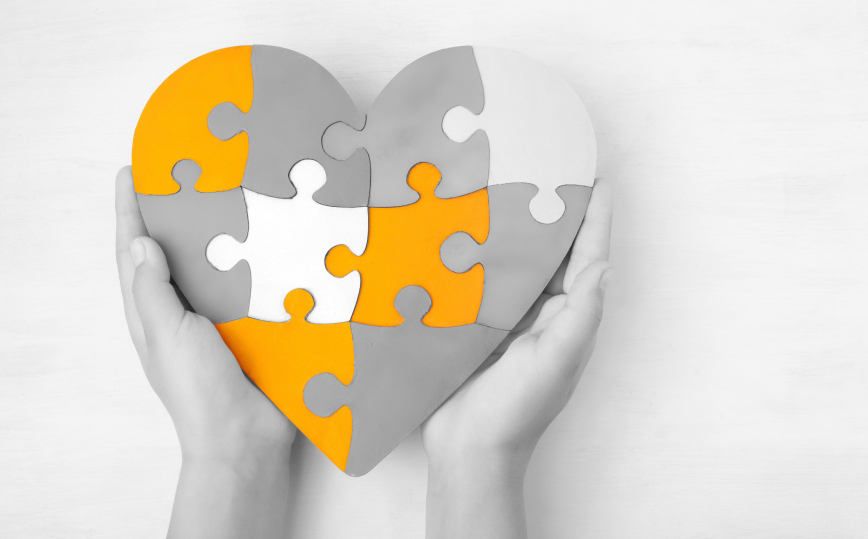 eVero is always on the lookout for ways to give back to the community. Even the smallest of good deeds can ignite change – positively impacting our community and inspiring others.
Helping Long Island families in need was a natural step to take as part of our mission. We learned about holiday wish lists that are collected by the social workers at Alternatives for Children, and jumped at the opportunity to work together.
Alternatives for Children has been a long-standing partner and friend of eVero Corporation for many years. We are so impressed with the work they do in the community, such as providing quality care and education to all children, especially those who need it most, at the most crucial time in their lives.
Each year, we split the team at eVero into smaller groups, pairing colleagues who don't normally work together on a day to day basis. This is our way of team building. Each team is given a section of the list from the social workers and they set off to the stores. The team has fun discussing what pajamas would be best for an 11-year old girl or what the coolest superhero toy is for a five-year old boy. After the shopping is complete, the group enjoys lunch to continue building effective working relationships.
This is an experience our staff really looks forward to each year and is so proud to be part of. Since starting the Holiday Mission in 2012, eVero has helped make wishes come true for children from 15 different families.
You can see more photos from this year's Holiday Mission below, or by following us on Facebook: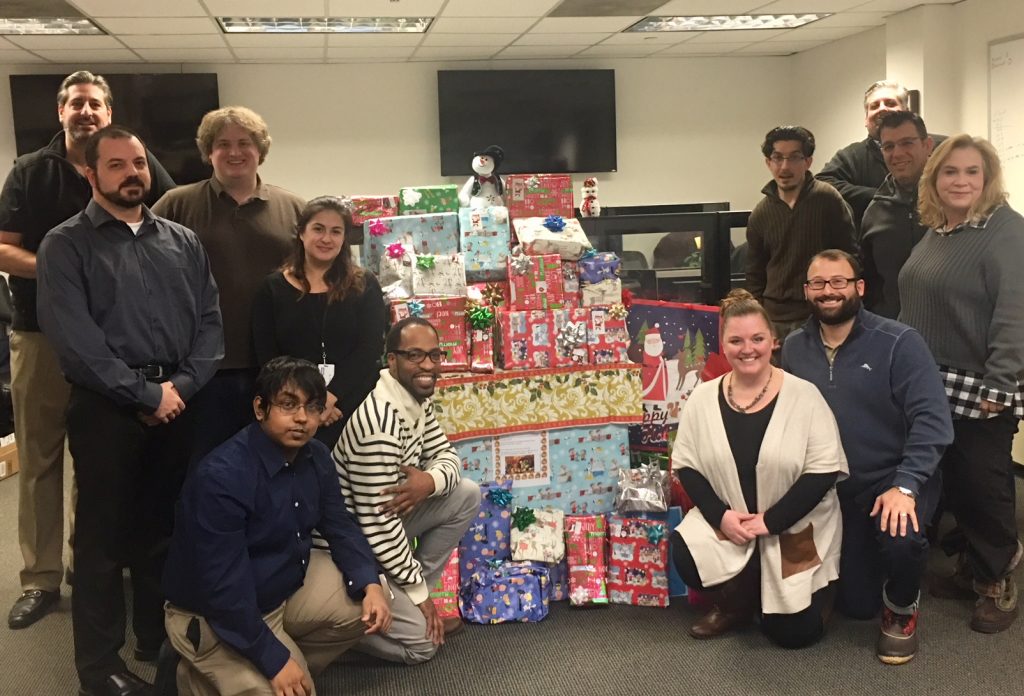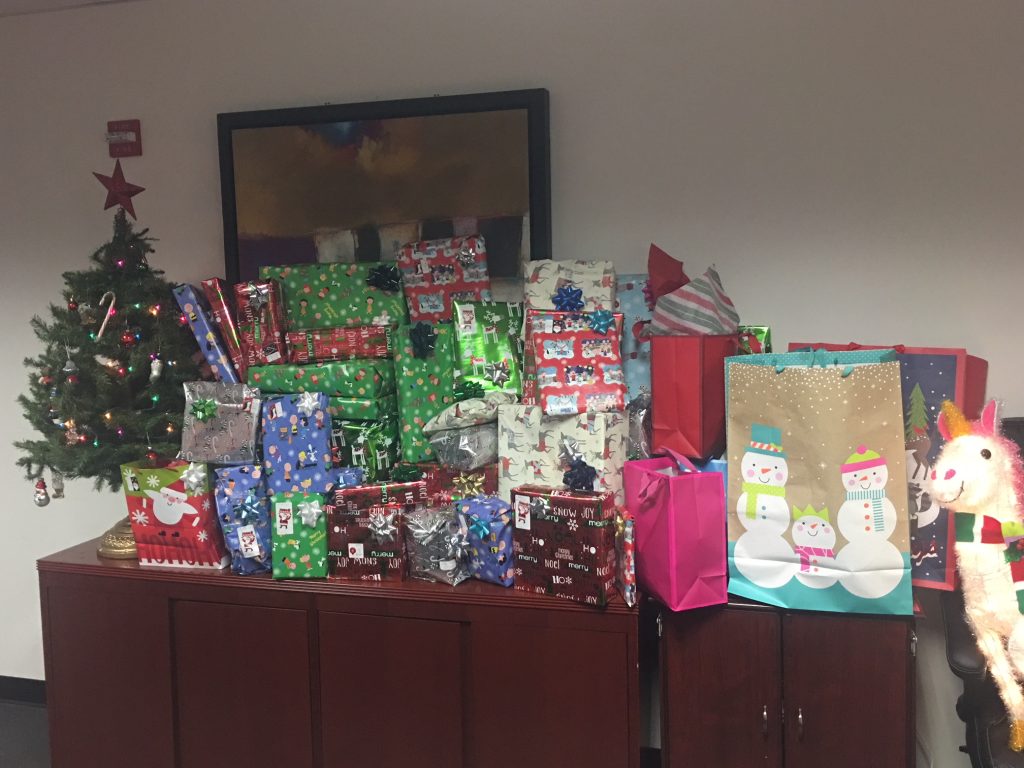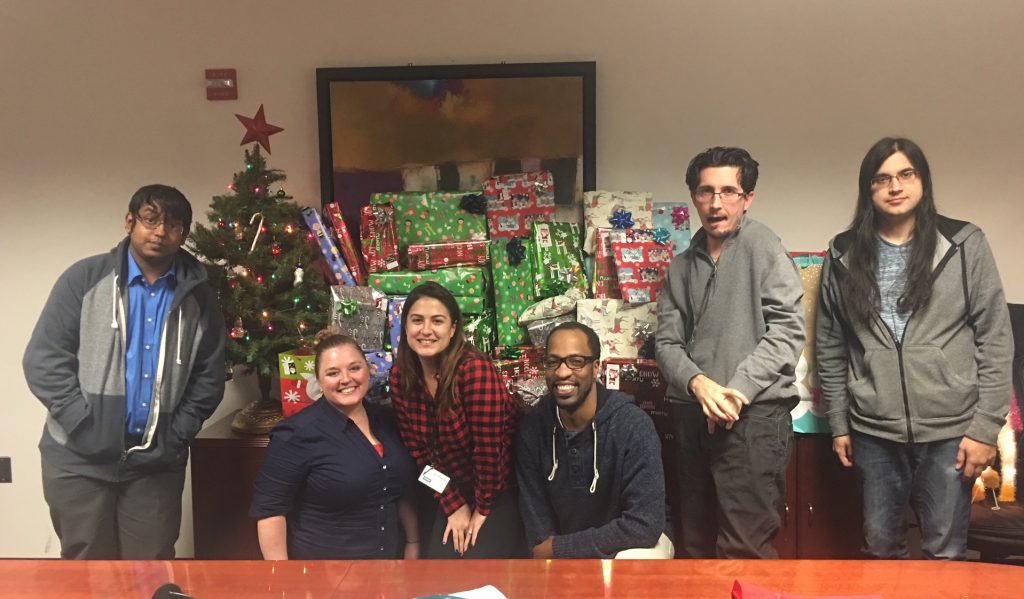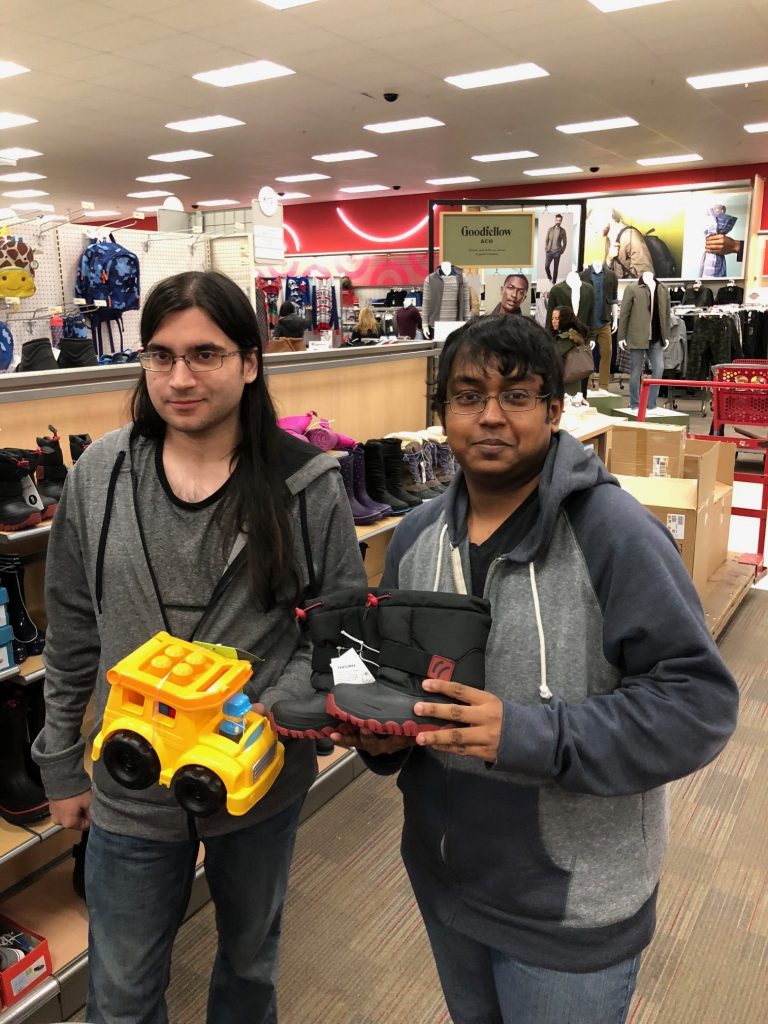 If you are interested in helping with the effort next holiday season, please email us at eVeroOutreach@evero.com and we can tell you how.