As we slide right along into 2022 — and all of its hustle & bustle — we humbly look back at some of our happiest moments in 2021!
Topping eVero's list of happy moments: The conclusion of our Holiday Missions throughout the month of December, in which our employees helped us to drive the most successful charity events our company has experienced to date.
Friendsgiving Food Drive
We always like to put together a food drive for a local pantry — but this year's food drive felt a little more pressing from the get-go.
As millions of New Yorkers struggle with the economic fallout of Covid-19, eVero wanted to commit to making this our biggest and best food drive ever.
Throughout November, eVero collected non-perishable food donations for two different pantries. Community Cupboard is a school-community partnership program run by the Bellmore-Merick High School District, and a long-standing partner of eVero's. In addition, we also collected Kosher food for The Alix Rubinger Kosher Food Pantry in Bellmore.
Then, on December 1st, some of us came together at the office for a socially-distanced 'Friendsgiving' Brunch — and to count up the last of our food donations.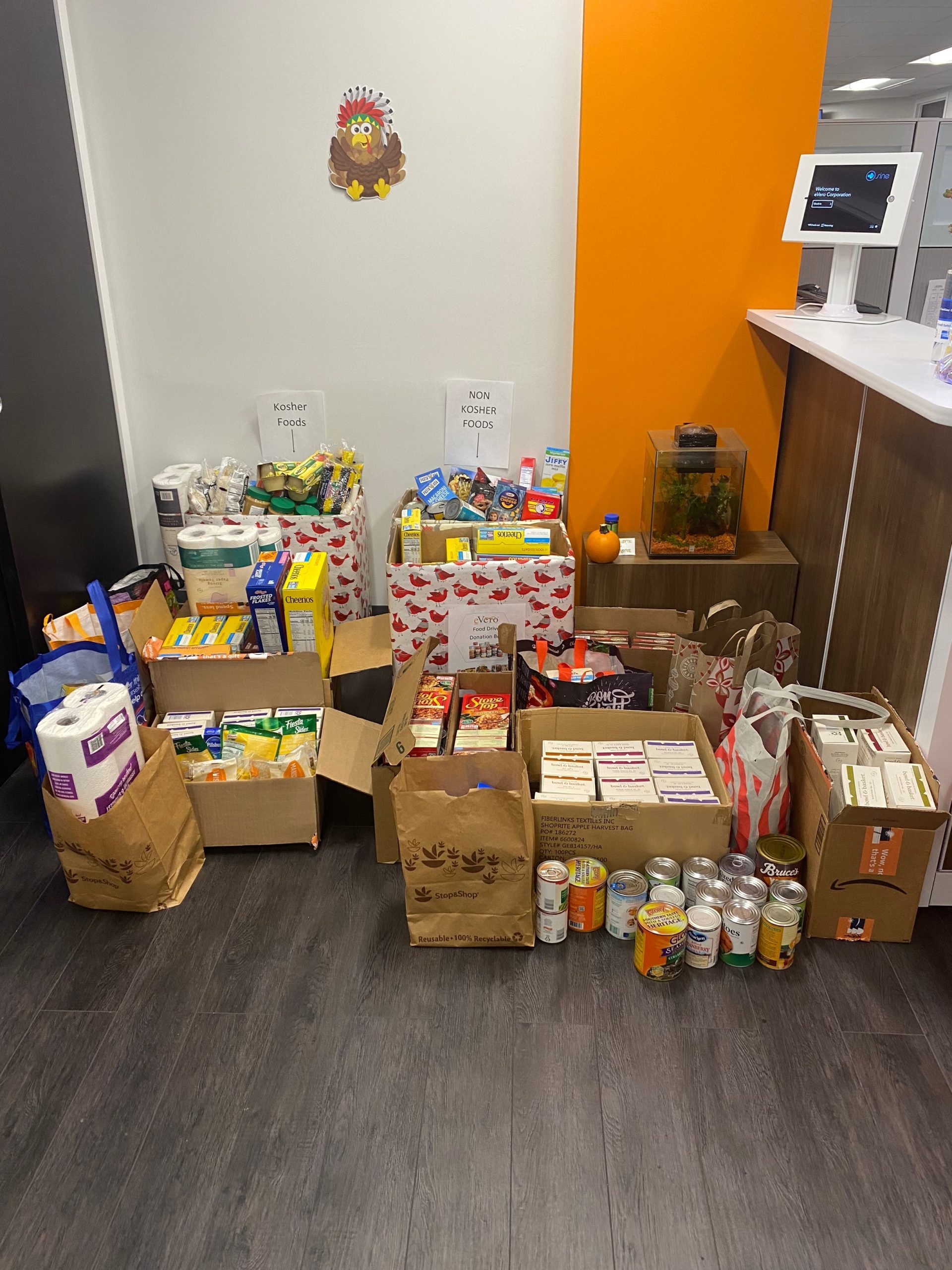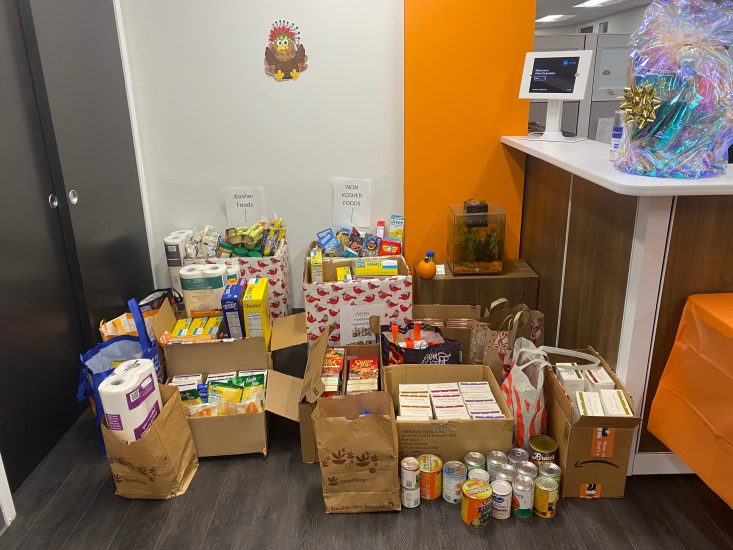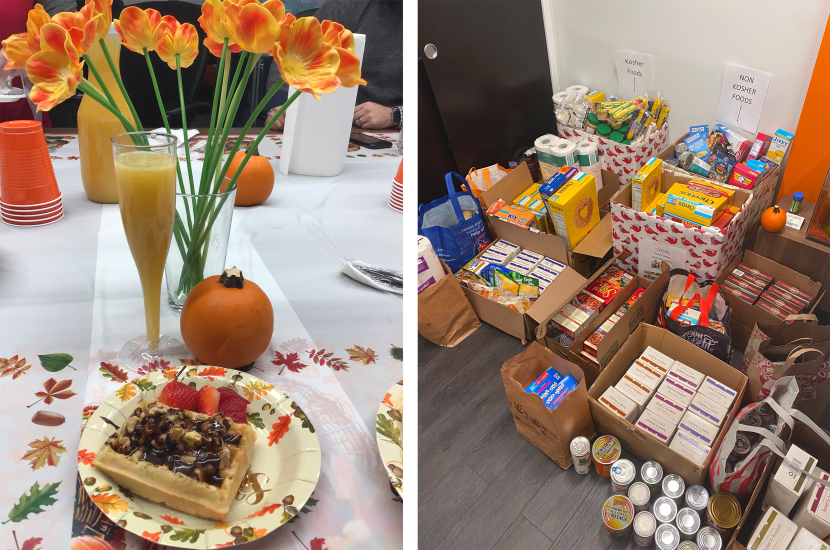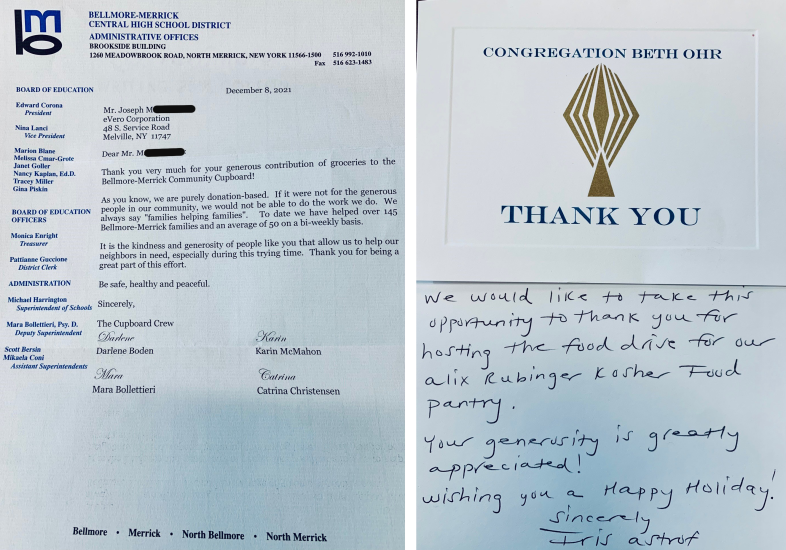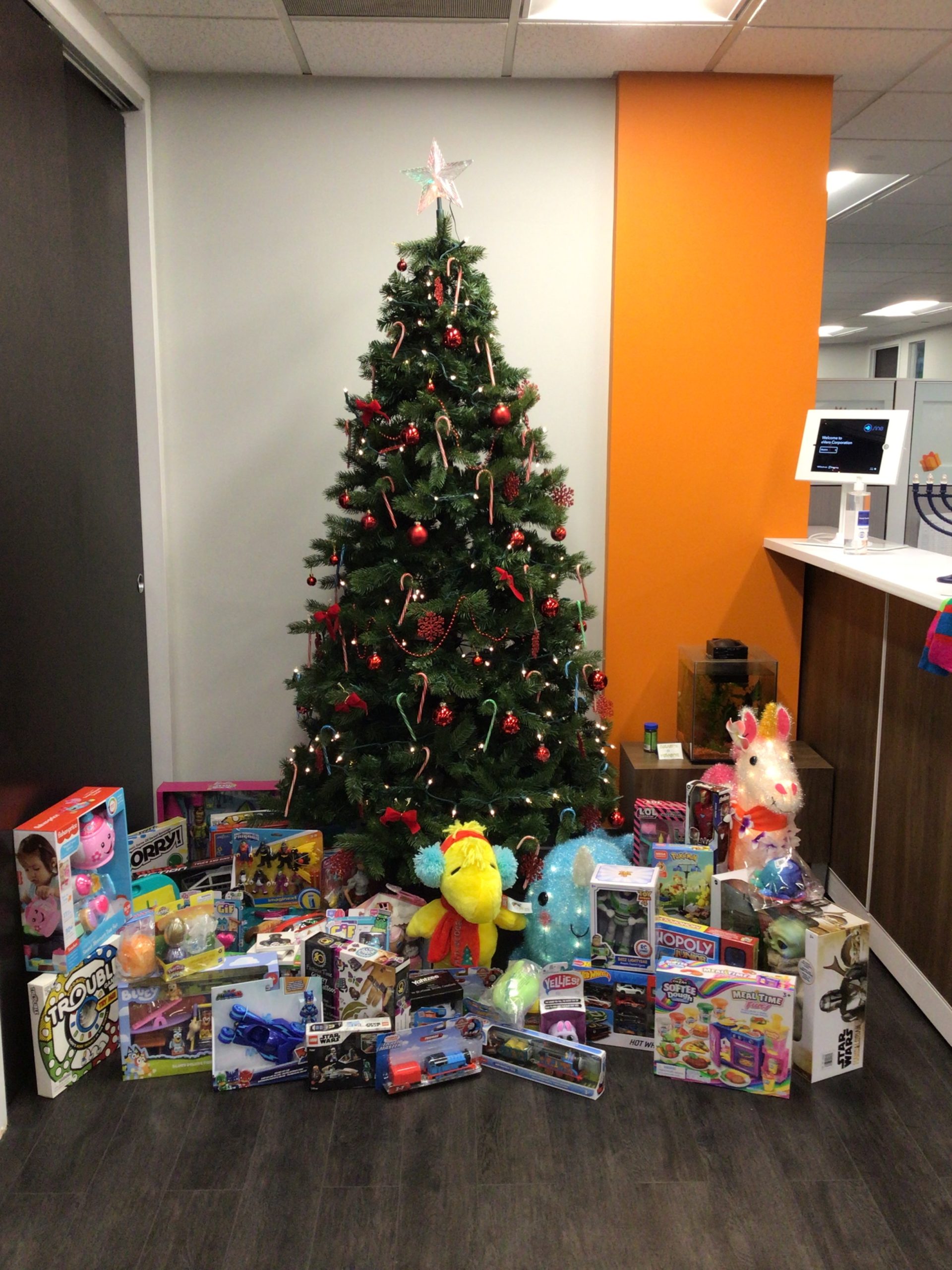 Holiday Mission Toy Drive
Historically, eVero's "Holiday Mission" looked quite different! In the past, eVero would split into teams for a mini afternoon shopping adventure, as we would work together to fulfill holiday wish-lists for a few local children. (See our fun in 2018 and 2019!)
With the pandemic still occurring, however, we opted for a safer method of collecting toys for donations in the office — similar to how we collected our food pantry donations.
We're thrilled to share that eVero's first-ever company-wide Toy Drive was a great success! All throughout December, we collected an unbelievable amount of toys from our employees, who went above and beyond to demonstrate their holiday spirit.
We gathered in the office on a handful of occasions in December to collect toy donations, and participate in some socially-distanced holiday festivities. These included our annual Ugly Sweater Competition, and a new tradition: The Holiday Dessert Competition!
By the end of the month, we were blown away by the generosity and spirit of our employees, who came together to collect DOZENS of top-notch toys for children in need.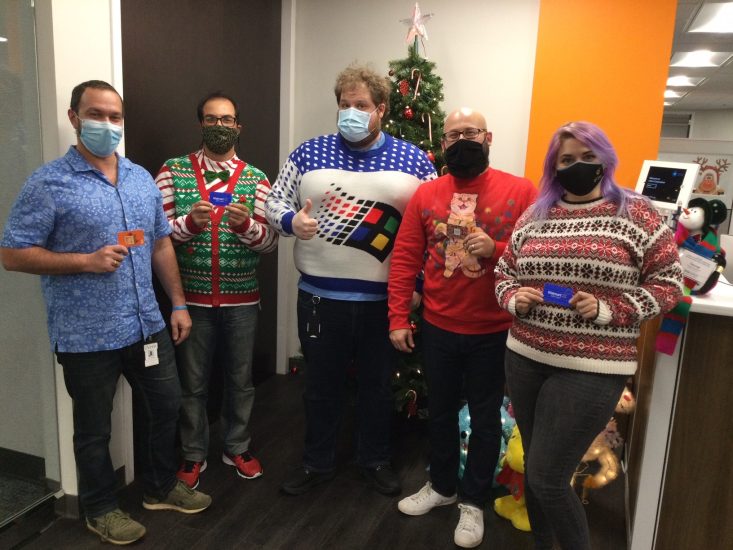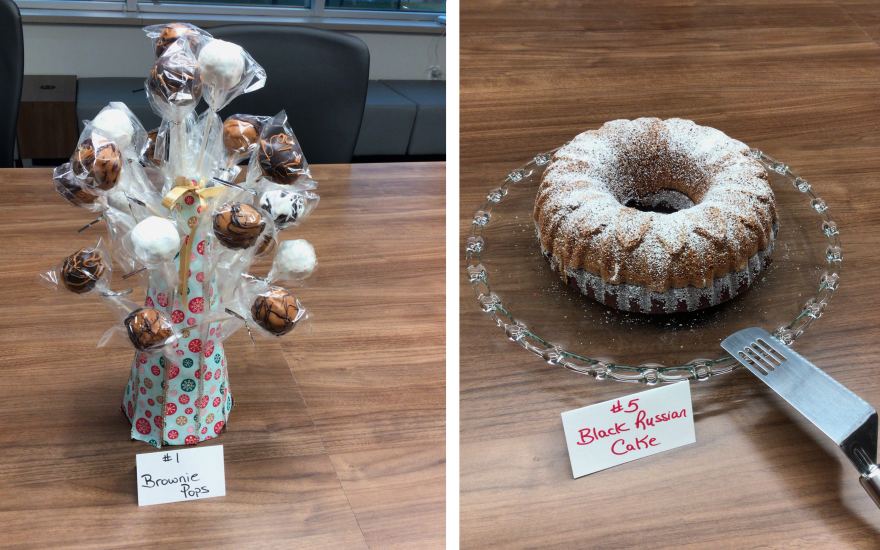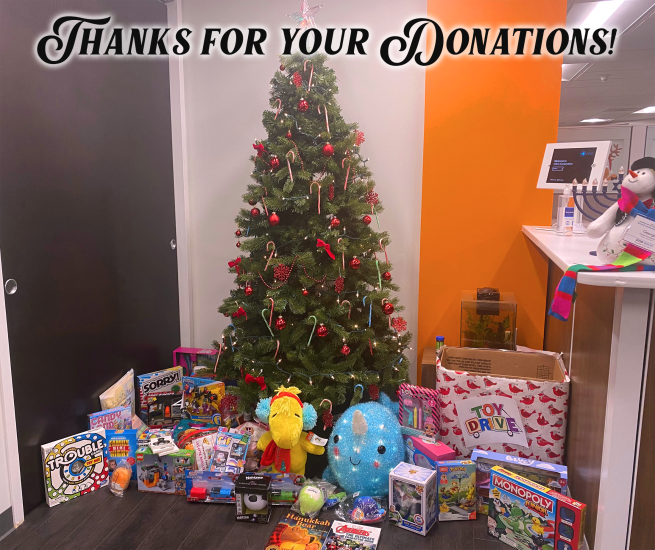 To everyone in the eVero family who donated food or toys this holiday season: You have touched our hearts as you continually prove that we can accomplish amazing feats together! Thank you for your generosity, and for helping to make the 2021 holidays brighter for those in need across Long Island.
Additionally, thank you to our Business Manager, Jeannine, for organizing these charity drives and office events — and to everyone who helped deliver and drop off donations.