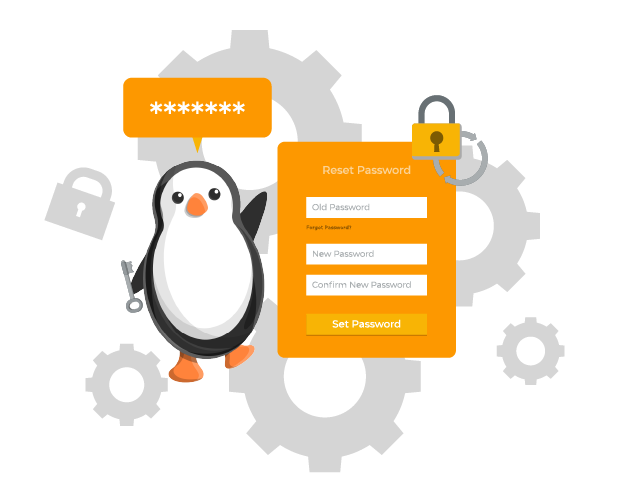 At eVero, we are 100% committed to ensuring the protection of our platform, our mobile applications, and our customers' data and Protected Health Information (PHI), and are always monitoring cybersecurity trends and industry best practices.
Passwords are the first line of defense against cybercriminals and their unauthorized access to our platform – and your personal data. In 2022, over 24 billion passwords were exposed by hackers. (Digital Shadows, 2022) and more than 80% of confirmed breaches were related to stolen, weak, or reused passwords. (LastPass, 2021)  With October being National Cybersecurity Awareness Month, we want to continue to remind the public and our users about remaining cyber smart all year long. Now in its 20th year, multiple agencies work to raise awareness about cybersecurity and stress the importance of stopping cyber intrusions, online thefts and scams.
A complex password makes the amount of time it takes to guess it exponentially longer. The most effective passwords combine uppercase and lowercase letters, numbers, and special characters in a random sequence to create a unique and complex password. For example, a 20-character randomized password with upper/lowercase letters, numbers, symbols would take a computer 3 sextillion years to crack!
To further increase our security posture, we are increasing the complexity requirements of all passwords effective this quarter. Going forward, all passwords must meet the following requirements:
Minimum password length of 12 characters
No repeating characters
At least one lowercase character
At least one uppercase character
At least one numeric digit
Does not contain your username or first/last name
Has not been previously used as your password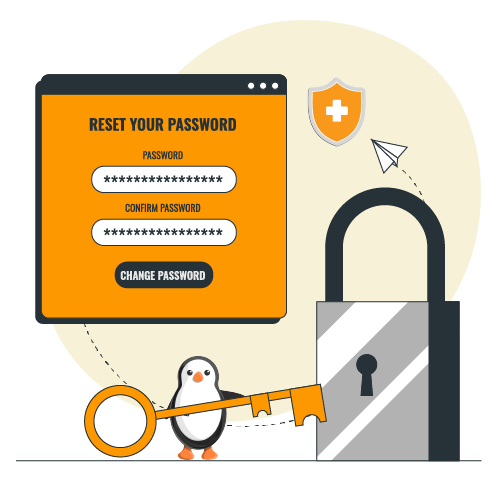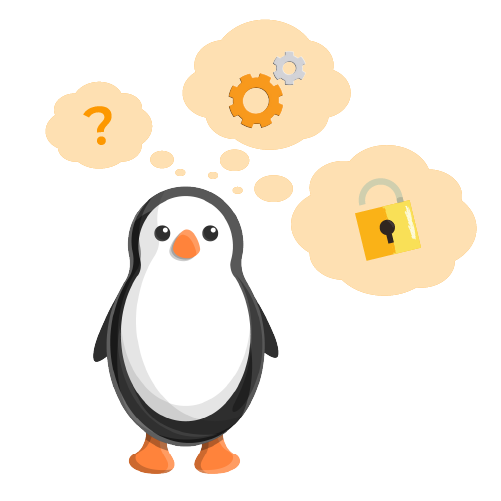 When creating your password, you should also keep in mind that a best practice is to not use any Personally Identifiable Information, such as your birthday, name, street name, hometown or pet's name, in your password.
One of the concerns that people often have when it comes to creating complex passwords is a fear of forgetting them, particularly when there are several to remember. Naturally, a person should try to think of something that will be easy for them to memorize. One way to do that is to turn a sentence or phrase into something that is not easily recognized by others. To do this, use the first letter of every word in the sentence, replacing certain words with numbers or symbols. For example, the word "for" may be replaced with the number 4 or the word "number" with the # symbol.
Passwords are undoubtedly essential to security, but they are not the only method that can or should be used to protect one's computers and devices. In addition to creating a good password, people should learn how to safeguard it and use it wisely. This means never sharing it and, if unable to remember it, keeping the written copy in a secure location.
Likewise, multi-factor authentication is not a substitute for a strong password – it simply adds an additional layer of security. Using complex passwords in conjunction with eVero's multi-factor authentication will further protect your personal information and prevent unauthorized access to your account
Security measures such as passwords are critical when it comes to preventing the unauthorized access to our platform. Careless use of passwords, however, can be as bad as leaving one's computing devices unprotected. For this reason, people should create and protect their passwords with care.