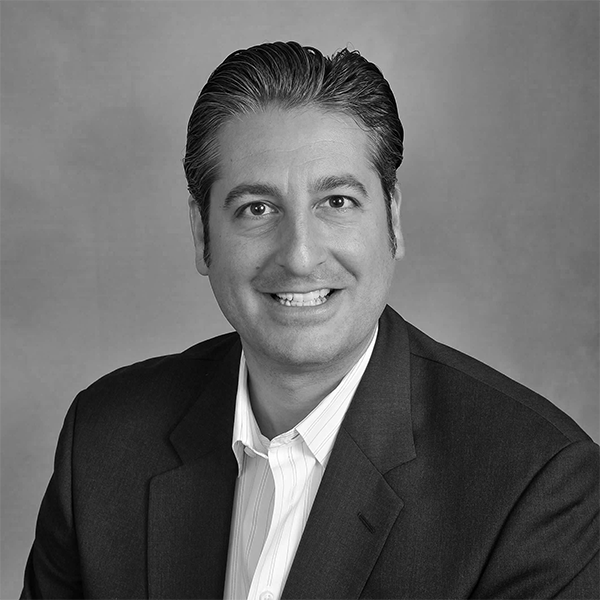 As a founding partner of the eVero Corporation and as its CTO, Costa brings over twenty years of intricate knowledge of Information Technology based solutions within the healthcare vertical.  Costa is a trusted and seasoned business and technical leader who spearheads eVero's executive management teams that formulate both internal and external technology solutions as well as supports eVero's software business. As "Infrastructure Commander", Costa has total responsibility for eVero's Enterprise Architecture; setting enterprise-wide vision, roadmaps and strategy for eVero as a whole.  This is accomplished by building consensus and developing collaborative working relationships with a broad range of constituencies in support of eVero's mission.  It is Costa's thought leadership that ensures eVero attains optimal technology direction.  eVero's deployment initiatives have included the full gamut of technology solutions and client organizations ranging from large non-profit organizations to the New York City Department of Health and Mental Hygiene.  In this regard, Costa serves as point person for the development of policies and procedures that enhance products and services through the use of technology. In this capacity, Costa serves as a high-impact executive that shapes product strategies, priorities, and direction.
As chief architect for all technology at eVero, Costa examines the short and long-term needs of the organization and designates capital to make investments designed to ensure that the organization reaches its objectives. Critical to eVero's achievements, Costa has successfully enhanced eVero's industry position through the establishment of Partner Programs with industry-leading companies including Microsoft and Google.  Similarly, Costa is heavily involved in the development and assessment of technology strategies to increase revenue through cost-benefit and return-on-investment analysis.
Prior to assuming the position of eVero's CTO, Costa co-founded several IT start-ups including Cortex Consulting and Cortex Software. This exposure to diverse technology-based skill sets lead to the success of these organizations and went on to serve as the precursor to establishing the eVero Corporation.  As an accomplished speaker, Costa is a past presenter at "Technology in the Workplace" forums sponsored by the New York State Rehabilitation Association as well as the George Morris Foundation.
Costa is also quite active in his community in Huntington, New York where he resides with his wife and two children. He devotes considerable time and energy in coaching both basketball and football and has literally traveled to major cities around the country to further his son's basketball aspirations through tournament play.
Costa holds a Bachelor of Science Degree in Information Systems and Technology from Syracuse University's School of Information Studies.