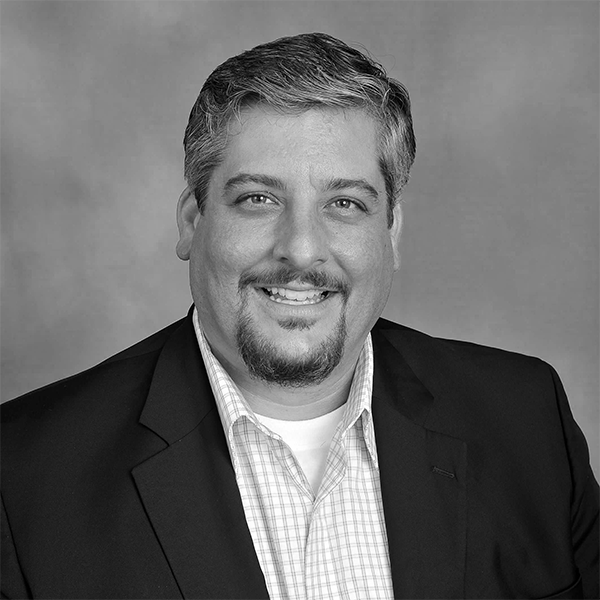 Christos G. Morris is a founding partner of eVero, and presently serves as its Chief Executive Officer. A passionate leader with first-class communication skills, Christos sets eVero's strategy and direction, creates the corporate culture, and defines its mission and vision. He has a hands-on approach to client implementation, with the goal of ensuring that eVero's solutions reflect a "real world" understanding of client and community needs. Under Christos' leadership eVero has steadily expanded its client base to include government agencies, health care institutions, and large health service organizations, and achieved year-over-year growth in revenue, and profit.
Before assuming the role of CEO, Christos served as the company's Executive Vice President of Business Development where he successfully bid, negotiated, and spearheaded the launch of a multimillion-dollar Clinic Management System for the New York City Department of Health and Mental Hygiene (NYCDOHMH); the largest municipal health care delivery network in the United States. He also helped found eVero Corporation's unique Outreach Program, where Individuals with disabilities enrolled in a Supported Employment Program (SEMP) were hired and trained by eVero to become Computer Instructors.
Christos is an effective speaker and has presented to both governmental entities and service organizations. He maintains an active presence in industry trade organizations including the Long Island Software and Technology Network (LISTnet), the New York State Association of Community and Residential Agencies (NYSACRA), The Alternative Board (TAB), and the New York New Media Association (NYNMA).
Christos lives in Huntington, New York with his wife and three children. He volunteers his time with community organizations, both in youth sports, particularly the Huntington Bulldog Football and Cheerleading Team, and the local school district, as a member of the Parent-Teacher Association.  He is actively involved in his church, where he chairs the technology committee and annual fundraising festival. He is also the organizer of many local events for the families of his neighborhood, including an annual block party and holiday celebrations.
Christos obtained his Bachelor of Science Degree in Business Administration and Management from Norwich University-Vermont where he was awarded the General I.D. White Scholarship for Academic Excellence.
Mr. Morris' professional affiliations include:
Contemporary Guidance Services Business Advisory Board
Long Island Software & Technology Network – LISTnet
New York State Association of Community and Residential Agencies – NYSACRA
The Alternative Board – TAB
New York Media Association – NYNMA