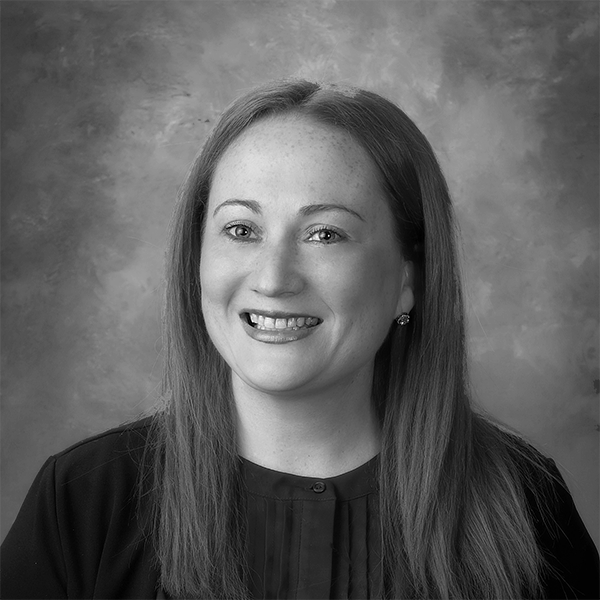 As Associate Director of Education and Training, Jennifer puts tools and programs in place to help eVero clients gain the level of understanding necessary to successfully utilize our platform.  She is responsible for planning, organizing, and overseeing eVero's educational and training approaches, assessing resources, and developing strategies for curriculum delivery. Jennifer brings a wide range of experience in enhancing Client support through the use of Webinars, Training Videos, Guidance Documents, and Infographics.  This assortment of "tools" provides the foundation of "eVero Ed"; eVero's Digital Learning Repository designed and dedicated to support eVero Clients.
Jennifer brings a decade and a half of experience in successfully implementing Education and Training support programs in the Human Services vertical. Jennifer is invested in providing quality supports that empower professional growth and development.  Previous roles have provided Jennifer with a granular understanding of the workflow and challenges inherent to serving Individuals in the Intellectual and Developmental Disability environment.  Jennifer compliments her Human Services involvement with experience in Educational Instruction, GED preparation, and Job Readiness Training for both youth and adults.  Jennifer has also served as a Region Lead for the Regional Centers for Workforce Transformation since 2017.
Jennifer holds a Bachelor of Science Degree in Business Management from Keuka College and a Facilitation Skills Certificate from the Association for Talent Development.
Outside of the office, Jennifer supports local athletes as a volunteer member of the South Lewis Falcon Pride Booster Club and Coach for Turin Little League Softball. Additionally, Jennifer is a volunteer member of the Northern Tier Special Ed. Task Force as well as a volunteer for El+; a social group developed to provide local supports to the I/DD population.