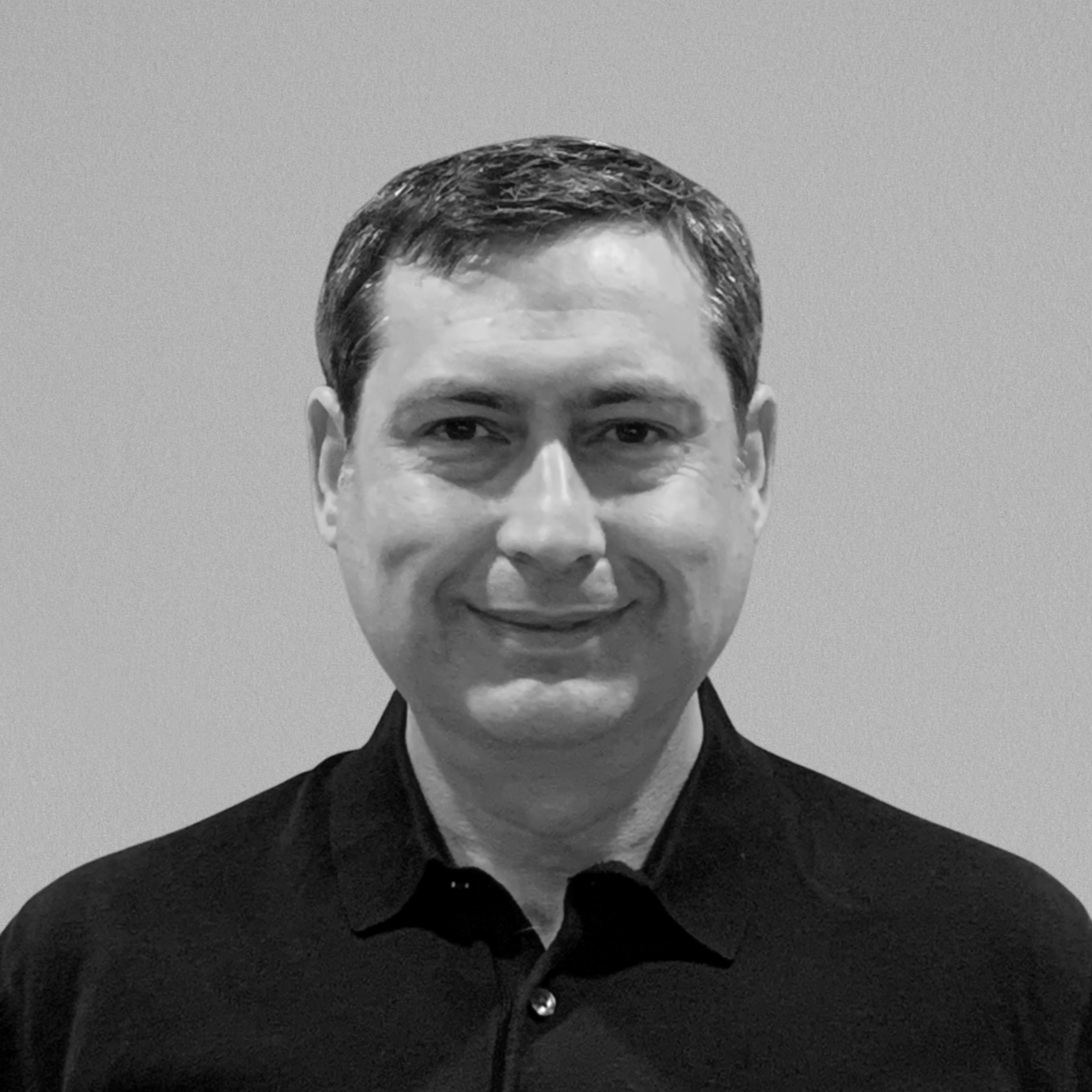 As eVero's Data Scientist, John Ashby is charged with gathering, analyzing, and modeling data from internal and external sources to provide actionable insights regarding eVero, its customers, and the HCBS population.
John joined the company in 2022 with more than 20 years of data analytics experience in the financial services industry, where his efforts helped some of the world's largest financial institutions increase revenue, lower costs, and make informed decisions. Throughout his career, his areas of focus have included experiment design, campaign measurement, product and platform evaluation, customer segmentation, and predictive analytics.
"Data is an asset, and I'm looking forward to helping eVero extract the value contained in the vast amount of data that our customers have collected," added Mr. Ashby. "This extensive data will help us uncover opportunities to improve our product offerings and customer experience, but what I'm most excited about is using it to empower our clients and advocate for the I/DD population."
Mr. Ashby received his Master of Science in Business Analytics from New York University's Stern School of Business, and his Bachelor of Arts degree from the University of Colorado, Boulder.