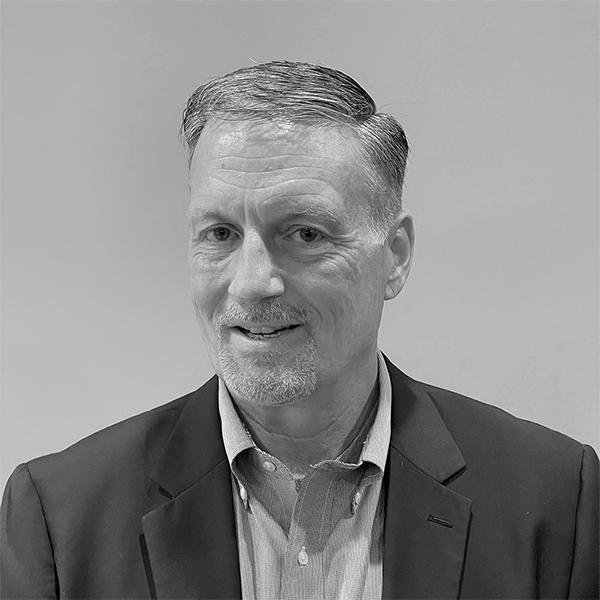 Gene Rogers has 25+ years of technology-focused sales, marketing, and product management experience with a variety of MSP and SaaS companies. As eVero's Director of Marketing and Communications, Gene leads all of the company's corporate marketing efforts, including company positioning, internal and external communications, sales enablement, branding, and product differentiation.
Before joining eVero Gene spent four years as the Vice President of Marketing at managed mobility solution provider vMOX, leading its rebranding and sales channel expansion efforts, and its sister company, technology service distributor Advantage Communications Group. Prior to that, he was the Vice President of Marketing for data center operator/managed service provider Net Access, up until its acquisition by Cologix. Before that Gene served as the Director of Product Marketing and Analyst Relations at CenturyLink, which he joined through its 2011 acquisition of Savvis, where he led product marketing for their cloud connectivity and managed services portfolio. Earlier in this career he held marketing and product management leadership positions at two northeastern US Competitive Local Exchange Carriers (CLEC) – InfoHighway Communications and Broadview Networks. He started his career at NYNEX/Bell Atlantic/Verizon in various sales and marketing positions in both the retail and wholesale divisions.
Gene earned a Bachelor's degree in Business Administration from Villanova University and later received his MBA in Marketing Management from St. John's University. He lives on Long Island, NY with his wife and three children, is an avid golfer, a fan of the Mets and Giants, and volunteers for numerous organizations, including the Rett Syndrome Research Trust, Girl Power 2 Cure, and the GC Athletic Association.