Celebrating a Milestone Birthday!
This month, we celebrated a big milestone birthday for our CEO & President, Christos Morris.
Thank you to our Business Manager, Jeannine Azan, and everyone in eVero Engage for putting together a wonderful luncheon! Nearly every New York-based employee came into the office to celebrate Christos, and our Life is a Highway party was a blast.
In addition to the luncheon, eVero employees competed in Car-and-Spoon races (a fun twist on the classic Egg-and-spoon races you might know of). Our Client Support Manager, Nathalie Herrera, won first prize in the races — really showing off that speedy eVero support!
Please scroll down to check out photos from the event!
The Décor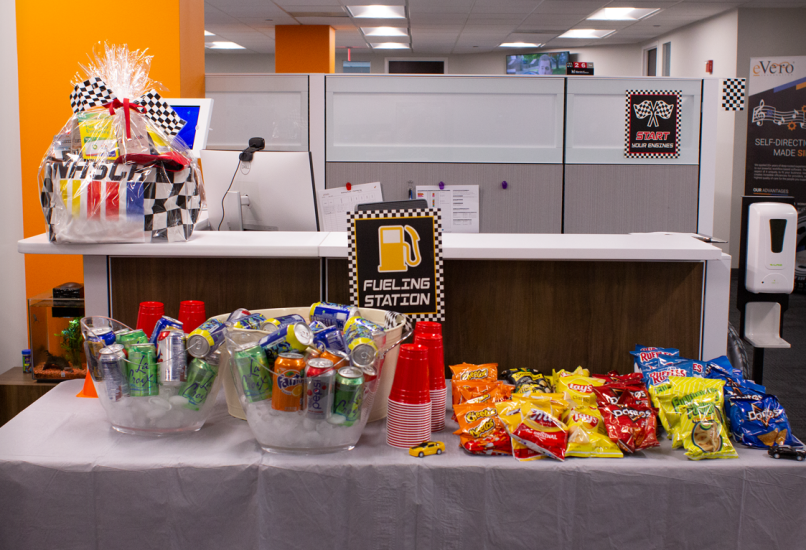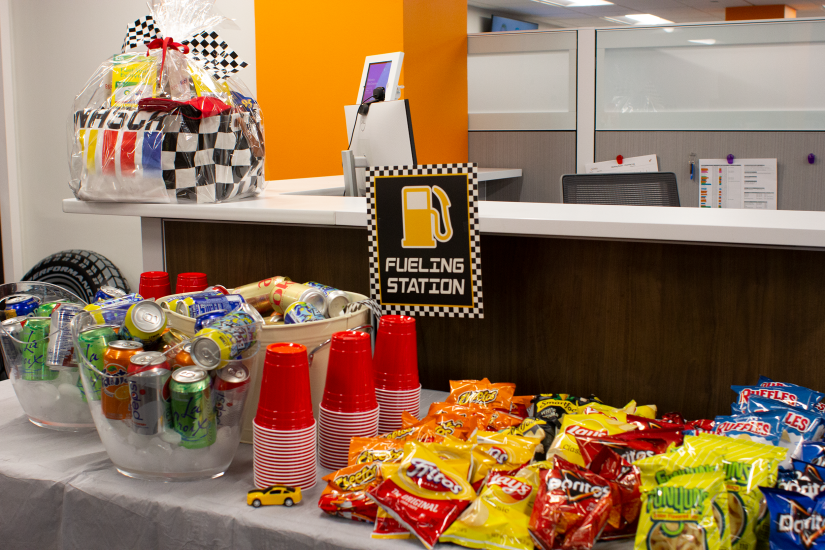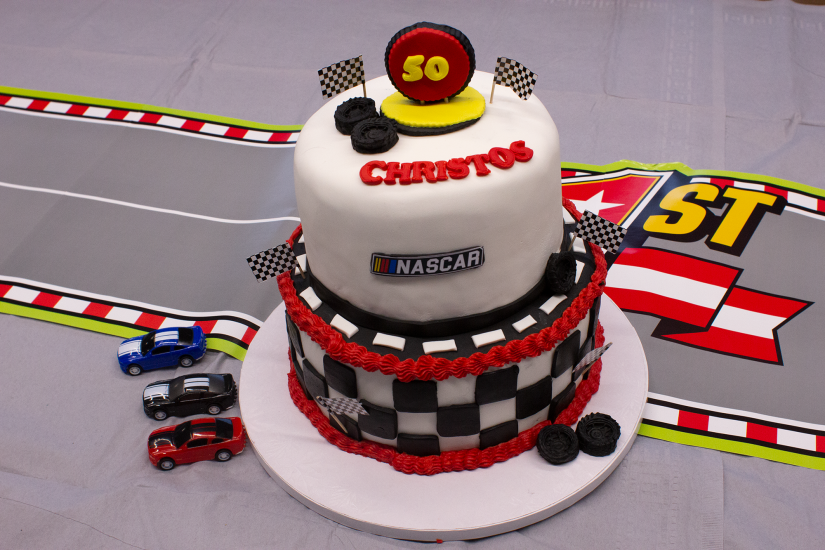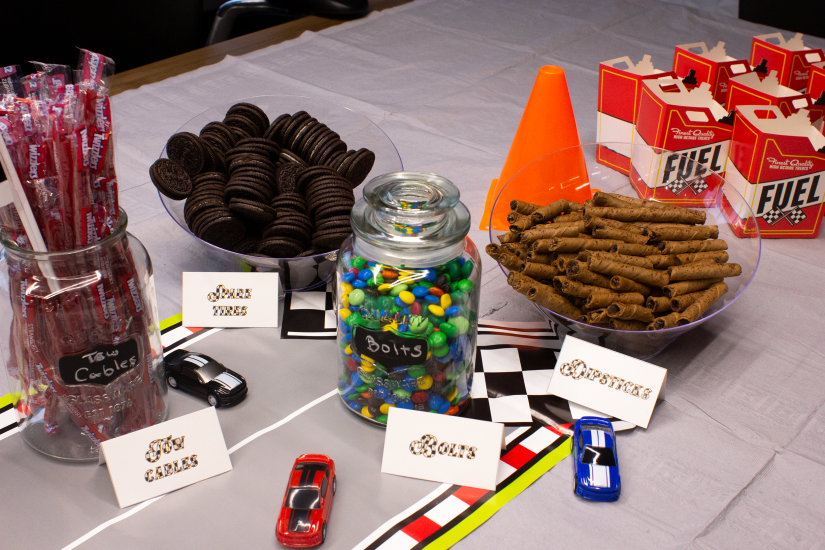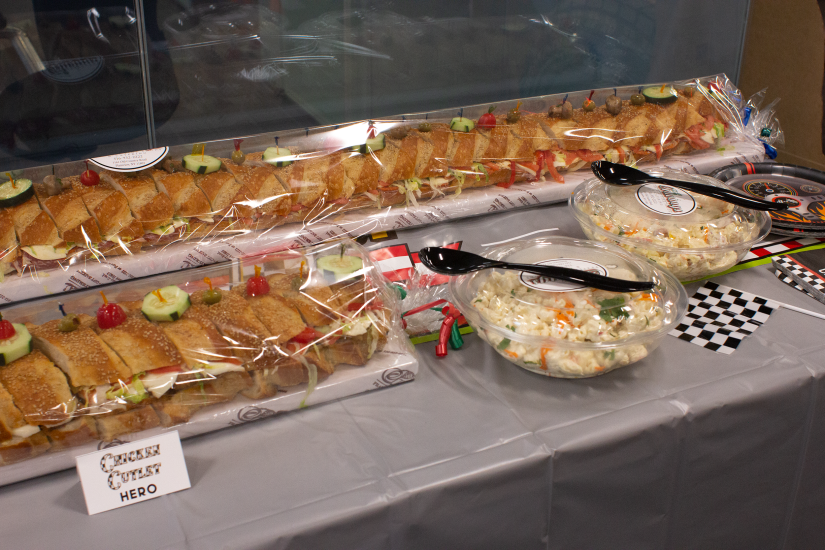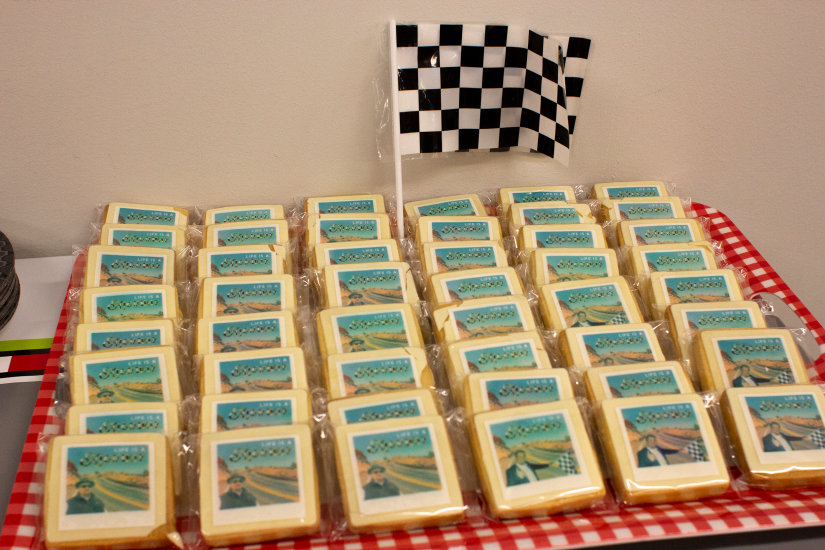 The Party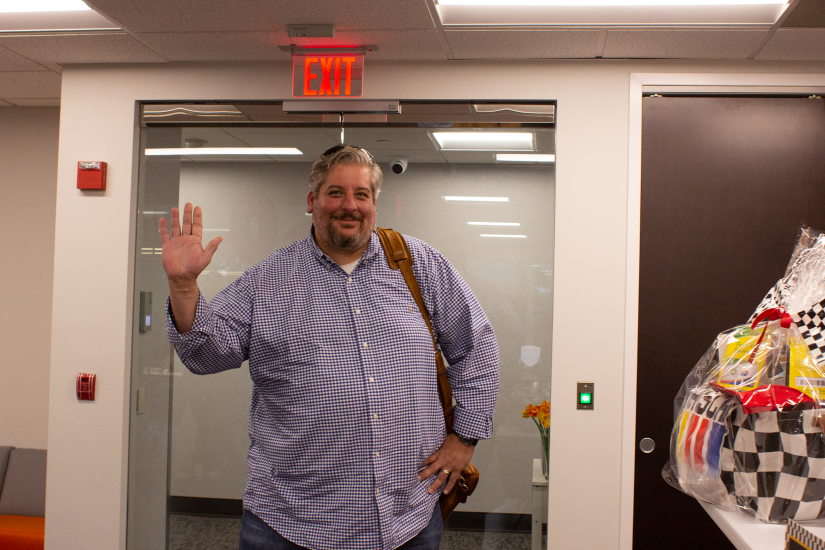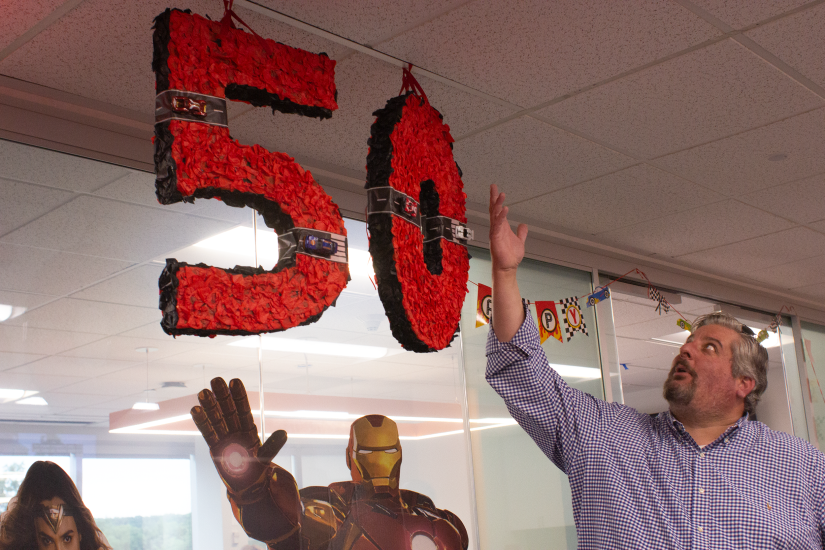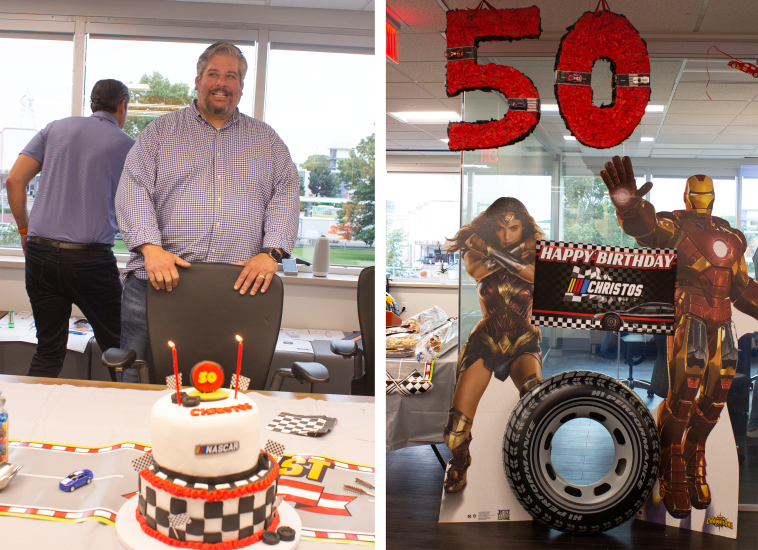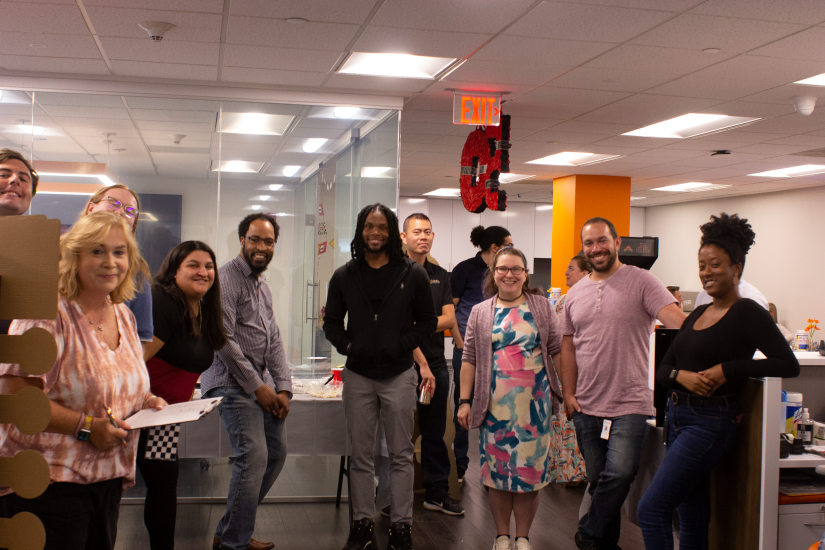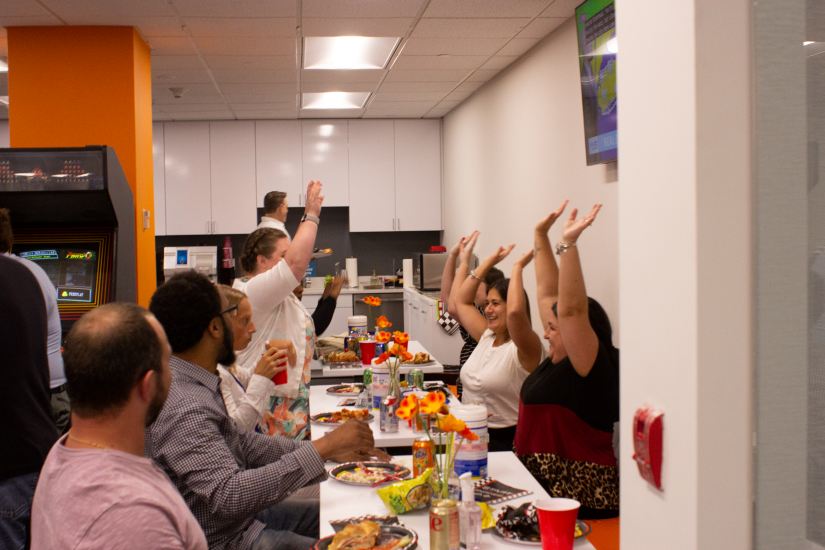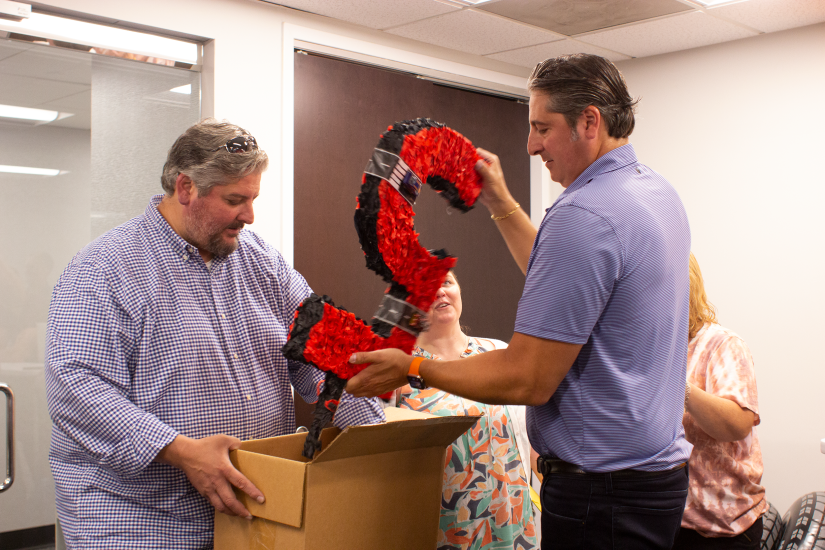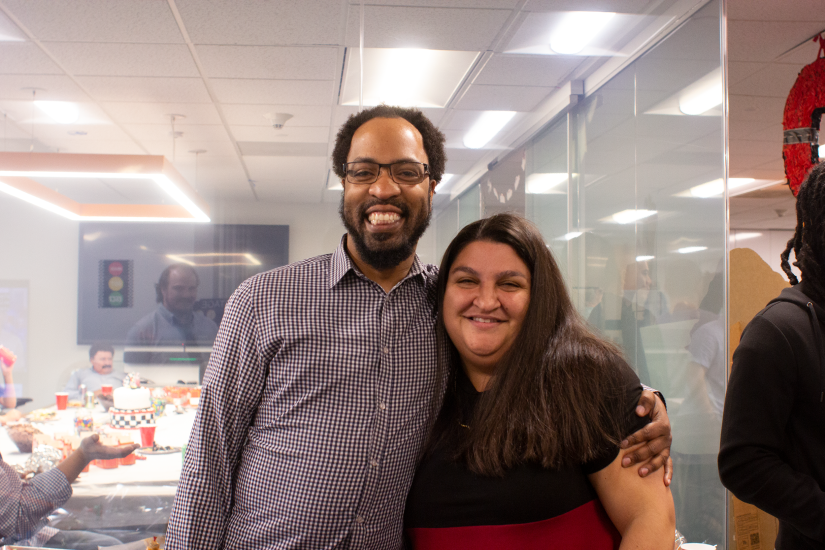 The Gift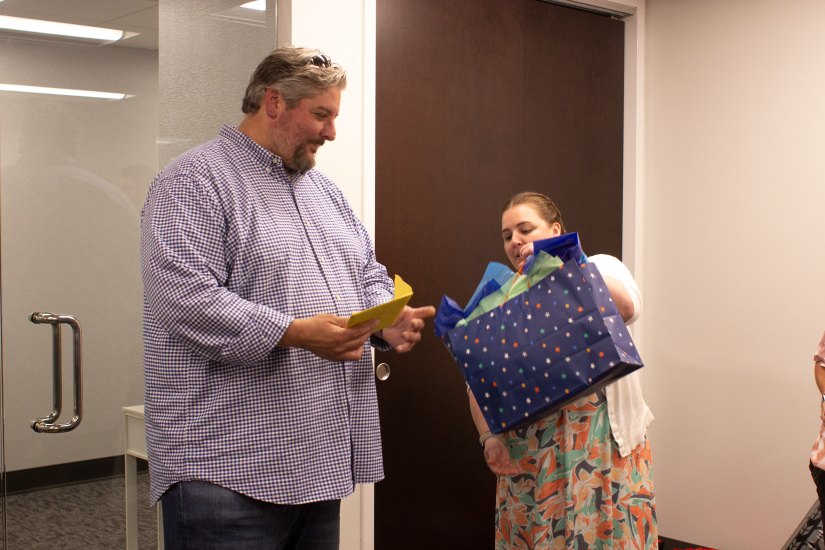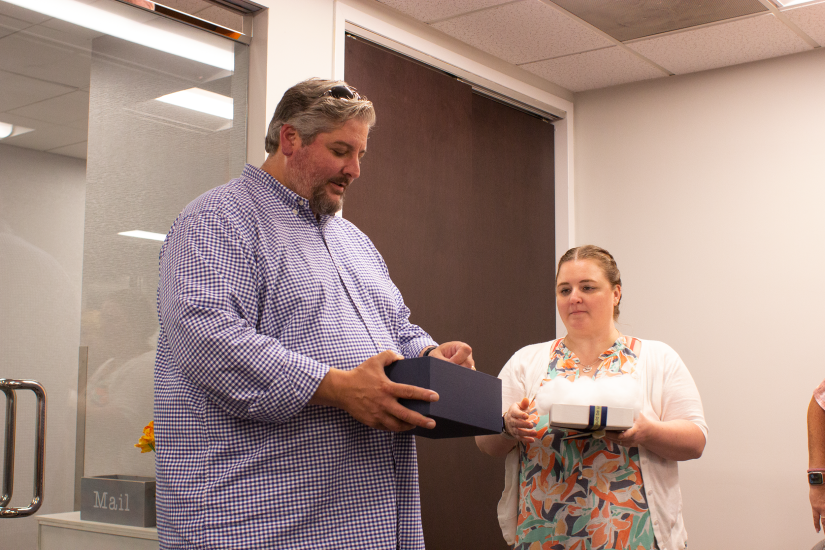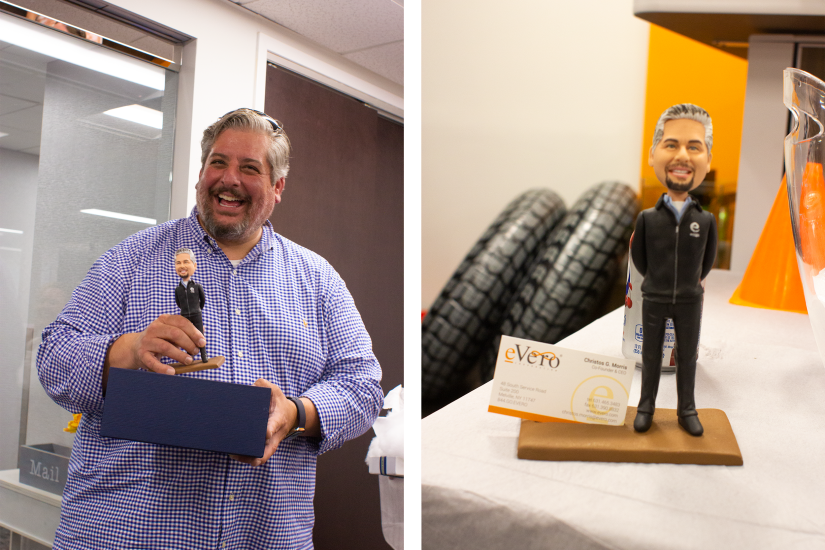 The Big Races