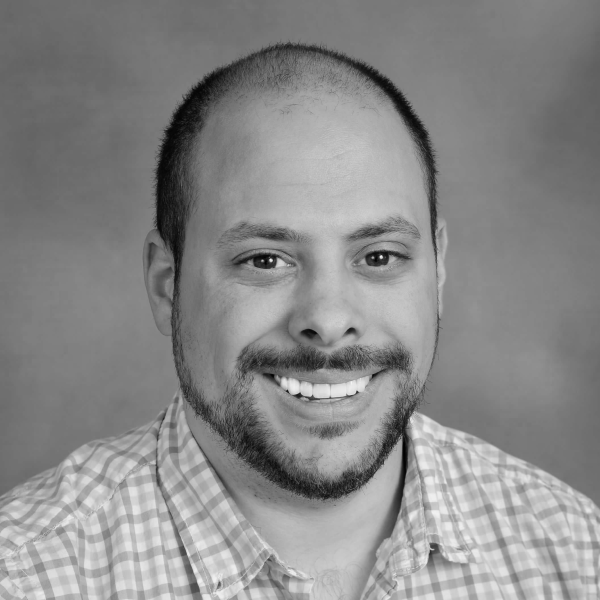 (Re-) Introducing Matt Carambia, your new Account Manager.
For over 10 years, eVero has been lucky to have Matt's technical expertise and background to help us grow and flourish as a business.
Many of you have worked with Matt in his previous roles as Help Desk Administrator, Customer Support Manager, and Junior Project Manager. In his prior roles with us, Matt was responsible for numerous tasks across a few departments, including providing level 1 and 2 technical support and customer service; overseeing our Help Desk staff and Support teams; managing development and infrastructure projects; and implementing eVero EMPOWER™ Self-Direction and digitalAGENCY™ EHR solutions for new clients.
In his new position as Account Manager, Matt will now use this expertise to be an advocate and liaison for all clients.
As Account Manager, Matt serves as the link between eVero and our clients, working to ensure that all of their needs and objectives are being met. Matt is the main point of contact for quick and reliable answers, and he uses his long-term experience with eVero's products and procedures to ensure that all potential issues are promptly resolved.
Matt holds a Bachelor of Arts degree in Music Industry from The State University of New York College at Oneonta, where he graduated in 2006. He currently resides in Port Jefferson Station with his wife and two daughters. When he isn't working, he loves playing music (bass and guitar), mixing and recording, gardening, and working on his home.