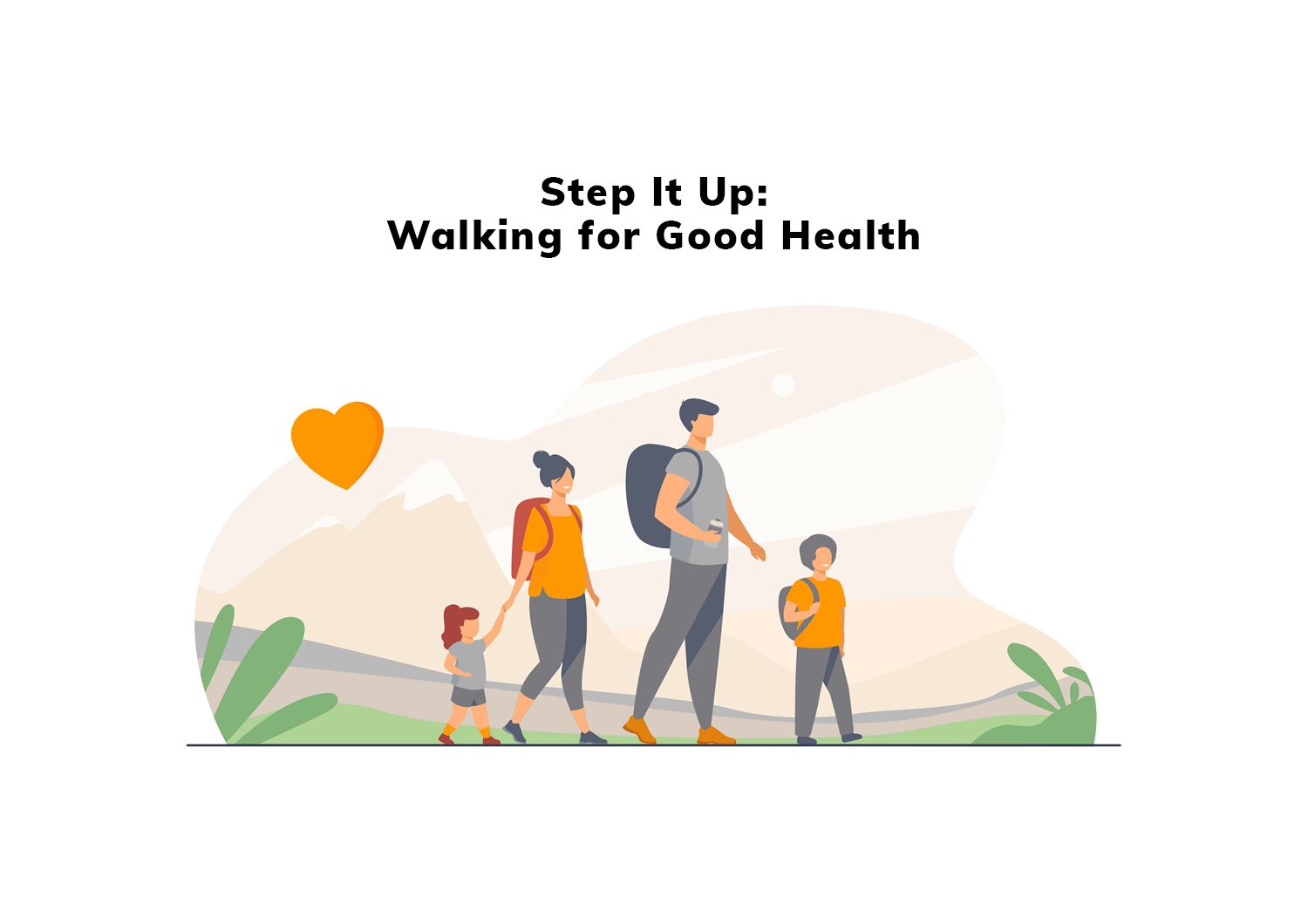 In New York, many of us are still working from home (or hybrid) this February. This change in our daily lives has impacted the way we naturally squeeze exercise into our routines, and many of us have found it difficult to achieve the same amount of activity as we did prior to the start of the pandemic.
At eVero, we also wanted a fun, new way to celebrate and acknowledge Healthy Heart Month this year. This led to the introduction of our very first "Step It Up" challenge!
Throughout the month of February, eVero has encouraged our employees to step it up as much as possible! At the start of the month, we downloaded an App to our phones for tracking steps/physical activity. Each week, there have been prizes for participation, and it's been fun to see employees encouraging one-another to "step it up" around the office.
We want to congratulate all of the eVero employees who have worked so hard throughout the month of February! We initially tried to list out everyone who contributed 100,000+ steps to our overall total, but this came out to over two dozen employees! Instead, we'll share our company-wide total steps for each week:
Week 1: 2,459,589 steps
Week 2: 2,138,395 steps
Week 3: 2,325,007 steps
Week 4: 2,324,174 steps*
That's 9.5+ MILLION steps, or around 4,500 miles!
Exploring the Benefits of Walking to your Cardiovascular Health & Overall Well-Being
Fitting exercise into our "normal routines" has felt considerably difficult during the stretch of this pandemic, when many of our "normal routines" have been uprooted.
To celebrate our newfound appreciation for walking and achieving better cardiovascular health, we wanted to explore some of the lesser-known benefits of walking as a physical activity — beginning with its effects on your cardiovascular health.
---

Walking strengthens your heart.
We encourage walking throughout the month of February to strengthen your heart in particular! If you don't already exercise on a regular basis, taking an extra 4,000 steps per day can significantly lower your risk of suffering from cardiovascular events. (Harvard)
By walking for 30 minutes, five days per week, you can significantly lower your risk of coronary heart disease, high blood pressure, and high cholesterol. The more you walk, the better it is for the longevity of your cardiovascular health — as proven by many scientific studies in recent years. (PubMed; AHAJournals; NCBI)
Studies have also been done on the efficacy of walking in comparison to vigorous-intensity exercise, such as running. Does the intensity of your pace affect the benefits of walking? Do you need to run in order to achieve a heart-healthy lifestyle?
Data shows that, as far as your heart is concerned, there is only a marginal difference. Even if you walk at a leisurely pace, as long as you are taking 4,000 steps (or walking for 30+ minutes), your body reaps the benefits. The risk for developing hypertension, high cholesterol, diabetes, and coronary heart disease ALL dropped similarly when comparing people who are active walkers vs. runners. (AHA)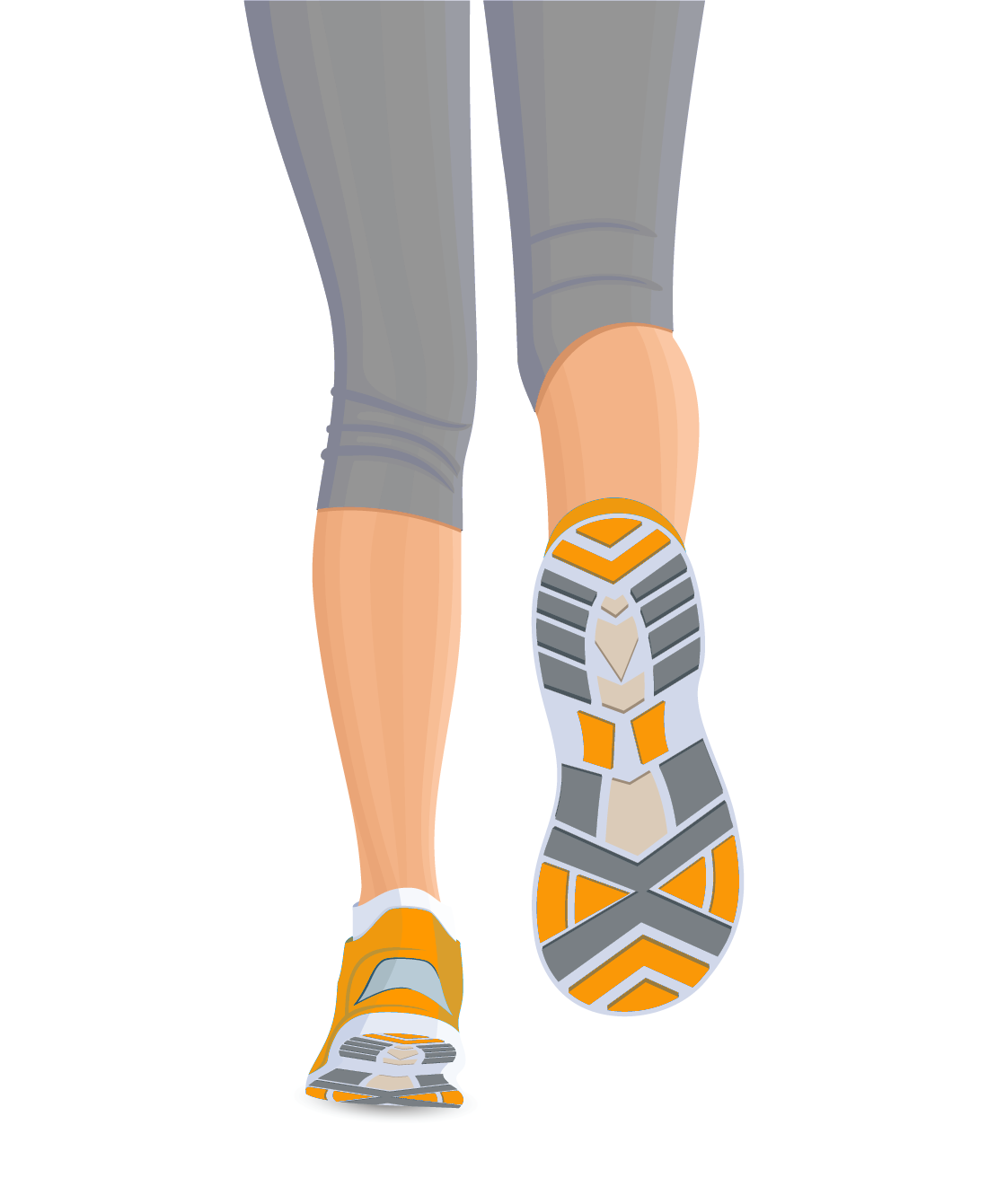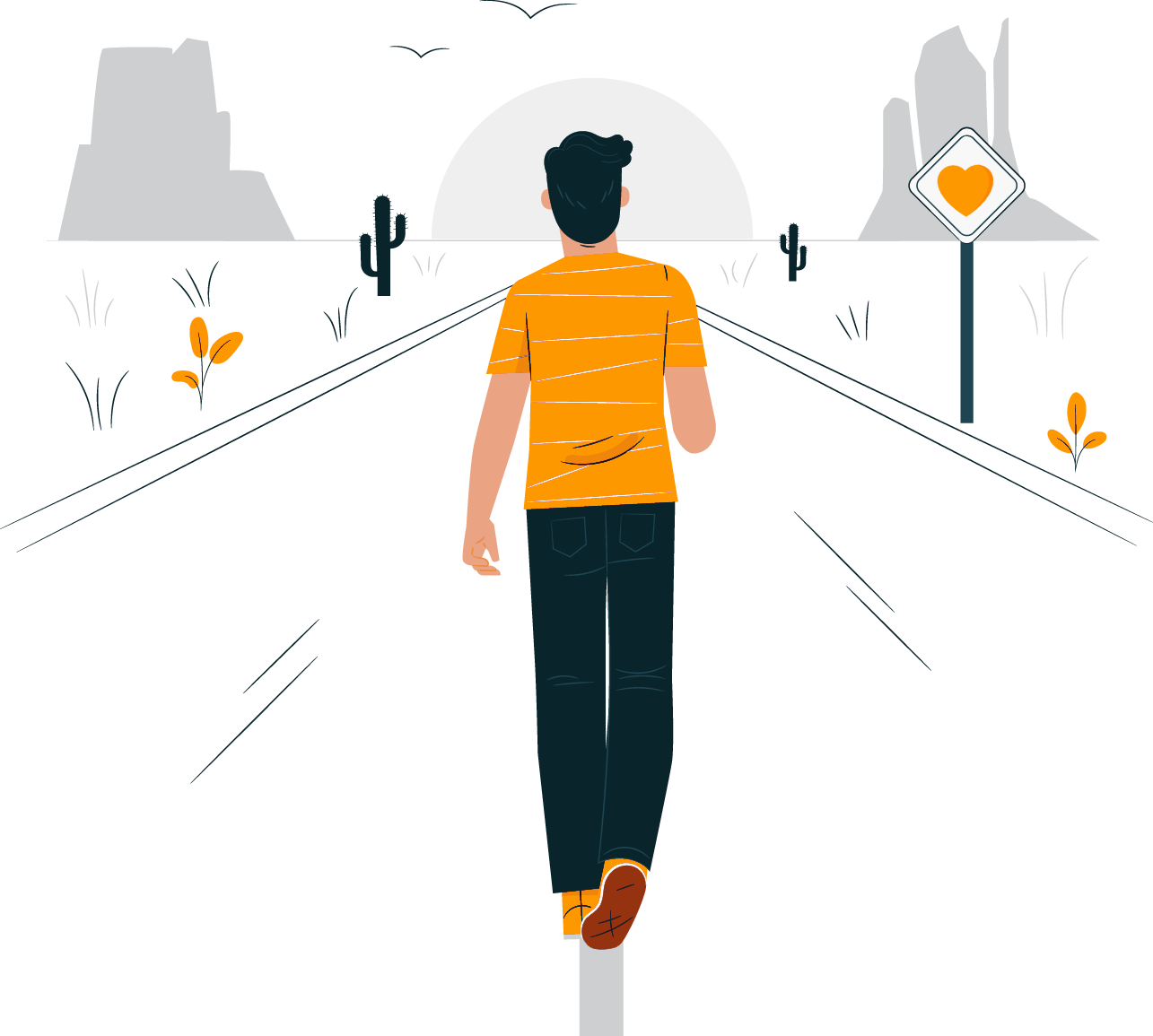 Walking encourages pain relief.
Walking can help to ease pain in your muscles, bones, and cartilage. You might think that walking can cause more pain — but the motion of walking provides numerous benefits that correlate to pain relief!
When you walk, after a few minutes, you elevate the tissue temperatures in your body— which makes it easier for your muscles to lengthen and shorten. In addition, the living cells in your cartilage receive nearly all their vital nutrients through dynamic motion, like walking. Walking for 1+ mile per day has also been linked to healthier whole-body bone density, and can be effective in slowing the rate of bone loss in the legs.
Moreover, walking increases the levels of neurotransmitters that are released in the brain. After a few minutes of walking, the body warms up to the motion; this creates better blood flow and neurotransmitter production in your brain, which alleviates pain. Brisk walks have been shown to mitigate pain, even for many people who suffer from chronic pain.
Walking boosts your immune system.
When you walk, you increase the amount of white blood cells circulating in your bloodstream. These cells fight off infections and diseases as part of your immune system. A 2013 study of 800 people found that exercise of all kinds — including 5 minutes of more "leisurely" activity — affected the white blood cell count in the body.
Physical exercise is also shown to be an effective tool to help the immune system against COVID-19. Regular physical activity, including walking for 30 minutes a day, is suggested as an auxiliary tool in strengthening the immune system. (NCBI)
Walking improves your mood and lowers stress.
During the pandemic, many people have felt an increase in mental stress. Did you know that walking regularly can greatly effect your mood in the long-term?
Walking promotes the release of brain chemicals called endorphins, which stimulate relaxation and improve our mood. Regular walking increases blood and energy flow to your brain, improving mental acuity.
Walking for lower stress presents the opportunity to turn your physical activity into a meditative routine. You can try to learn to incorporate mindfulness into your walking routine, and practice becoming aware of how your mind and body feel while you are moving in your environment.
Some Additional Benefits of "Stepping It Up"
Walking is considered to be a safe and effective way to achieve physical activity, even for those of us with chronic pain. Because of this, there are always new studies being done to examine the additional benefits of walking on our health.
We can use these findings to help motivate us to 'Step It Up' even after February concludes!
---
Walking can sharpen your vision.
Regular exercise increases the flow of blood to the optic nerve and retina, improving overall eye health.
In addition, newer studies show that walking can enhance our vision; and especially, our peripheral vision processing. (NCBI)
Walking helps you get better quality sleep.
One study found that you can walk yourself to a better night's sleep.
Moderate-intensity activity is already linked to better quality sleep, but this 2019 study also found that low-impact activity, like walking, can affect sleep in healthy adults. For women in particular, daily active minutes were positively correlated with achieving better quality sleep.
Walking can boost your brain function and creativity.
On top of all the other benefits, walking is linked to having a flourishing, healthy brain. Newer studies show that walking has a positive effect on creativity, and the creation of successful innovations.
The evidence demonstrates that walking often boosts creative ideation in real-time, and for a short time afterwards — perhaps because we don't have to devote much conscious effort to the activity of walking itself, providing our minds the freedom to wander.
---
No matter what convinces you to get walking this February, we encourage you to 'Step It Up' any time you can in your daily lives.
Incorporating just a few minutes of leisurely walking into your daily routine will help you live a longer life, and keep your heart healthy & happy.