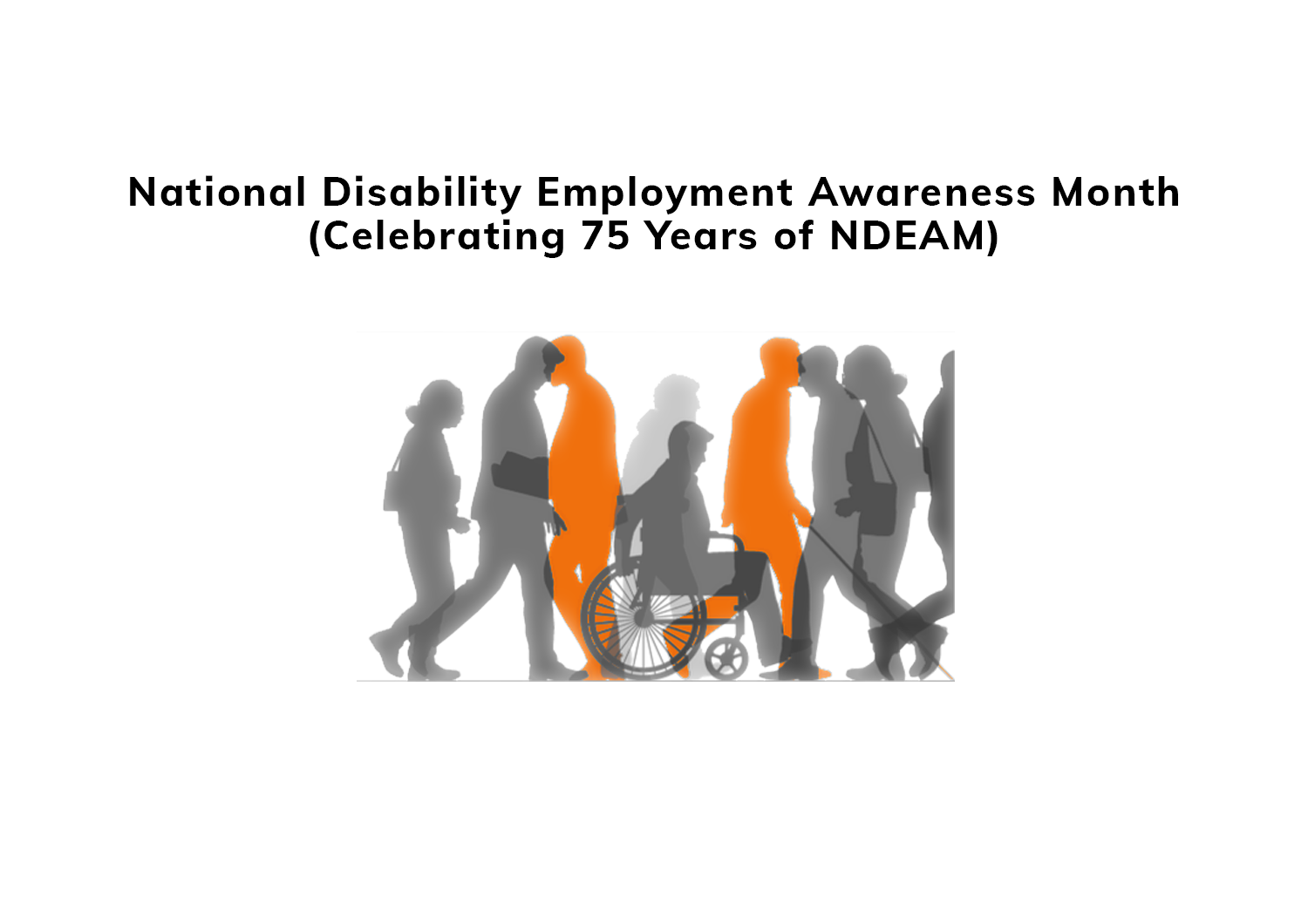 At eVero, we are incredibly proud of the diversity in our workforce.
We understand that individuals with disabilities directly contribute to our company's success. We believe that hiring people with developmental disabilities is good for our bottom line, and every October, we are excited to partake in National Disability Employment Awareness Month. 
This year has looked a little different at eVero; and while the coronavirus pandemic is still going strong, we can't hold our usual eVero Outreach Programs to the I/DD community. But that won't stop us from recognizing and celebrating the achievements and career goals of our incredible employees!
Lenny Taveras and Patrick Clare are two of our Help Desk employees who help to make sure that our software clients are taken care of. For National Disability Employment Awareness Month, they had some thoughts they wanted to share.
________________________________
My name is Patrick Clare, and I have been working at eVero for over a year. 
National Disability Employment Awareness Month (NDEAM) celebrates those in the work place with disabilities.
This is the 75th year that we are celebrating NDEAM. It also gives us a chance to reflect on the inclusive hiring practices. The Americans with Disabilities Act helps to increase opportunity to employ someone who has a disability.
I have been working on the eVero Help Desk team since May of 2019. Since I had no prior experience, I had to learn everything through training.
I have learned all about our digitalAGENCY™ Mobile App, and how to navigate through it. We release many new features, so there is always something new to learn about the App. I love being able to help someone — whether they need help downloading our Apps, or just getting into a certain part of the program in order to fill something out.
In addition to my role, I appreciate the other things eVero does. In the Fall, we usually do a food drive along with a company-wide holiday mission. This includes everyone in pre-selected teams going out and buying something for local families in need. I really loved doing that last year!
________________________________
My name is Lenny Taveras, and I have been working at eVero for over 3 years.
I work as the Help Desk Lead for eVero's software platforms, digitalAGENCY™ (Electronic Health Records) and EMPOWER™ for Self-Direction. My daily responsibilities include supporting our clients' needs by corresponding with them through phone, email, and live support chat.
I've always had an interest in the IT field, and eVero helped me build the skills needed to improve myself in the workforce. Learning how to assess different problems and keeping my coworkers in the loop — while also addressing the client's concerns — really drives home great customer service!
My favorite part of this job is being heard when I have an idea, no matter how small it may seem. We have the eyes and ears of the company owners any time. This company definitely has a friendly work environment that you might not find elsewhere. 
eVero is a place where I see myself continuing to grow.
________________________________
In addition to marking the 75th anniversary of NDEAM, 2020 also commemorates the 30th anniversary of the Americans with Disabilities Act. 
Is your organization interested in learning more about how other companies have diversified their teams?
SAP offers an Autism at Work Program, which has been successful since 2013. And you can always consider following in the footsteps of some of these companies, who make it part of their mission to hire people with Autism.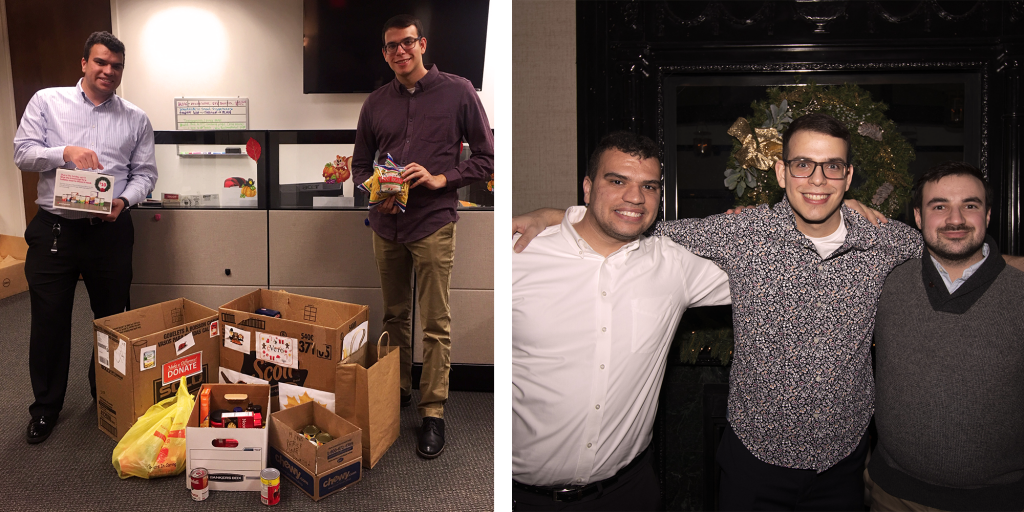 _______________________________
Written By: Patrick Clare and Lenny Taveras (excerpts by Jessica Zarrillo)
This blog post was written by members of the eVero Outreach team. The Outreach program aims to teach individuals with disabilities marketable job skills, and enable them to find gainful employment. To learn more about eVero Outreach, please click here.